Public School Indoor Climate.
Innovation drive and design thinking for a better school indoor climate.
Public School Indoor Climate.
DEVELOPA has been engaged in a private-public innovation (PPI) project with OPI Living Design Lab. OPI LDL operates project collaborations between private company consortiums and the public sector. This case involves a consortium of Kolding-based companies working with the municipalities of Billund, Haderslev & Kolding.
The main vision of the project is to create new & innovative service offerings which improve the indoor climate in public schools. The solutions created offer a holistic indoor climate approach covering technology-based analysis of air, light and sound, and also include soft-value based analysis relating to environmental experience and behavior.
School indoor climate is presently a hot topic. This is an agenda which we support with great enthusiasm as it directly influences the in-school well-being and learning of children. In this project DEVELOPA has taken the role of driving and facilitating the innovation process between the private sector consortium and public sector organisations.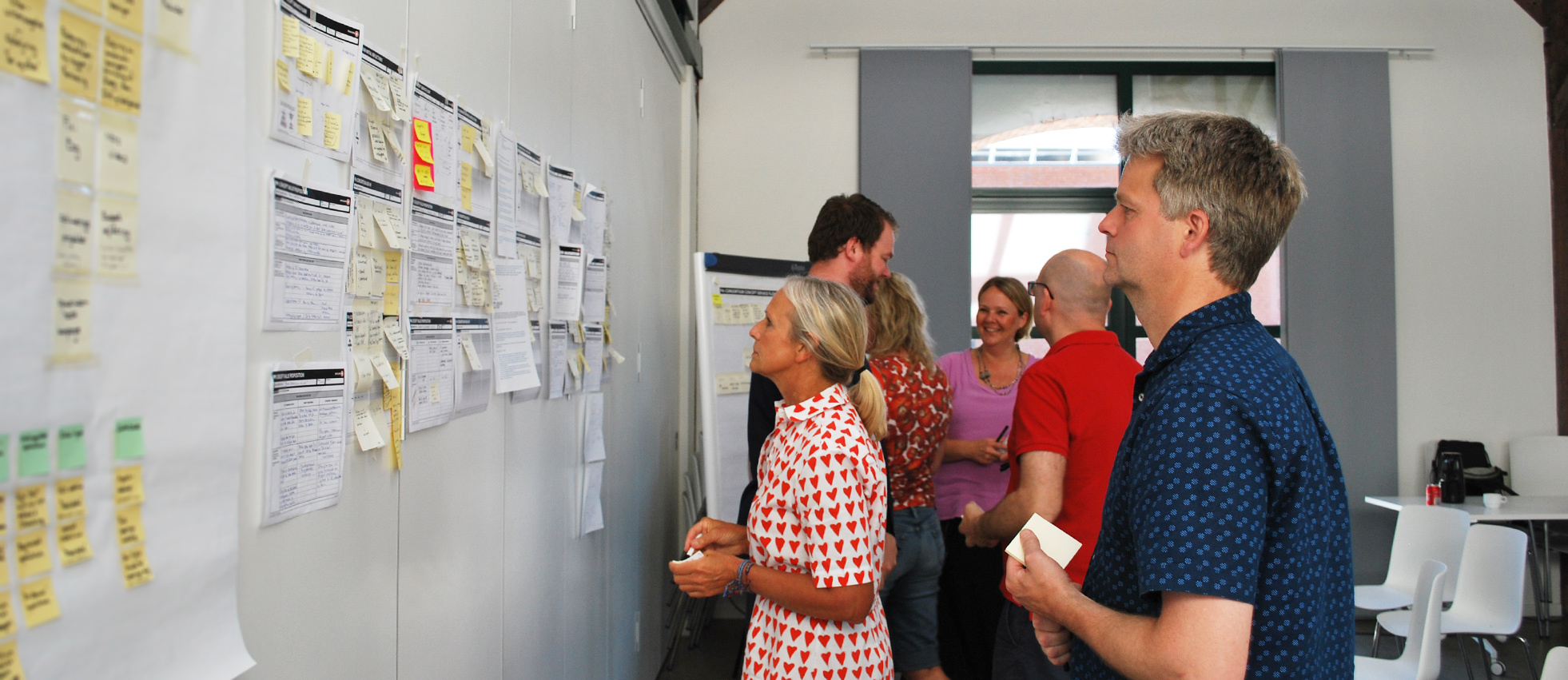 DEVELOPA has helped form valuable insights through in-school anthropological studies. We facilitated structured workshops to develop the service components, operating model and business model. This work enabled the consortium to develop and test refined service prototypes.
Members of the consortium subsequently formed the new company IndeSpot. This takes the successful prototype to the next step by launching through a Realdania supported pilot project, operating as holistic indoor climate providers for Haderslev Kommune.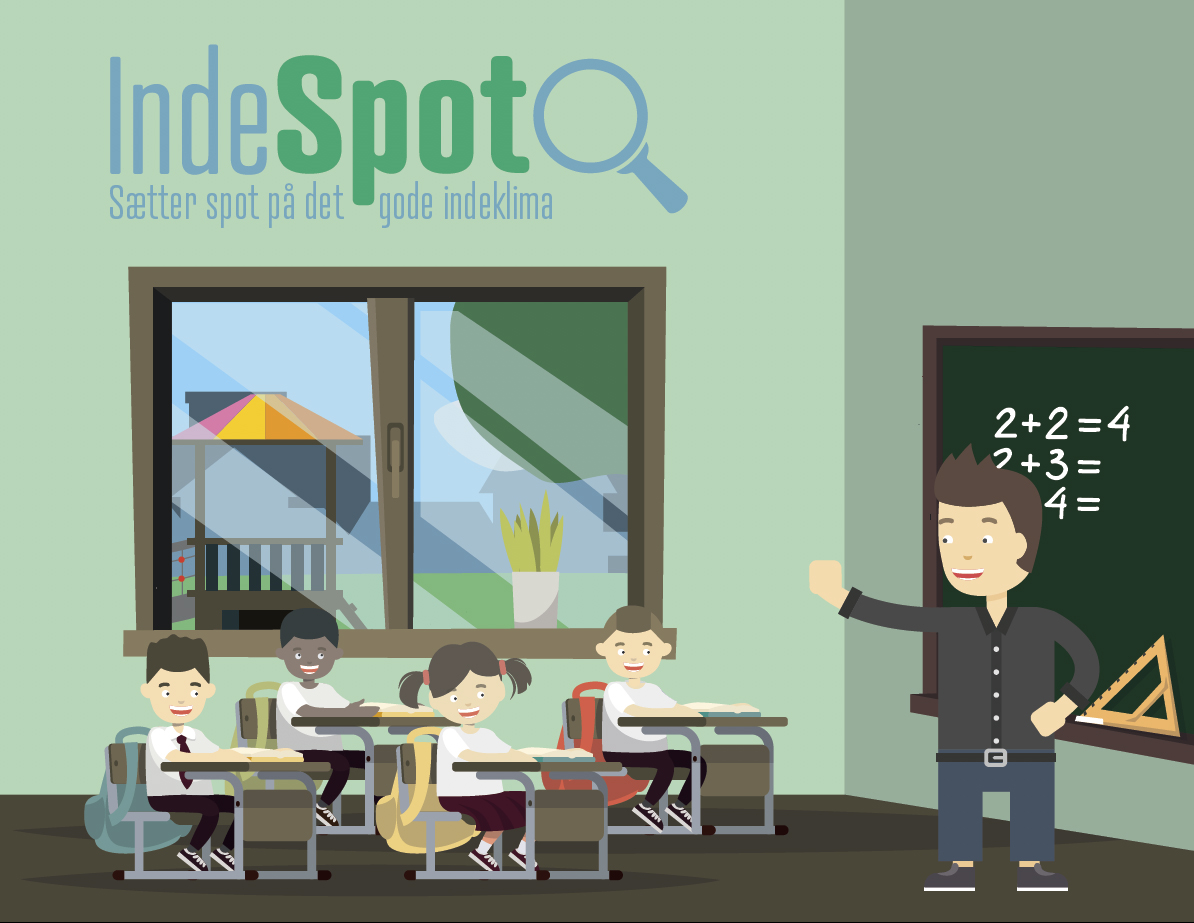 Link to IndeSpot:
http://indespot.dk
DEVELOPA roles: Design Process, Design Research, Design Strategy, Process Facilitation & Management, Service Design
Let's talk about project opportunities & challenges...