Product Design.
DEVELOPA provides product design services delivering outstanding business growth & customer experiences.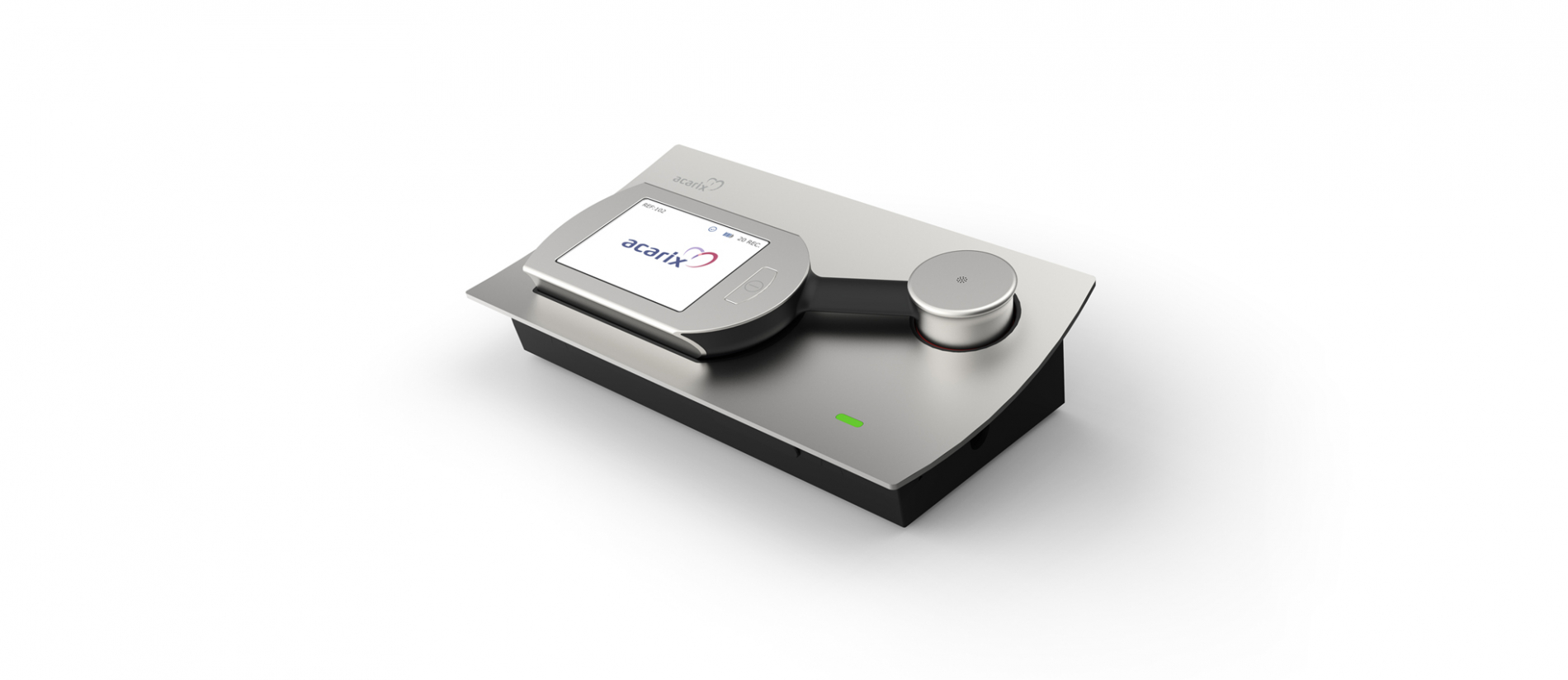 What we offer:
Product design, product development, industrial design – however you phrase it, we are experts in this field. Whether your needs centre on Business-to-Business or Business-to-Consumer products, we are highly experienced in designing products across a broad range of industries.
How we work:
We work in close collaboration with you. Our strategic approach ensures that together we design products that are highly desirable to fit your customers' needs, feasible to fit your end-to-end supply chain, and economically viable to generate and grow your ambitious business revenues.
What we do:
We help companies of all sizes from emerging start-ups to long-established leading global brands. We've designed award winning products in sectors such as fast-moving consumer goods, sporting goods, furniture, medical devices and heavy industrial equipment. Our client references speak for themselves. Call to talk about how together we can add value to your next strategic product design.
See selected examples:
Toys: The LEGO Group's action figures.
Medical devices: RSP Systems' GlucoBeam.
Furniture: Tvilum's Combee Series.
Sporting goods: Svendsen Sport's D-Lite Fishing Reel.
We work globally with both private & public sector clients.
- Since 1993 -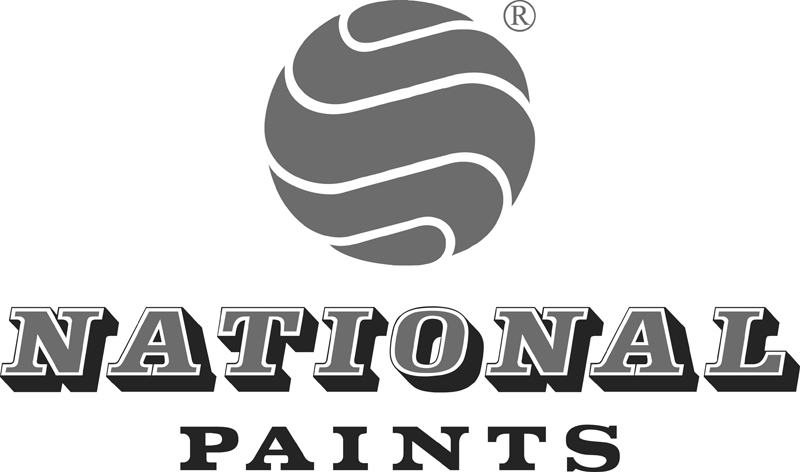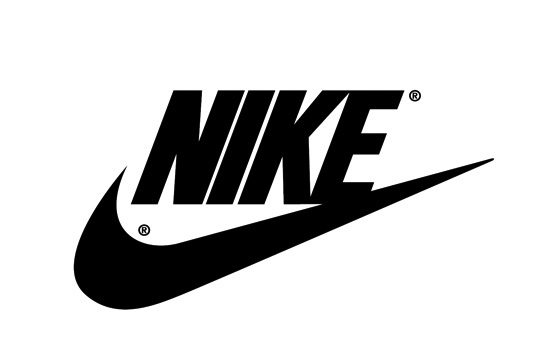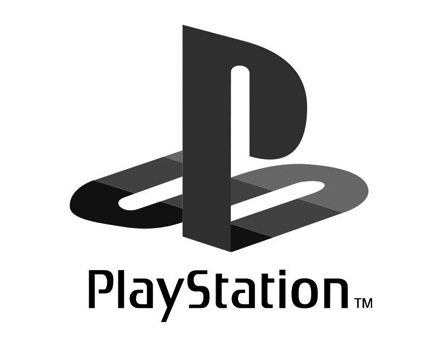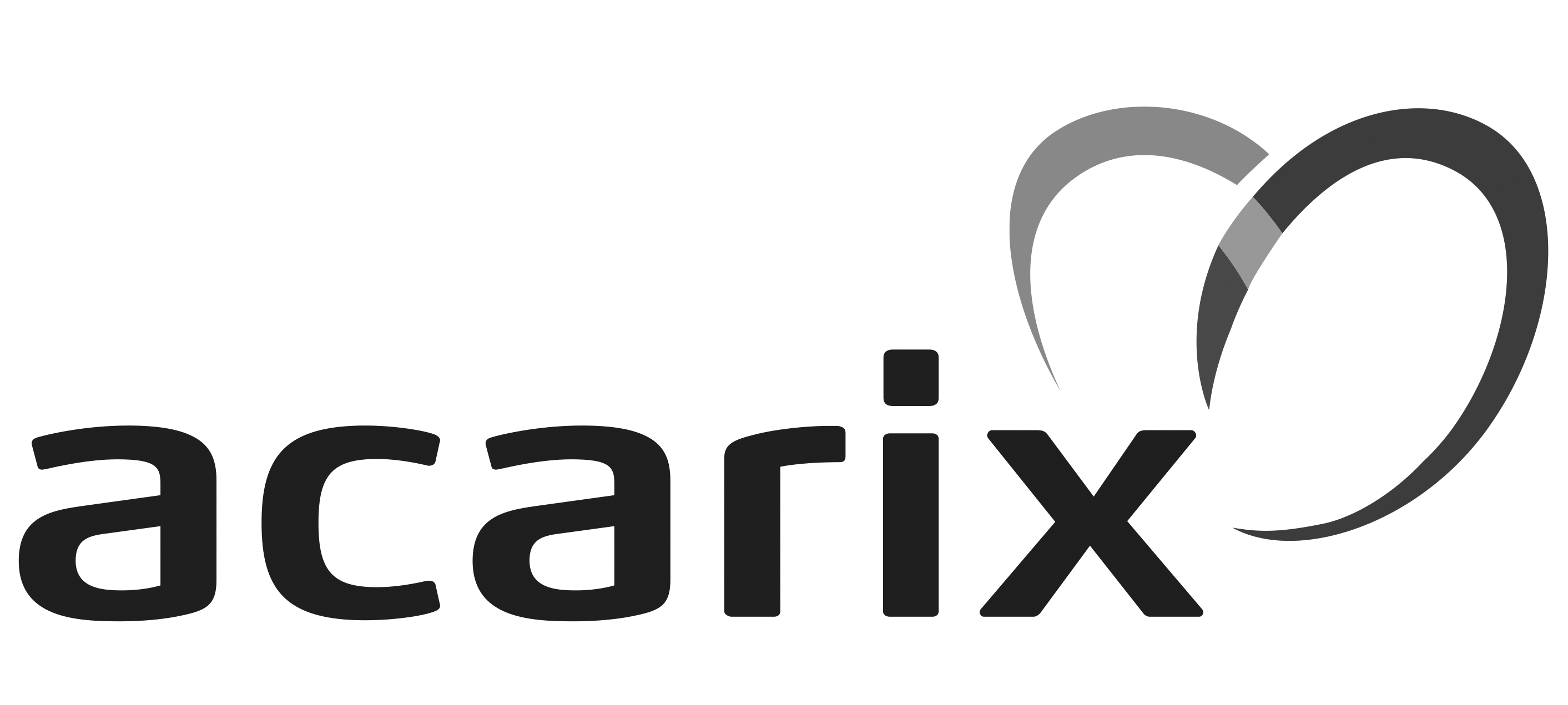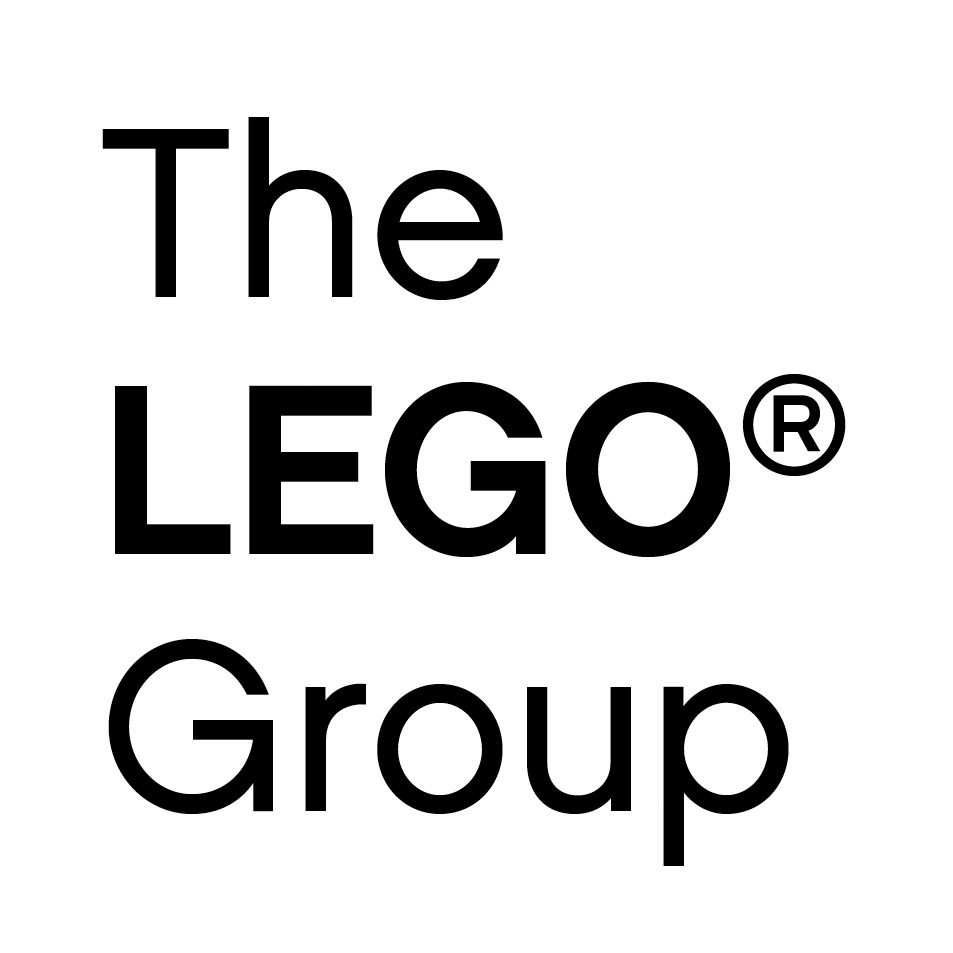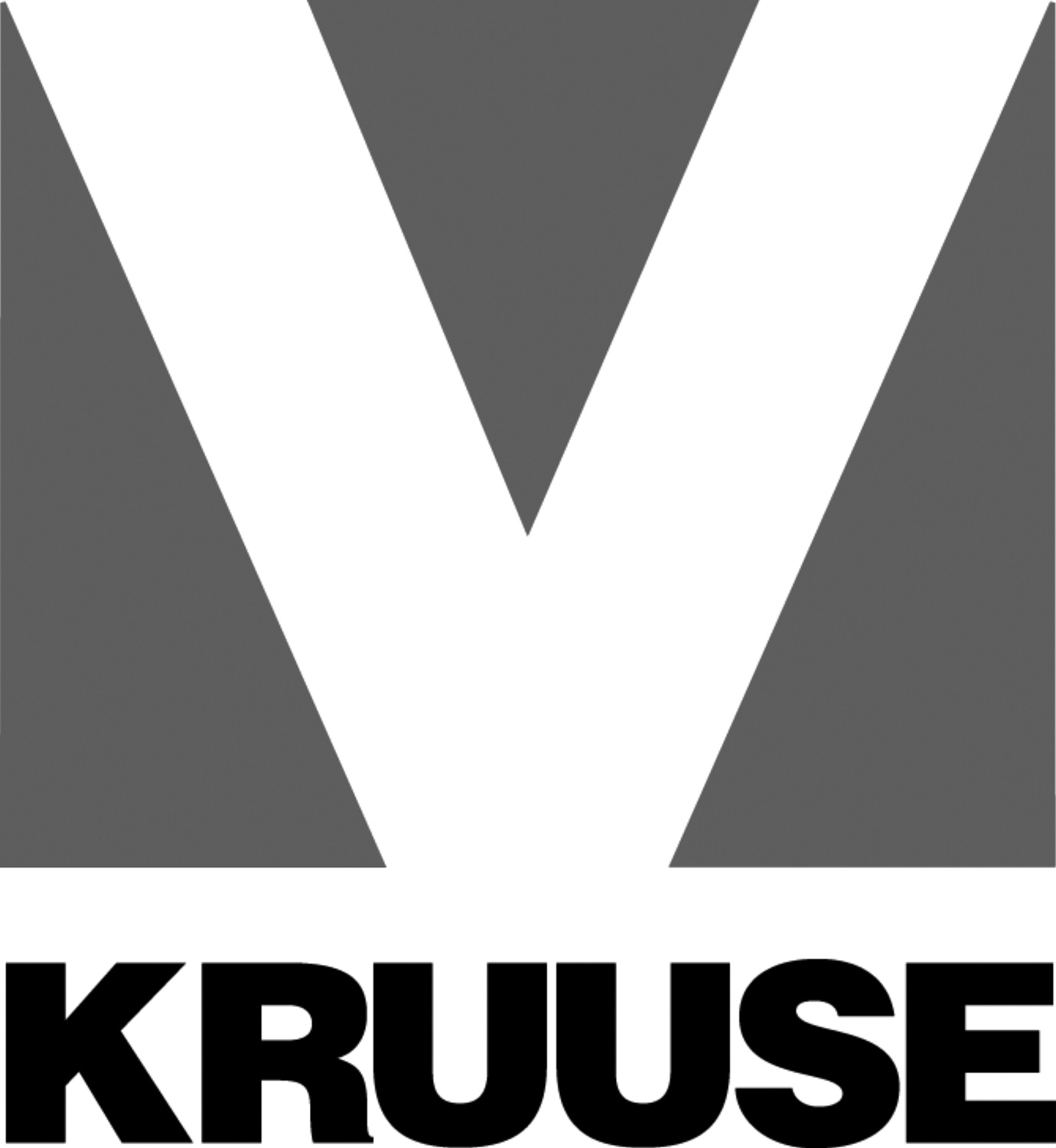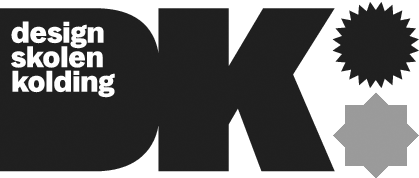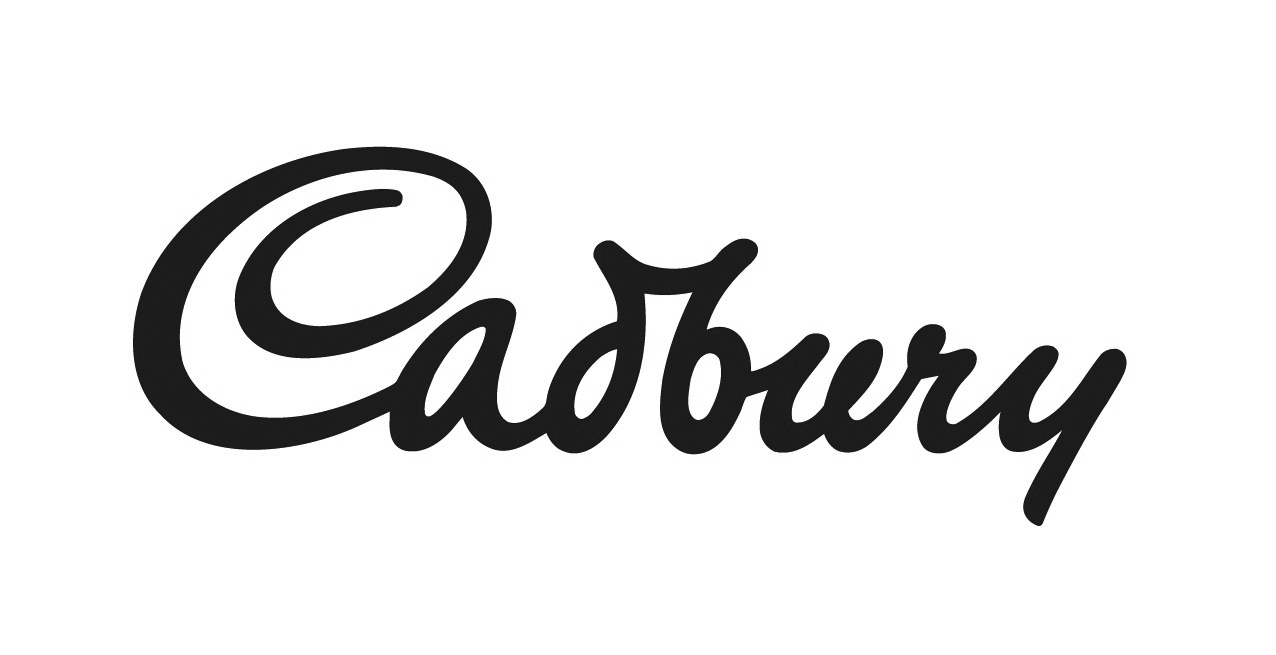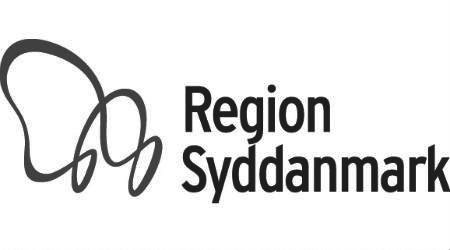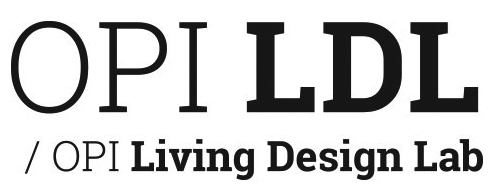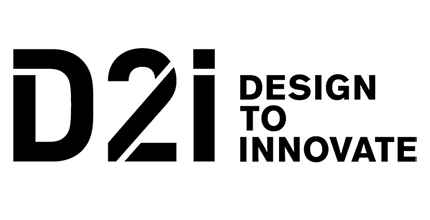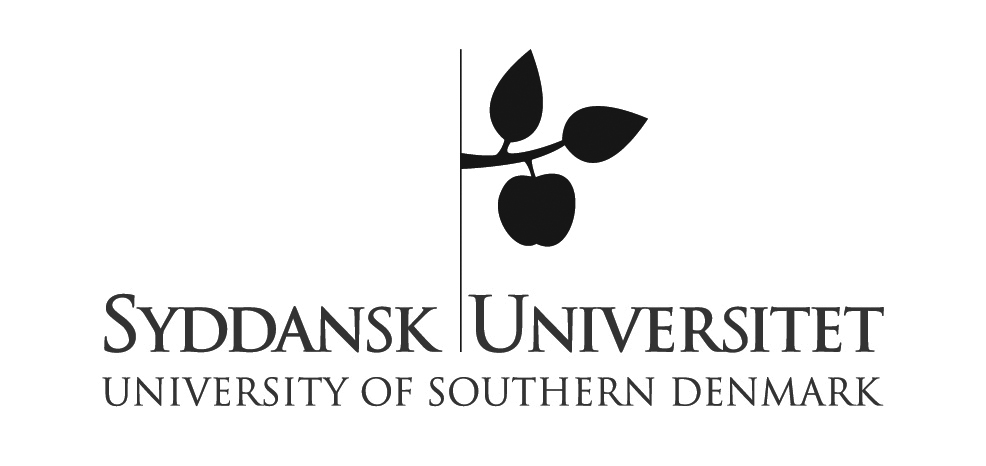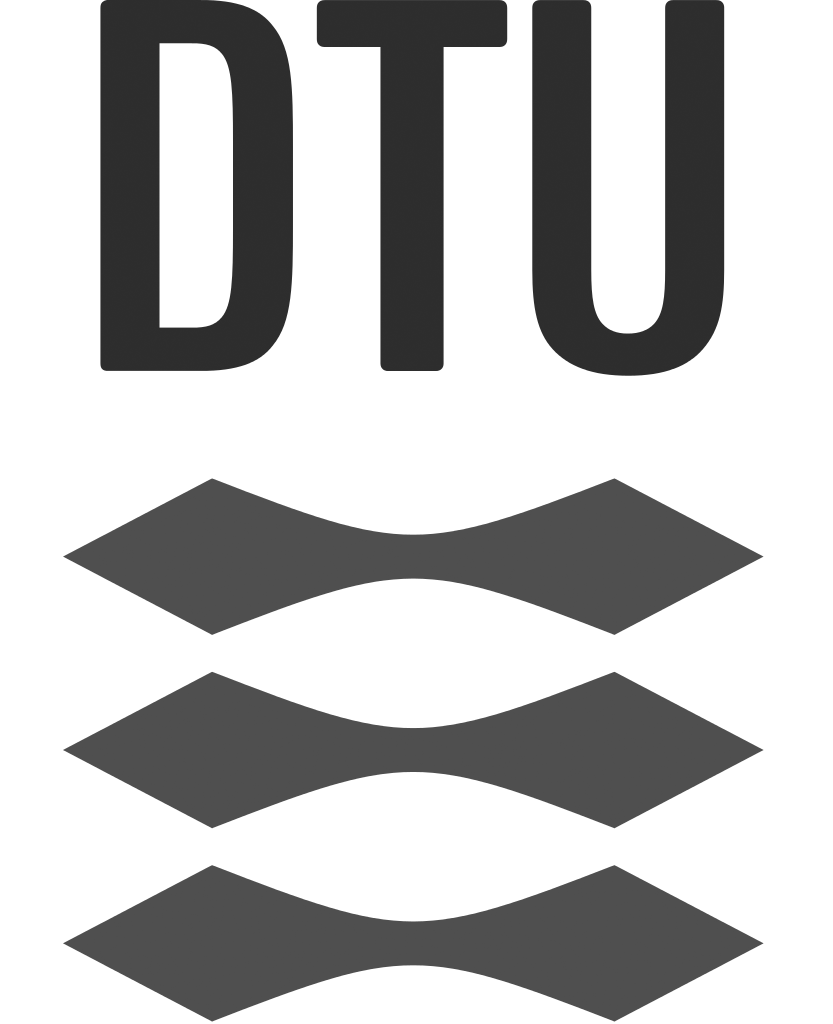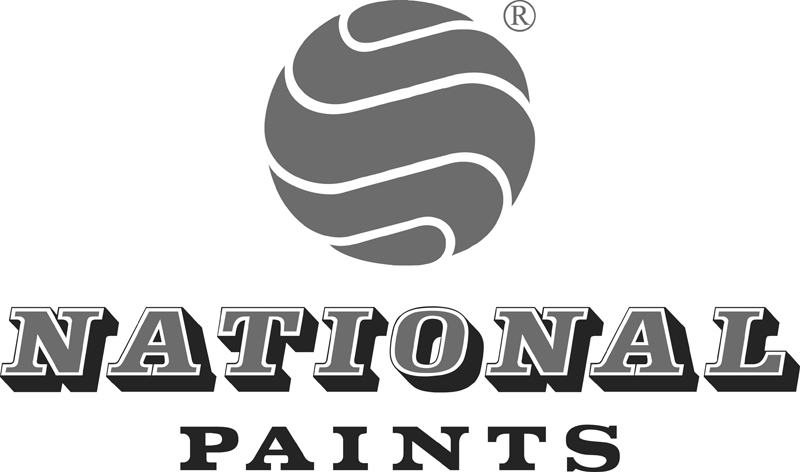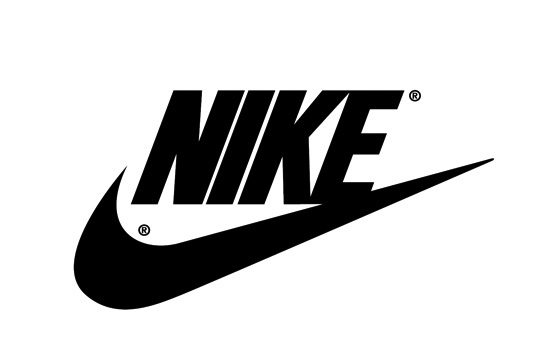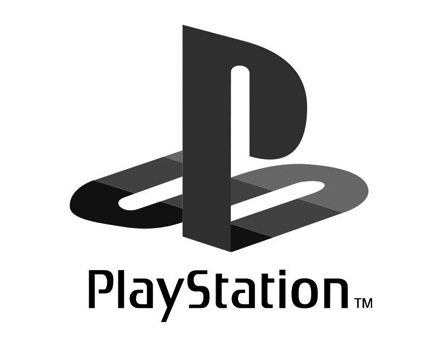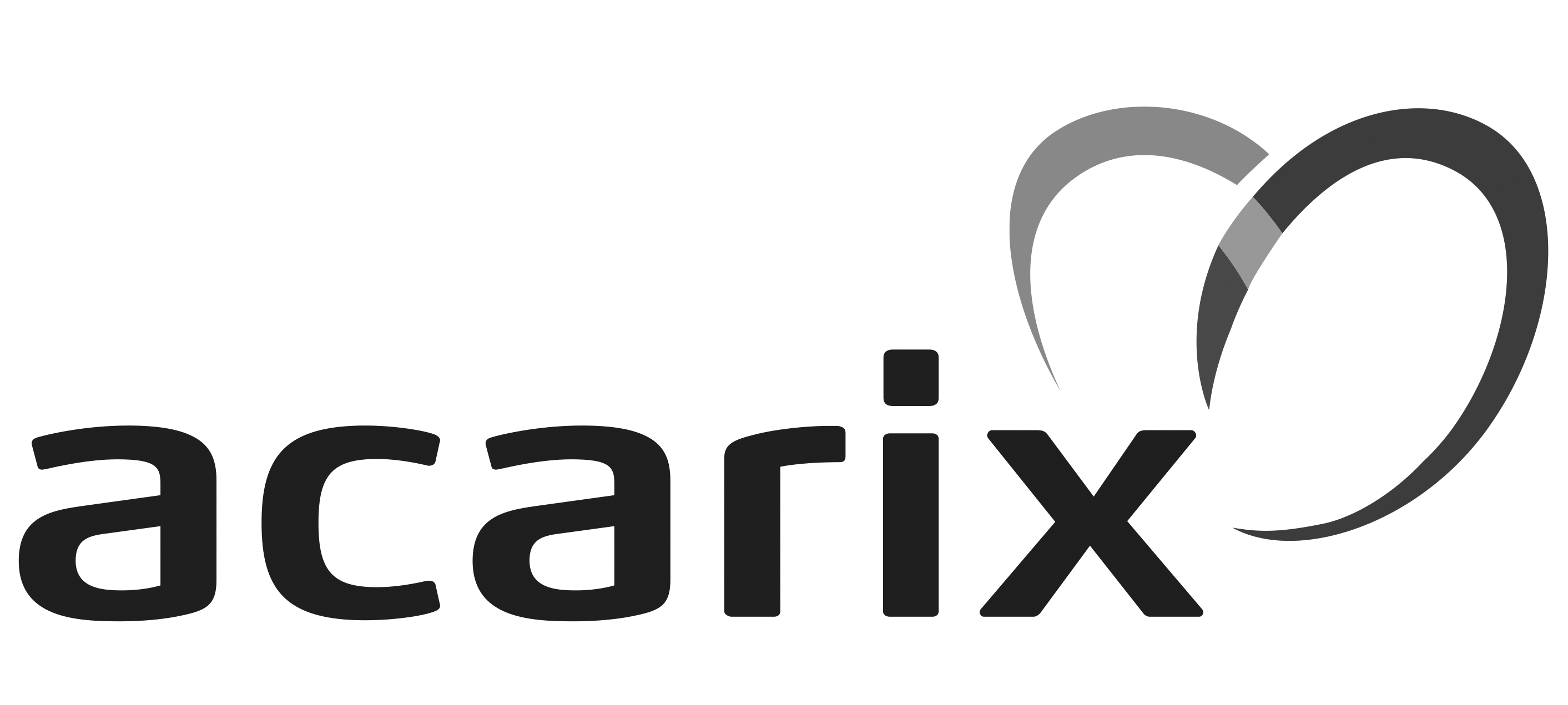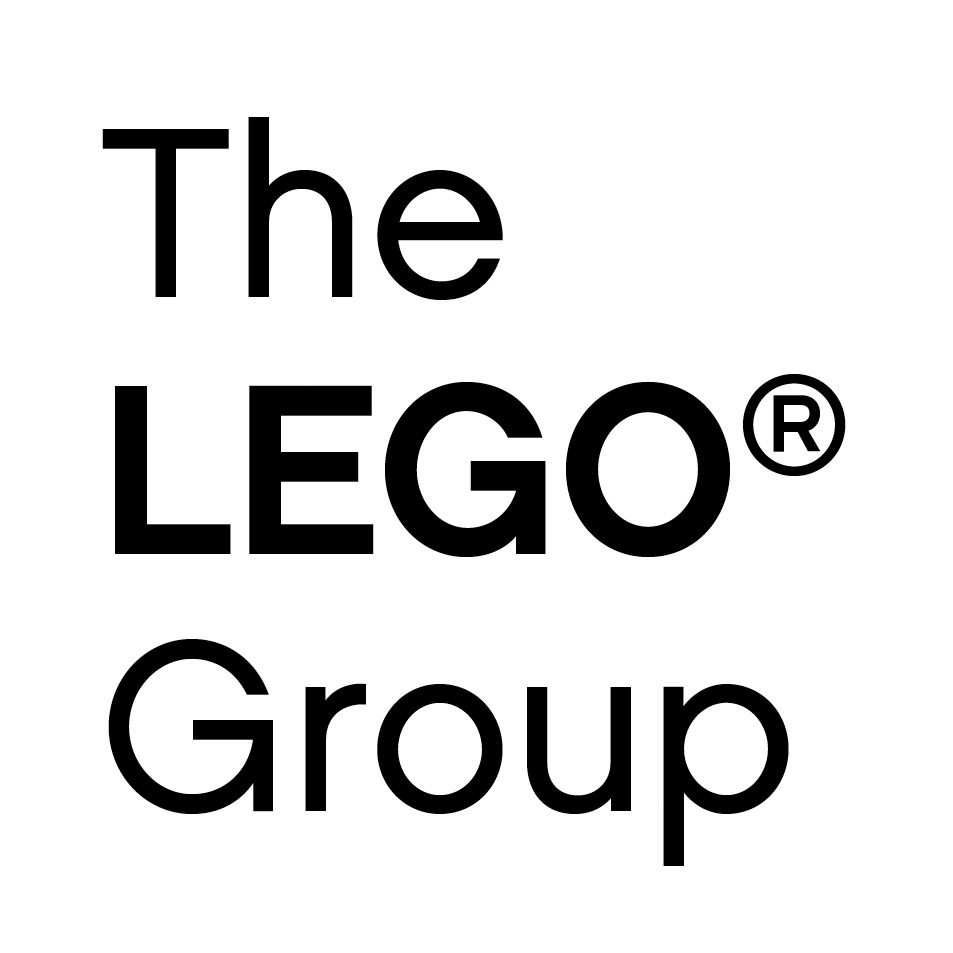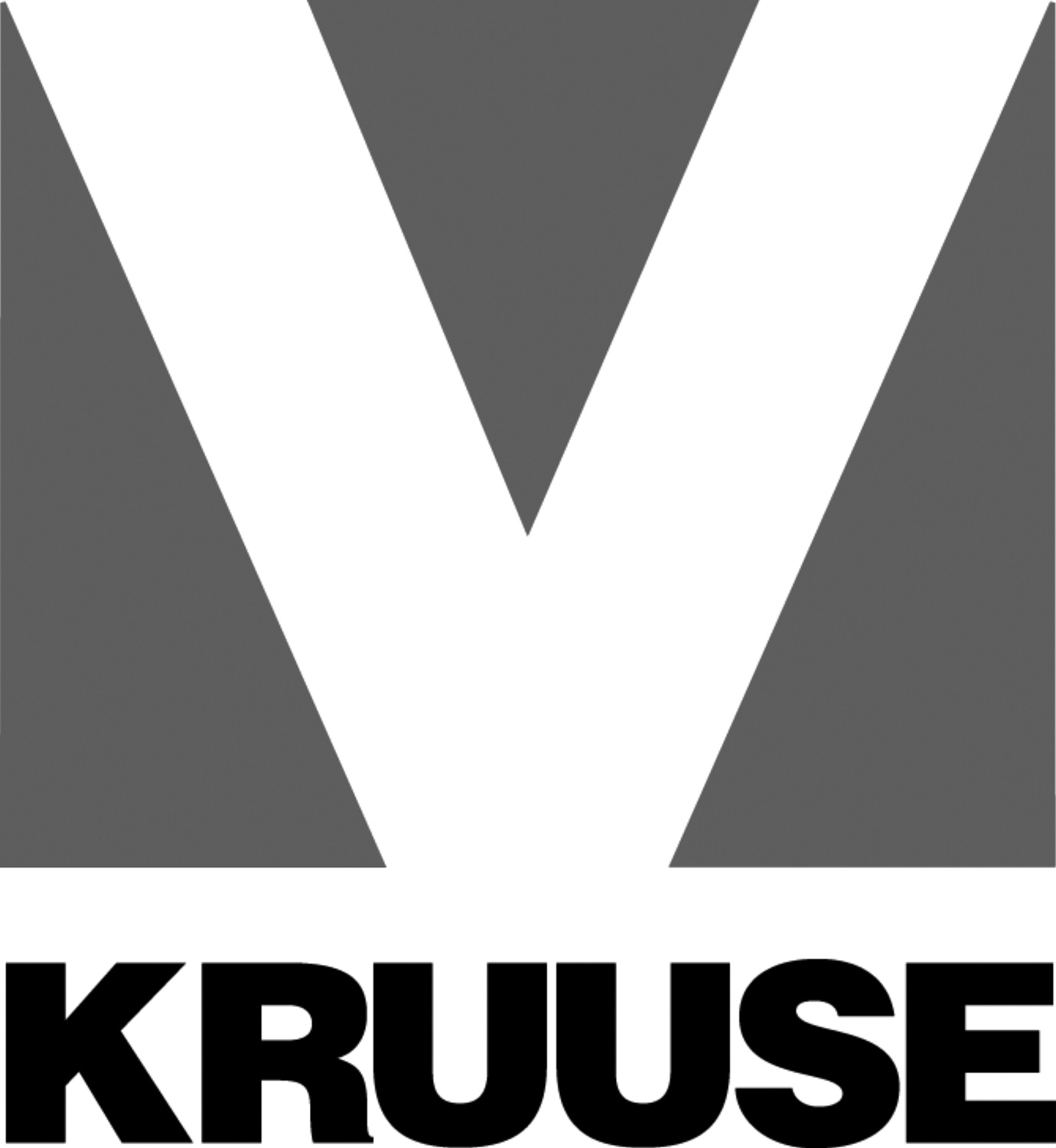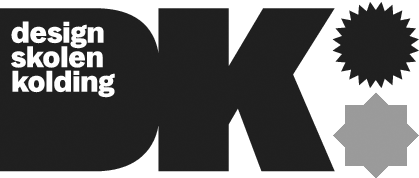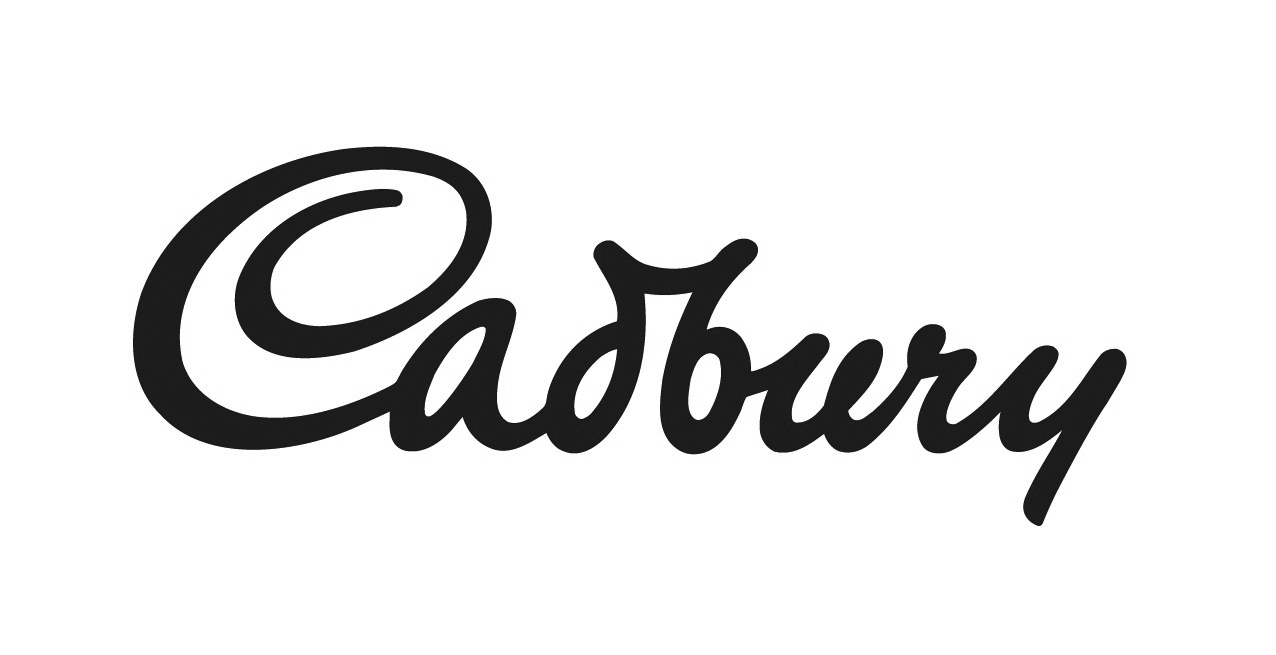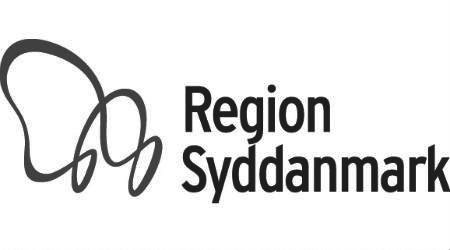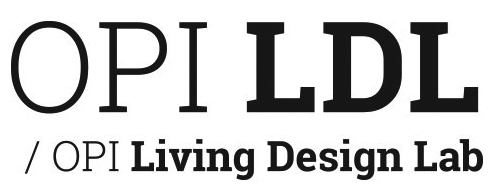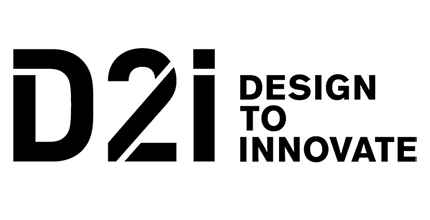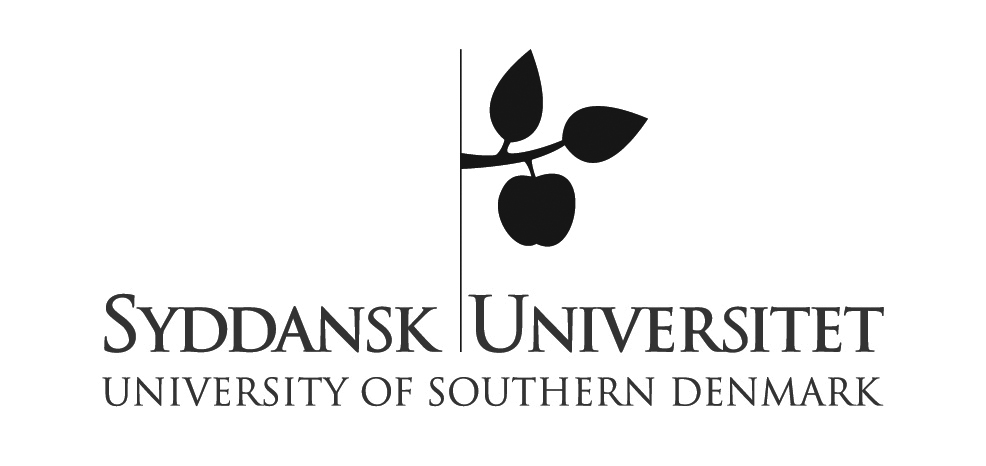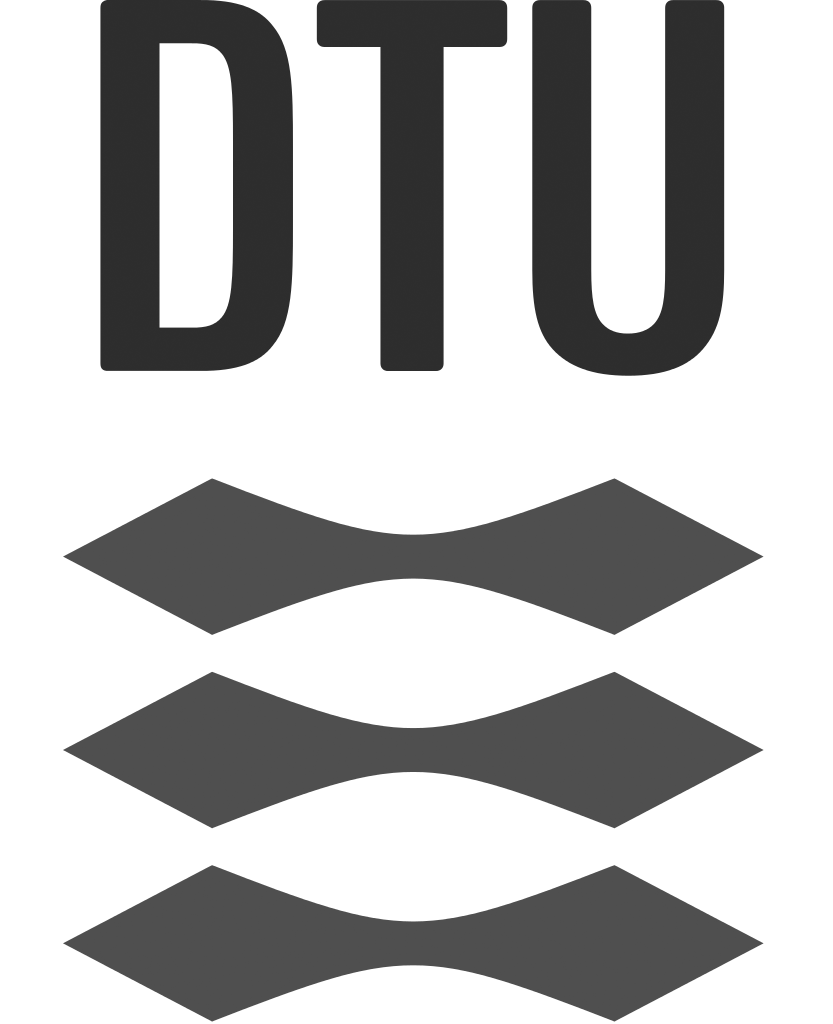 "Working together with DEVELOPA, we successfully fused the complexity of market and consumer insights, technologies, and brand identity. The resulting designs are bold in ambition, feasible and offer us inspiring perspectives on the modularity of product systems."
Niels Julskjær, Director of Innovation & Development, Tempur Sealy International.

Tempur Sealy International
http://www.tempursealy.com
"DEVELOPA engaged in the development and prototype of our Non Invasive Glucose Monitor with profound commitment and substantial enthusiasm. It boosted the whole project and we are extremely satisfied with the results."
Stefan Ovesen Banke, CTO & founder, RSP Systems A/S

RSP Systems
https://www.rspsystems.com
Let's talk about project opportunities & challenges...