Innovation Facilitation.
DEVELOPA provides facilitation to help increase your business innovation & design thinking potential.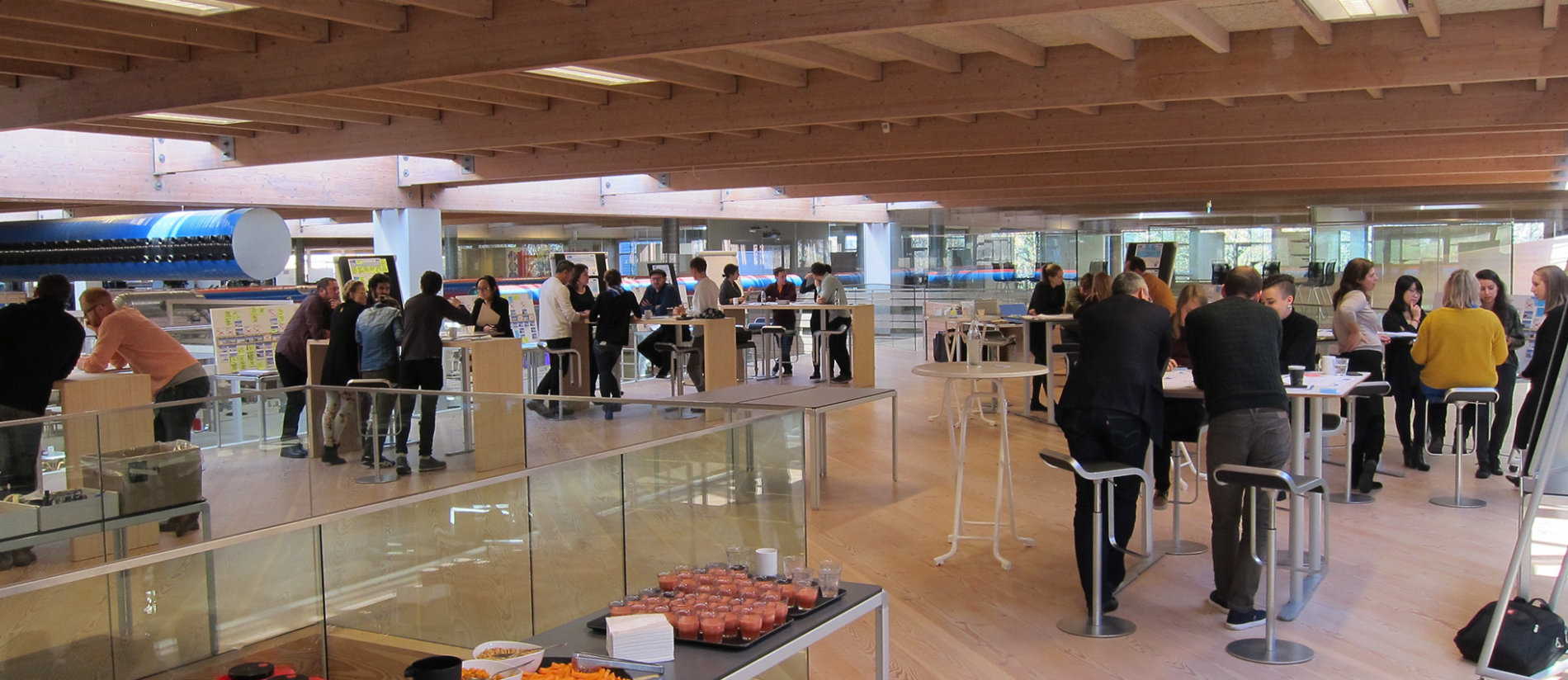 What we offer:
DEVELOPA's facilitation drives the people and processes in applying design thinking to the heart of opportunity innovation and resolving business challenges. We are highly experienced in facilitating design thinking processes at many levels for a broad range of clients and industries.
How we work:
We work with you to bring design leaders and development teams forwards with greater effect. Through workshops and sparring sessions, we bring the design thinking mindset to life applying proven methods and tools to aid efficiency and deliver quality of output. Our processes define approaches, expectations and deliverables making progress transparent and accountable in terms of resources, responsibilities, and results.
What we do:
We help companies of all sizes from emerging start-ups to long-established leading global brands. We've facilitated design thinking processes widely across private sector industries and public sector organisations. Call to talk about how we can facilitate design thinking taking your development culture, teams and innovation opportunities forwards.
See selected examples:
Toys: The LEGO Group – Facilitated front end development process.
Healthcare: INVIA – Tool & process for self-facilitated innovations.
Schools indoor climate: IndeSpot – Development process setup & focus session facilitation.
We work globally with both private & public sector clients.
- Since 1993 -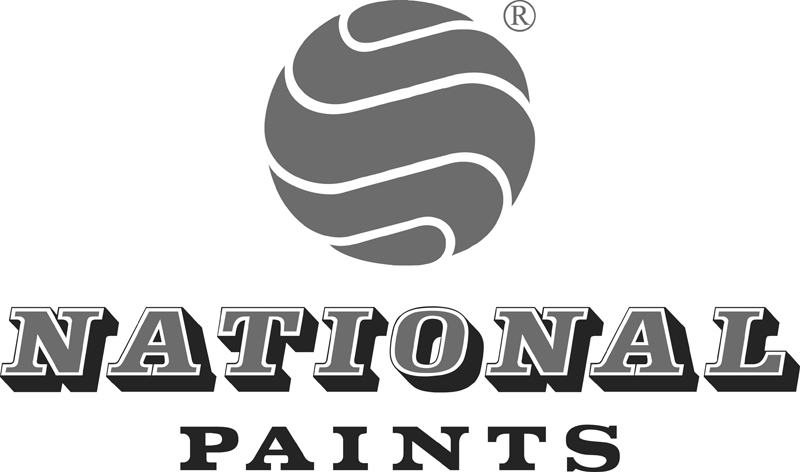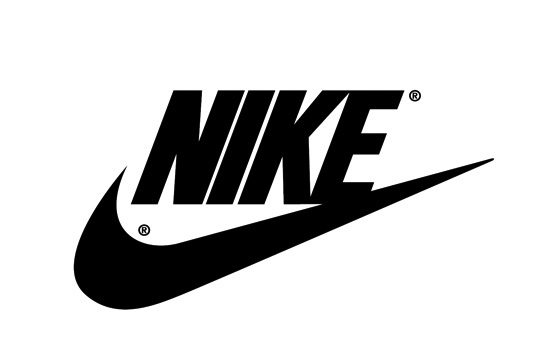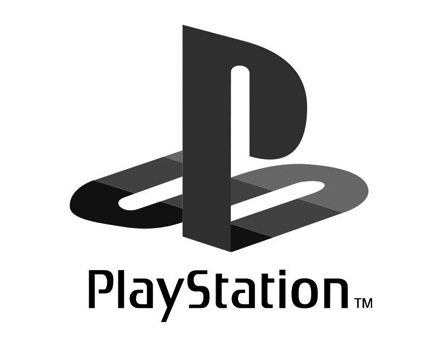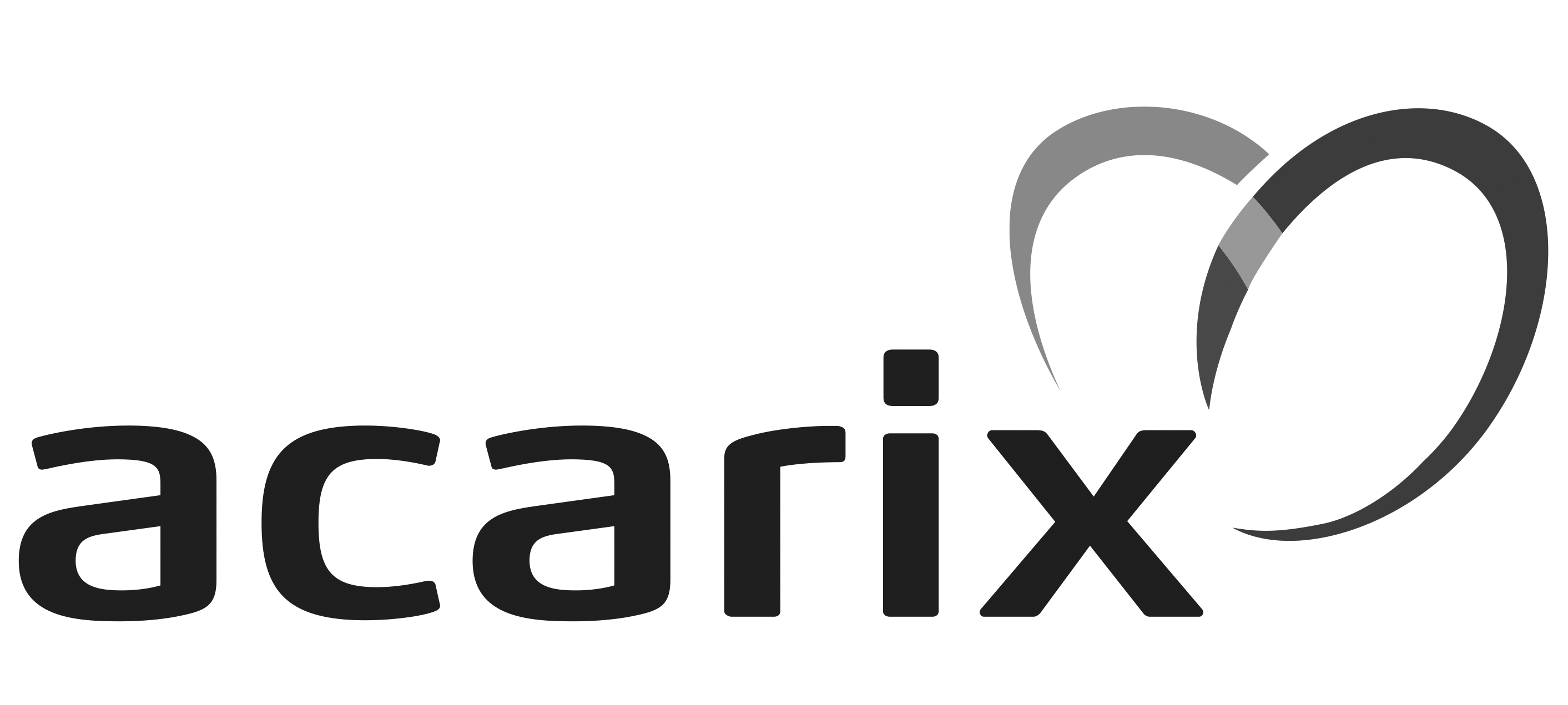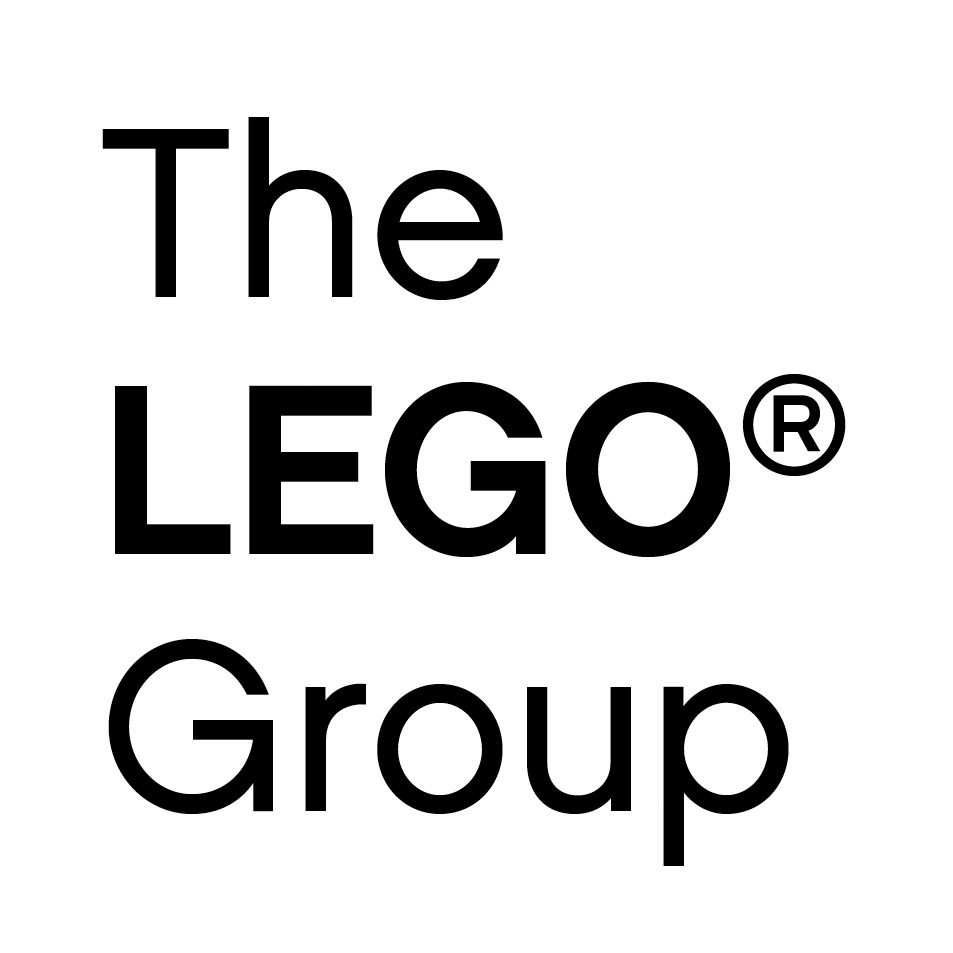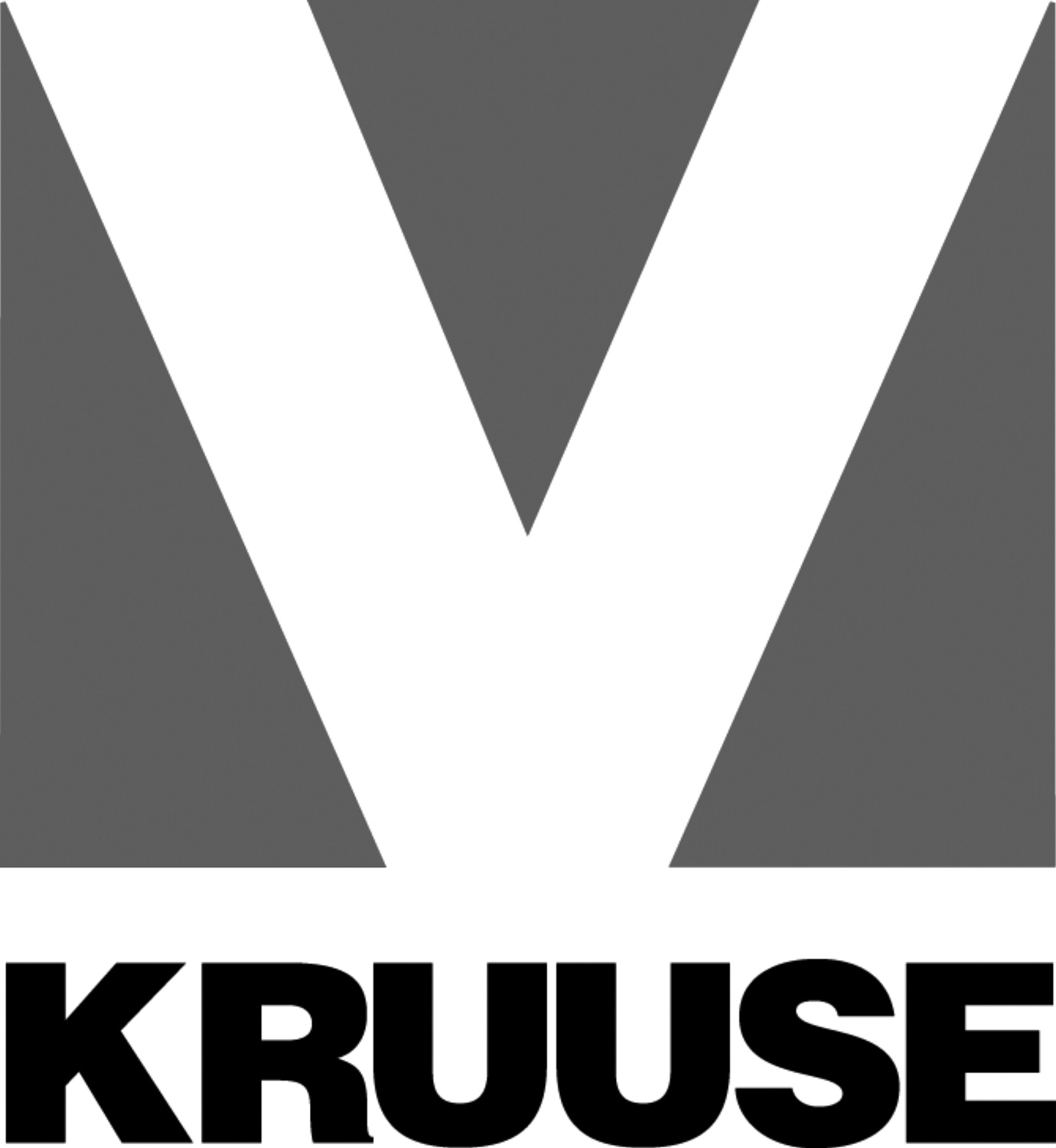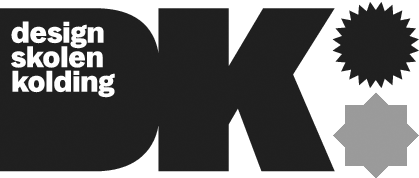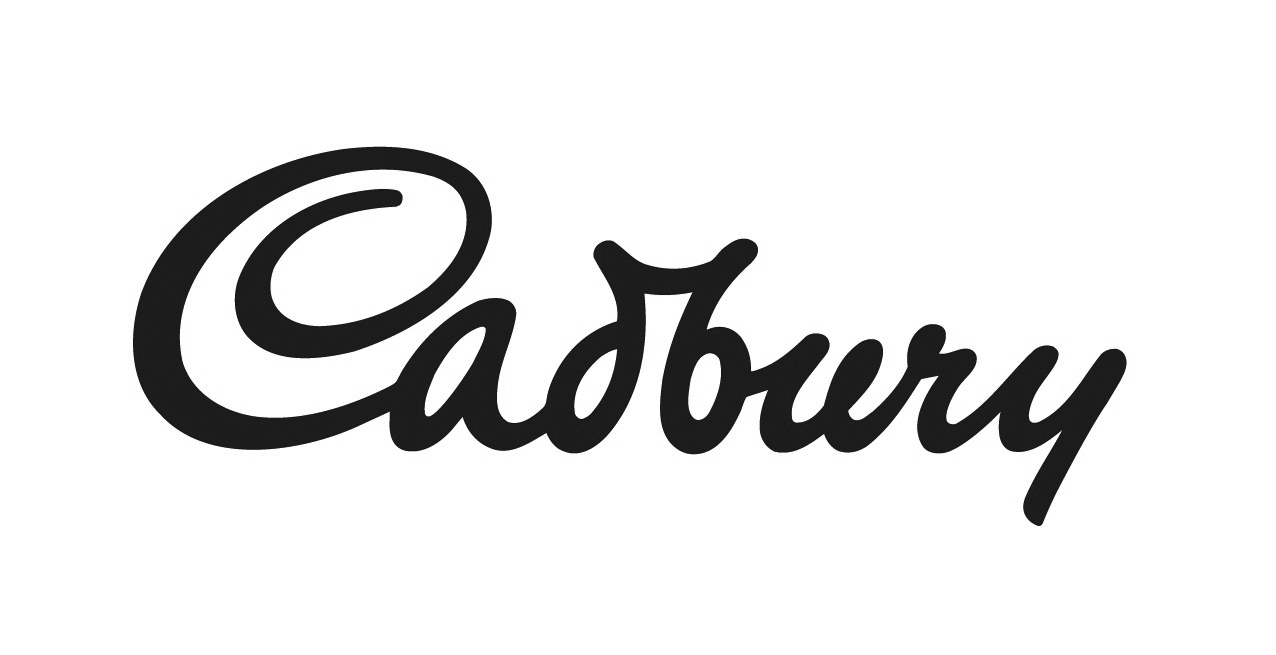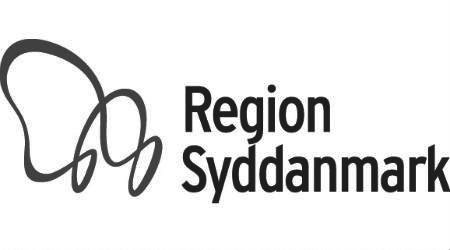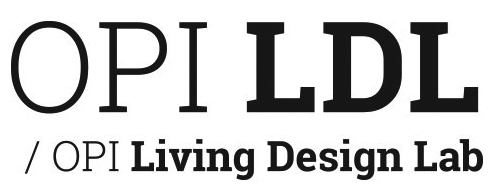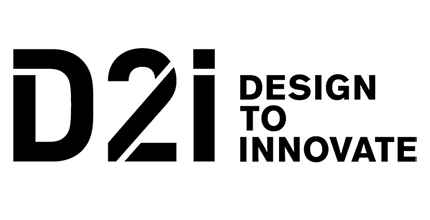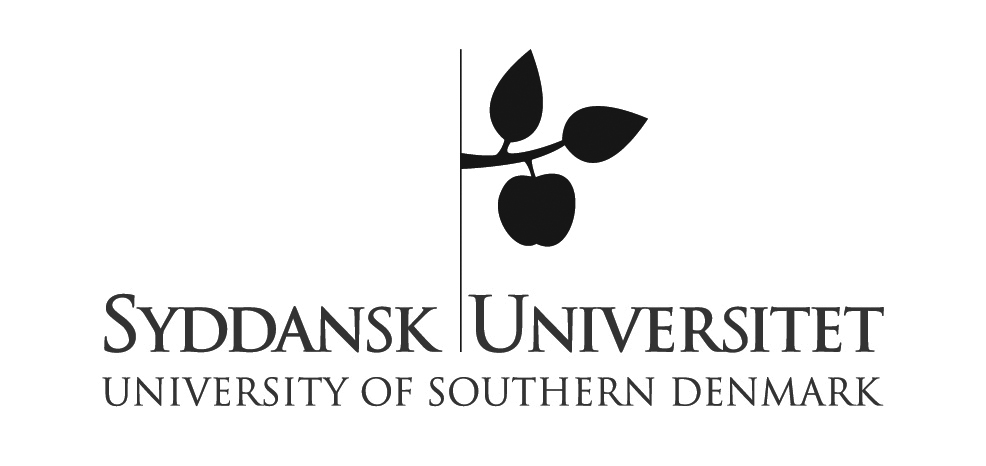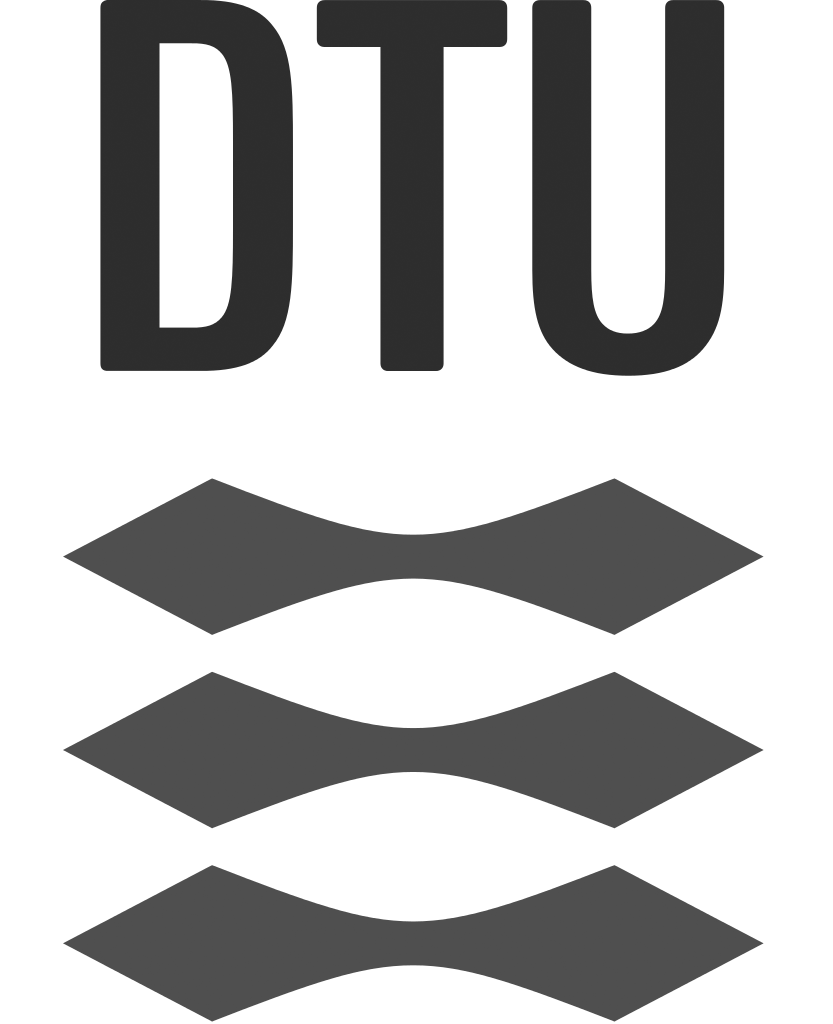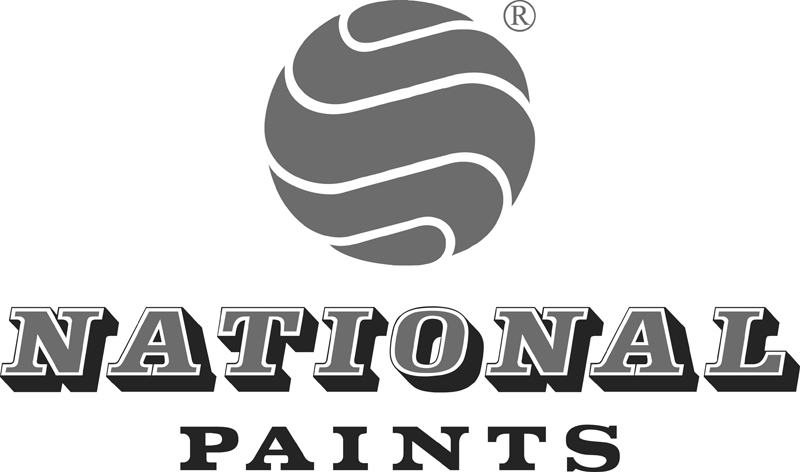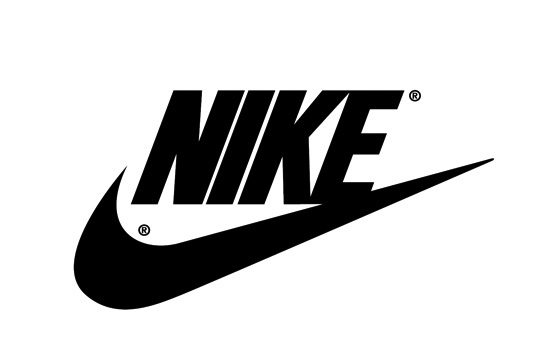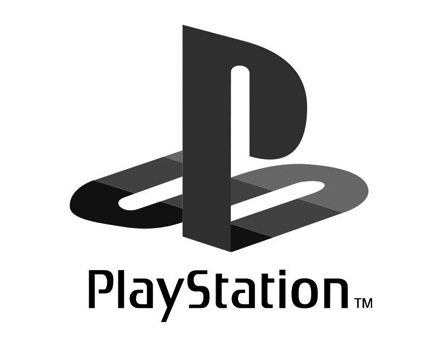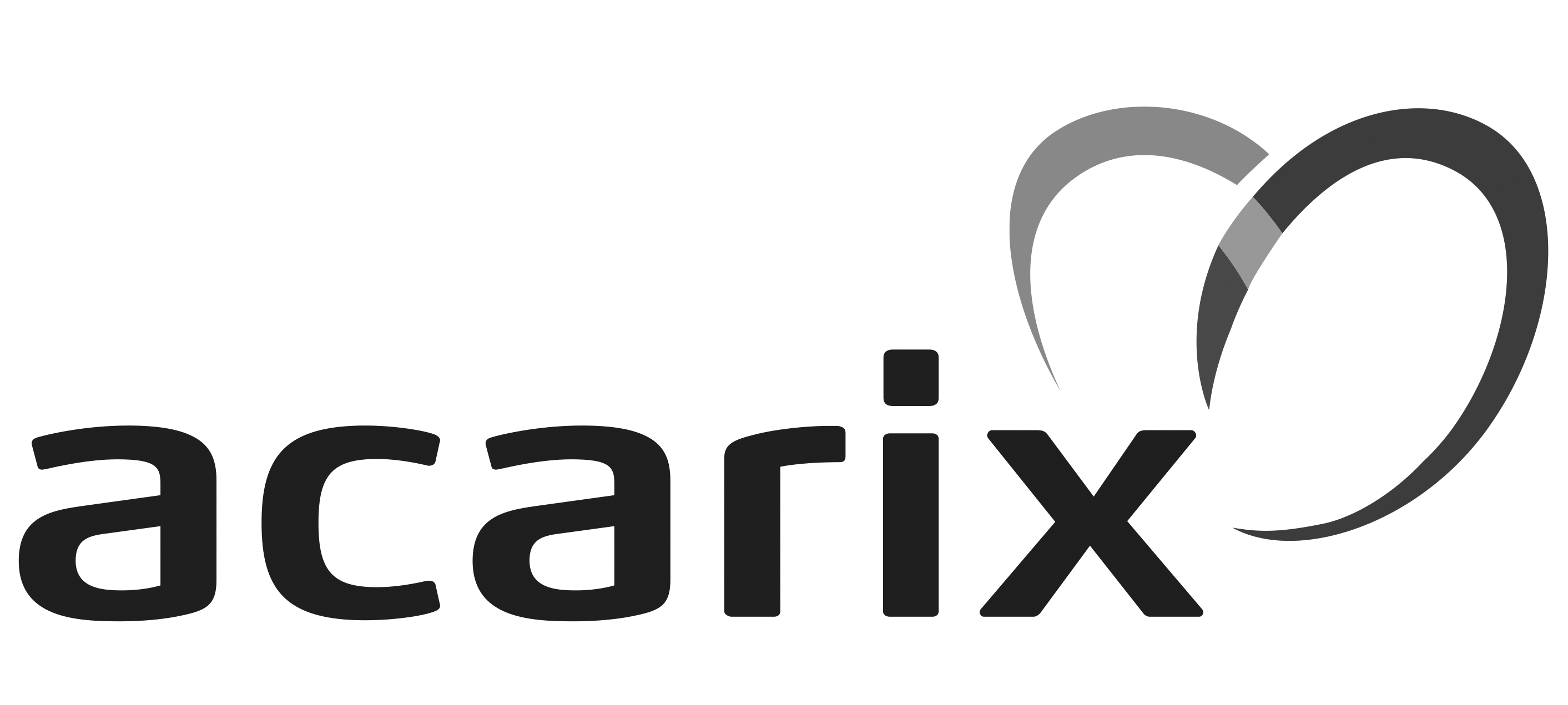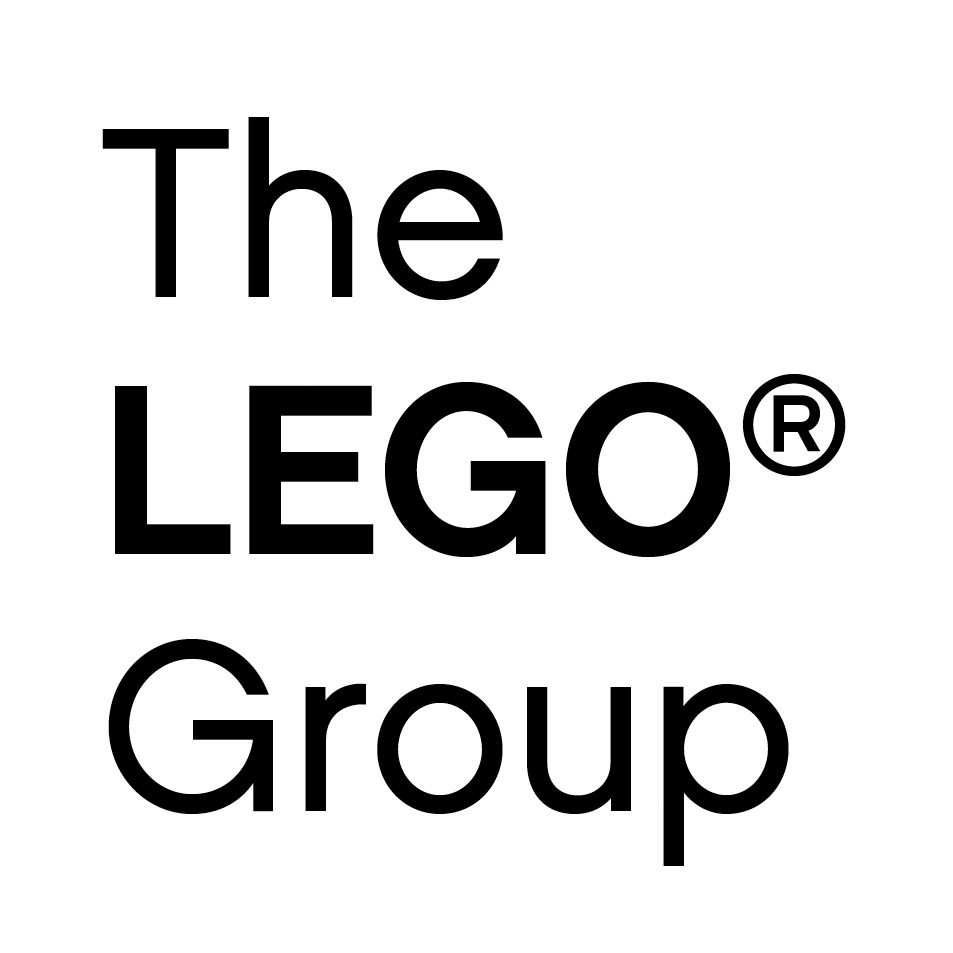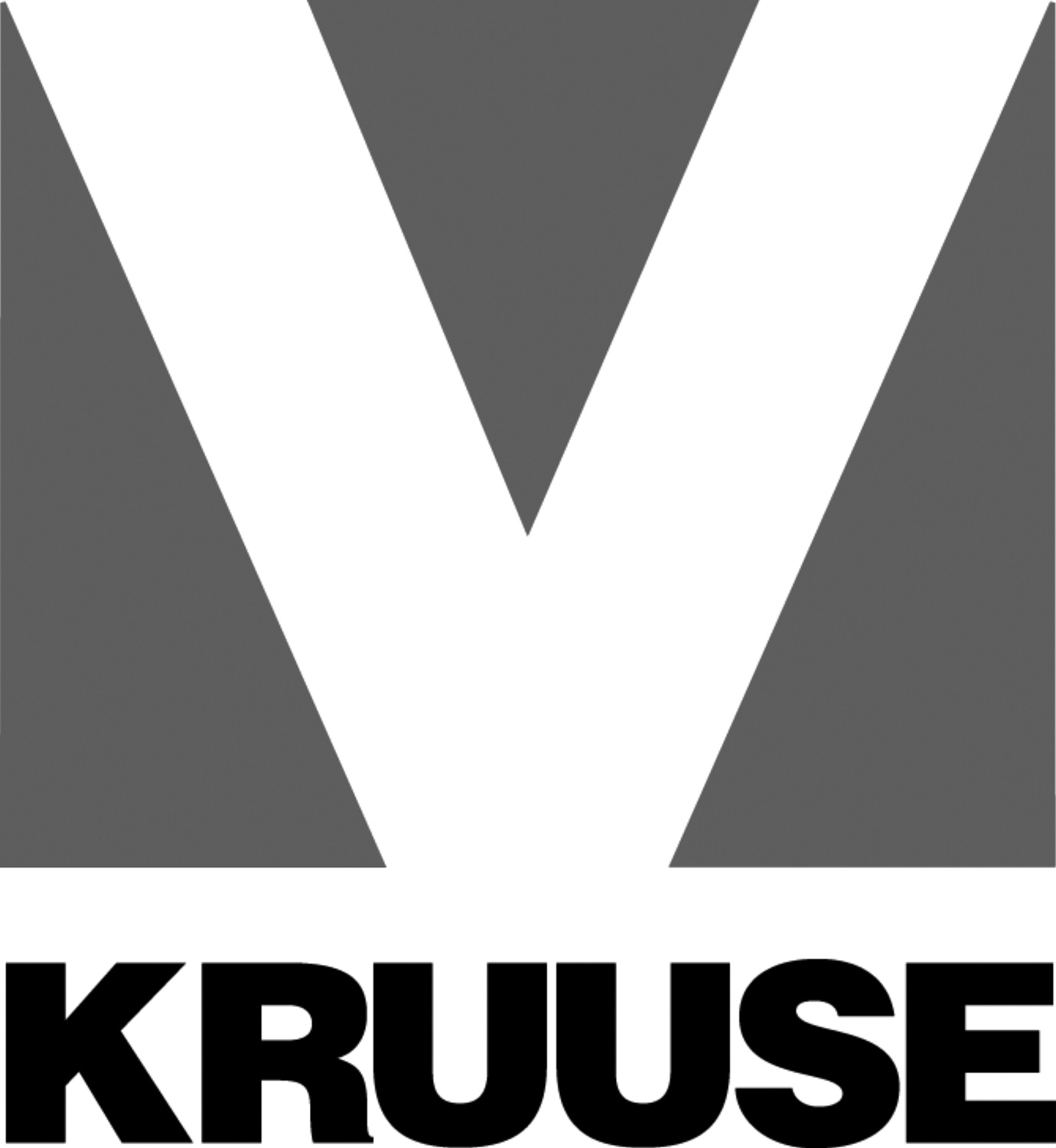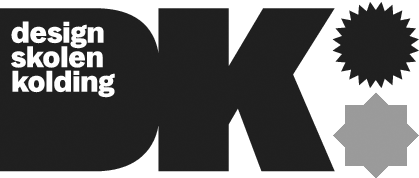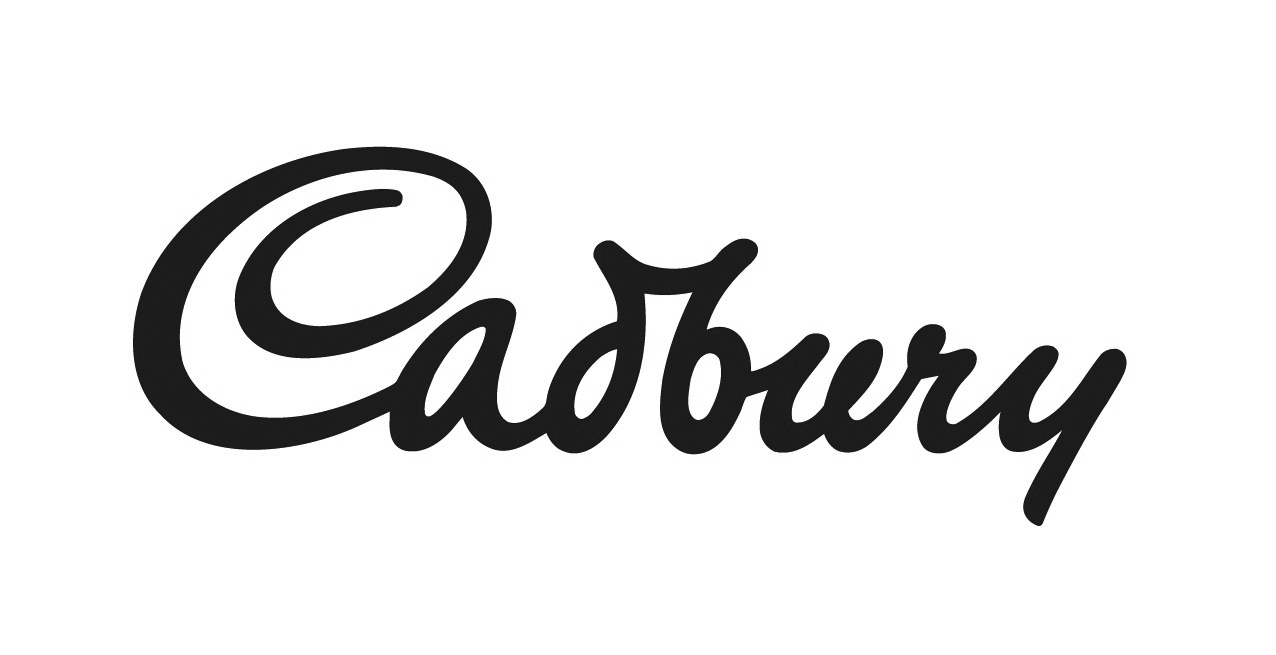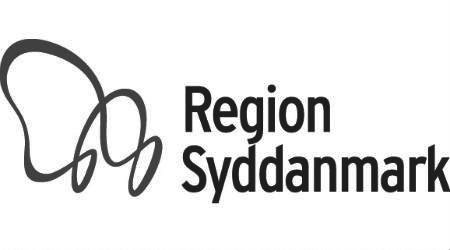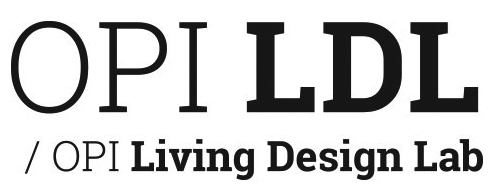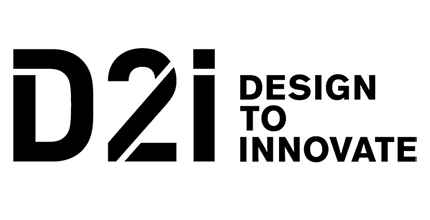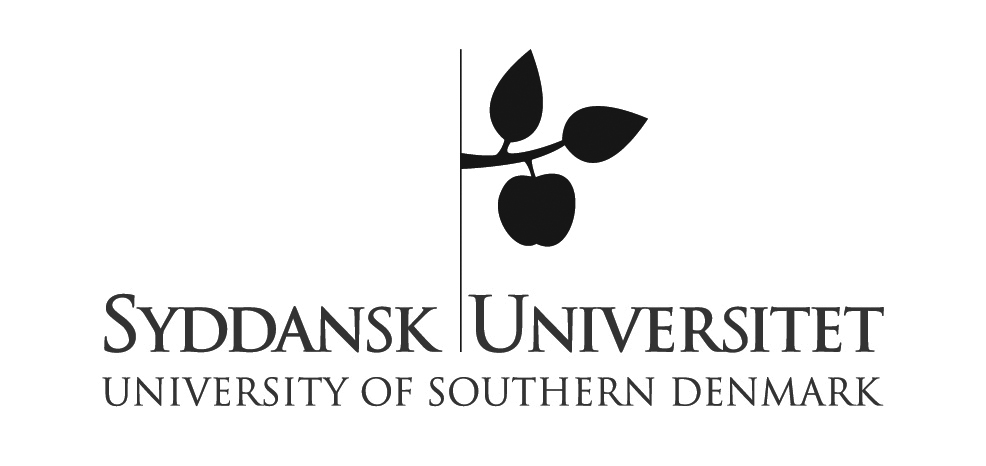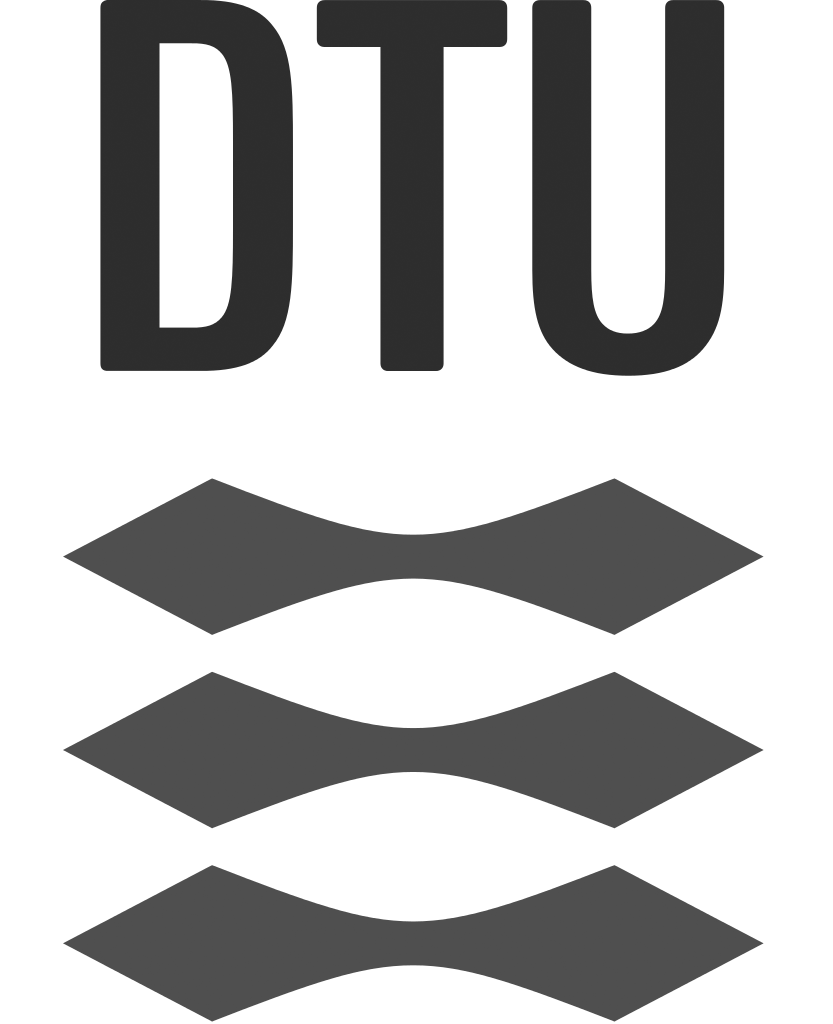 "DEVELOPA helped us to radically change how we develop our products and services. By including our entire organization, suppliers, logistics chain, key customers & end-users within the project, DEVELOPA's approach to strategic design created real value at many levels. This has truly proven itself with a noticable and positive impact to our bottom line."
Pieter Mouritsen, Managing Director, Pieter Mouritsen A/S.

Pieter Mouritsen A/S
http://www.pm.dk
Let's talk about project opportunities & challenges...