Eat well. Get well.
Experience design promoting improved nutrition for patients in hospitals.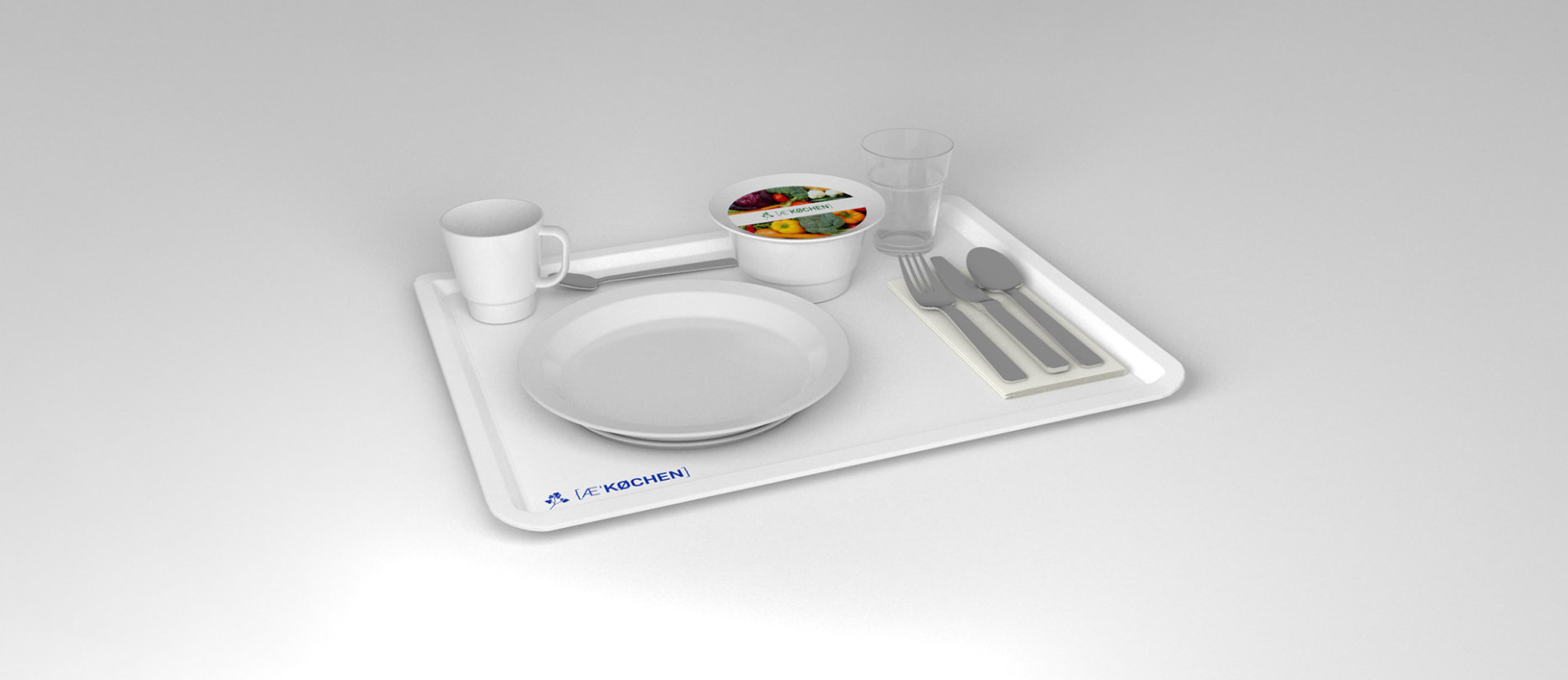 DEVELOPA teamed up with the Region of Southern Denmark to innovate and transform the eating experience of patients in hospitals.
Within hospital systems expectations for progress often focus on financial budgets, new medications and equipment technologies. This means that more basic needs can be overshadowed and not progress in keeping with more highly prioritized areas.
DEVELOPA set out to increase awareness around the vital importance of patient nutrition and the overall in-hospital eating experience. Better nutrition stimulated by highly satisfying eating experiences leads to patients healing quickly. This has a direct and measurable impact.
DEVELOPA's in-depth research insights have been transformed proposing an innovation formula identifying and combining 5 significant qualities. DEVELOPA embodied these when designing the new optimised tableware system delivering a highly desirable eating experience for patients, and improved logistics for the hospitals catering operations.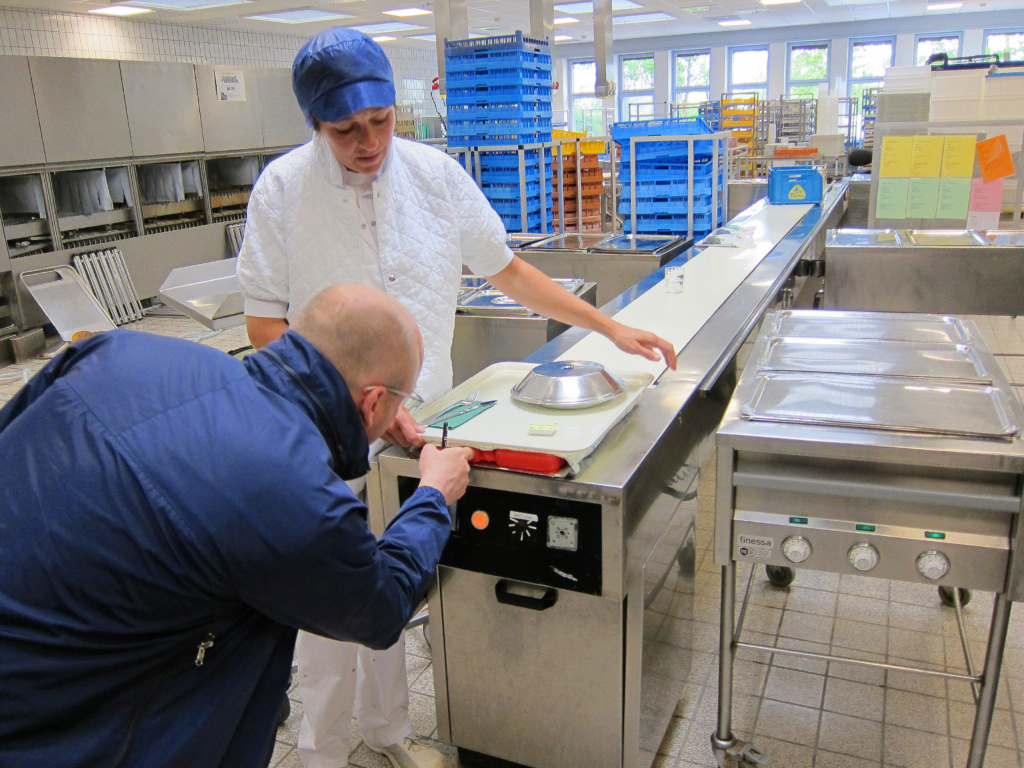 DEVELOPA roles: Design Process, Design Research, Product Design, Service Design
Let's talk about project opportunities & challenges...