Digital Design.
DEVELOPA provides digital design services delivering outstanding business growth & customer experiences.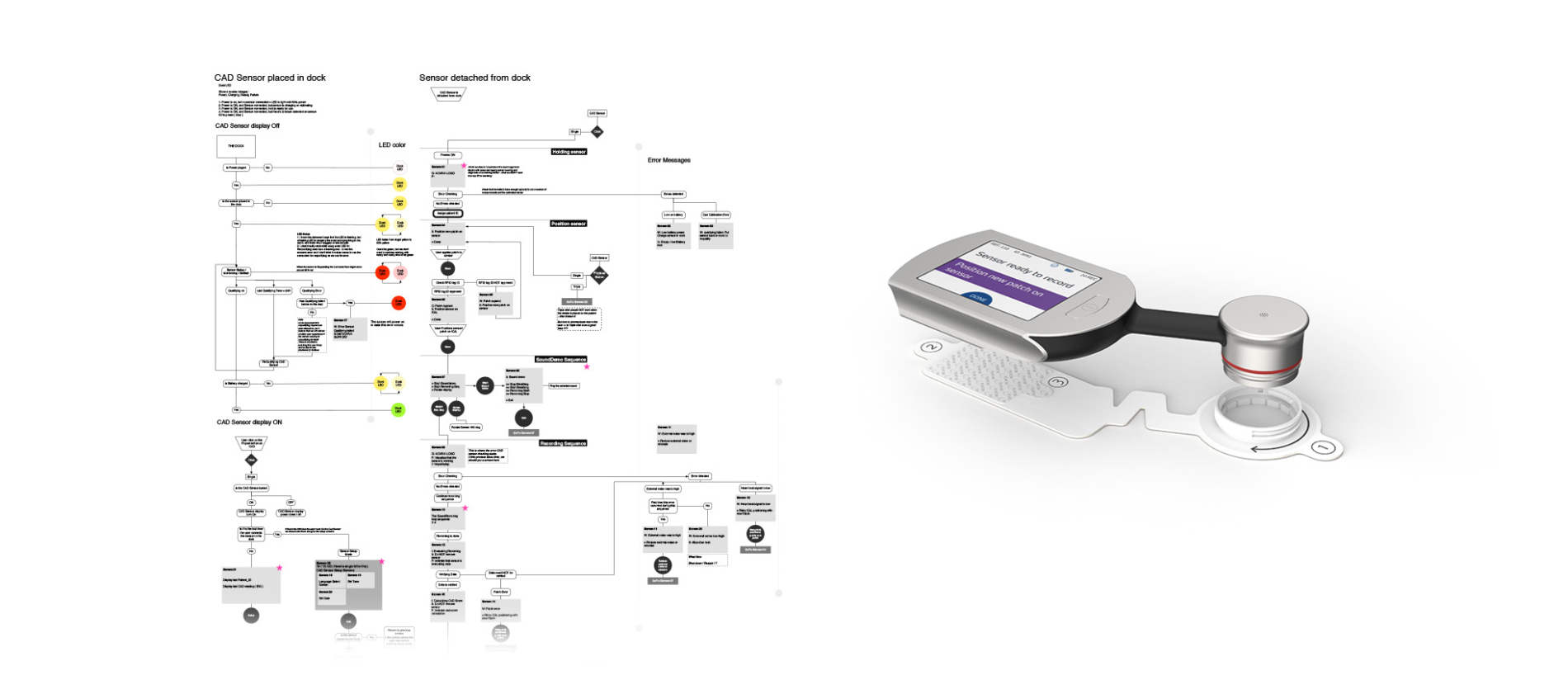 What we offer:
Digital design explores the on-screen communicating and experiencing of modern organisations, brands, products and services. We design digital opportunities and solutions across a broad range of industries.
How we work:
DEVELOPA takes a structured approach. We understand the audience by involving them. Joy of use comes through the design expression, tactility and intuitive use. We design and prototype to formulate truly memorable experiences.
What we do:
We help companies of all sizes from emerging start-ups to long-established leading global brands. We've designed digital experiences in sectors such as healthcare, education services, fast moving consumer goods, tourism, and heavy industry. Our client references speak for themselves. Call to talk about how together we can add value to designing your digital experiences.
See selected examples:
B&O Medicom's Helping Hand concept & interface.
We work globally with both private & public sector clients.
- Since 1993 -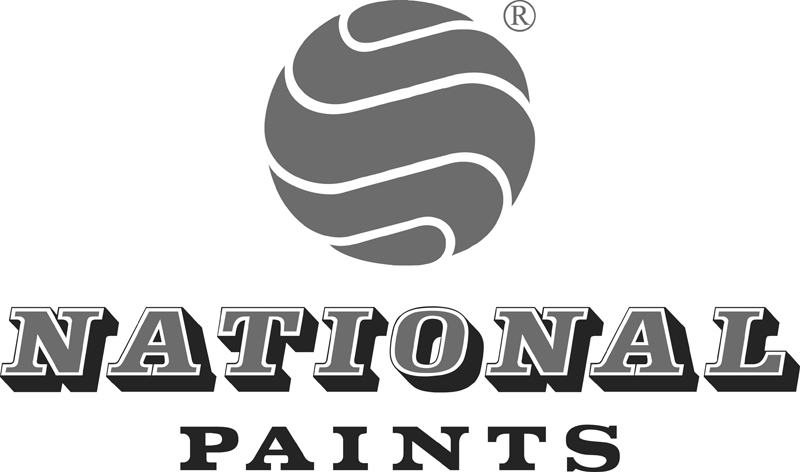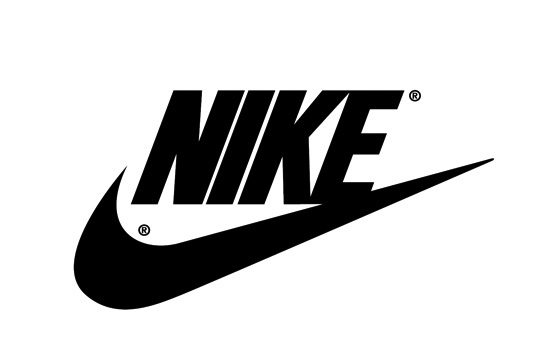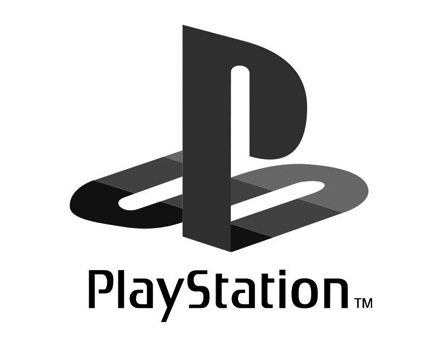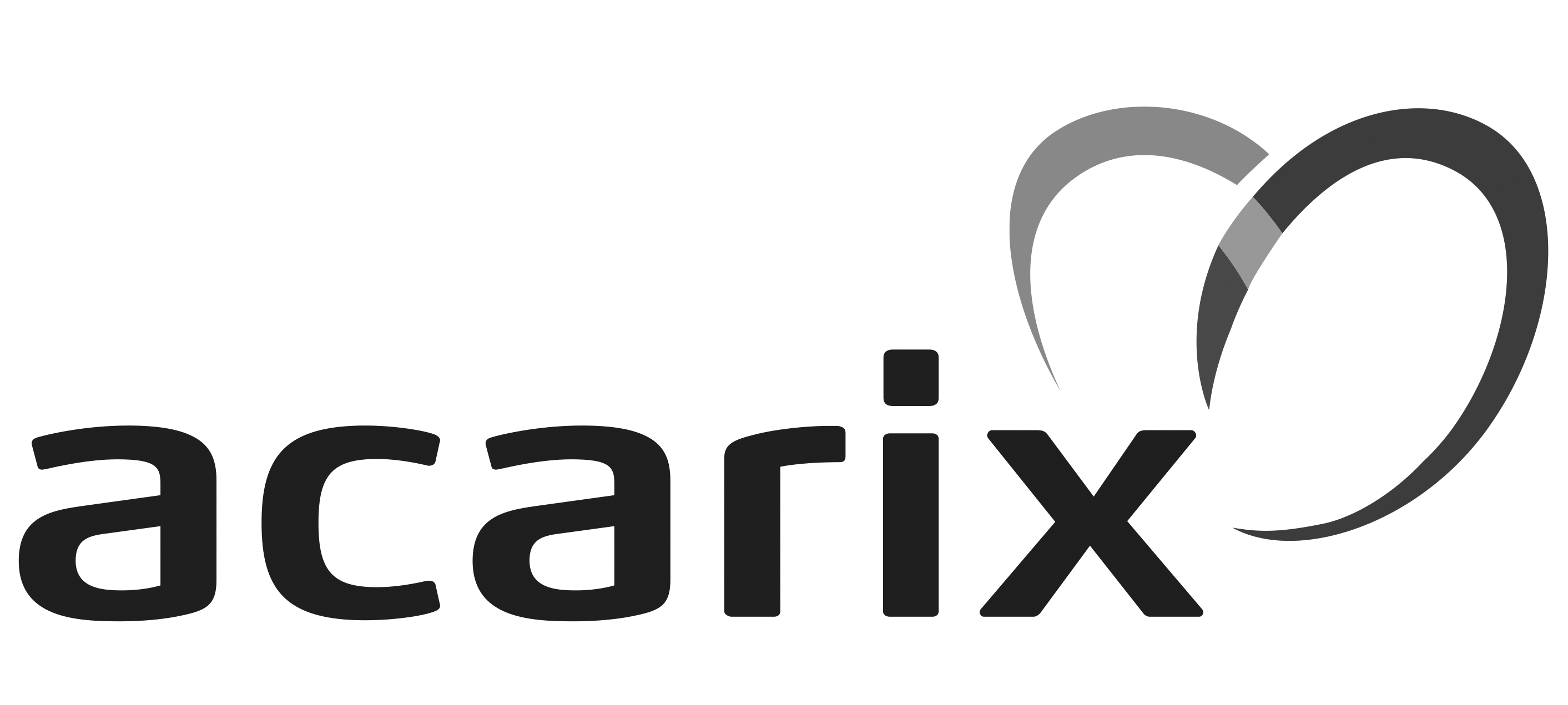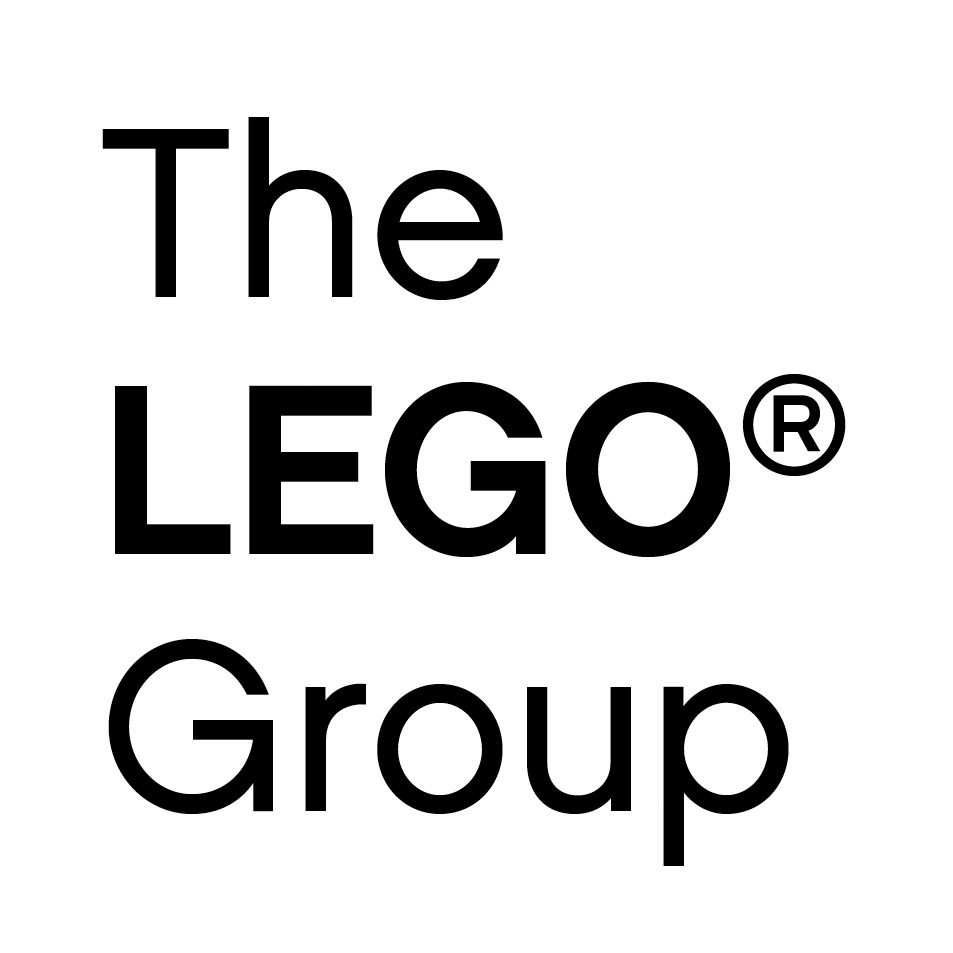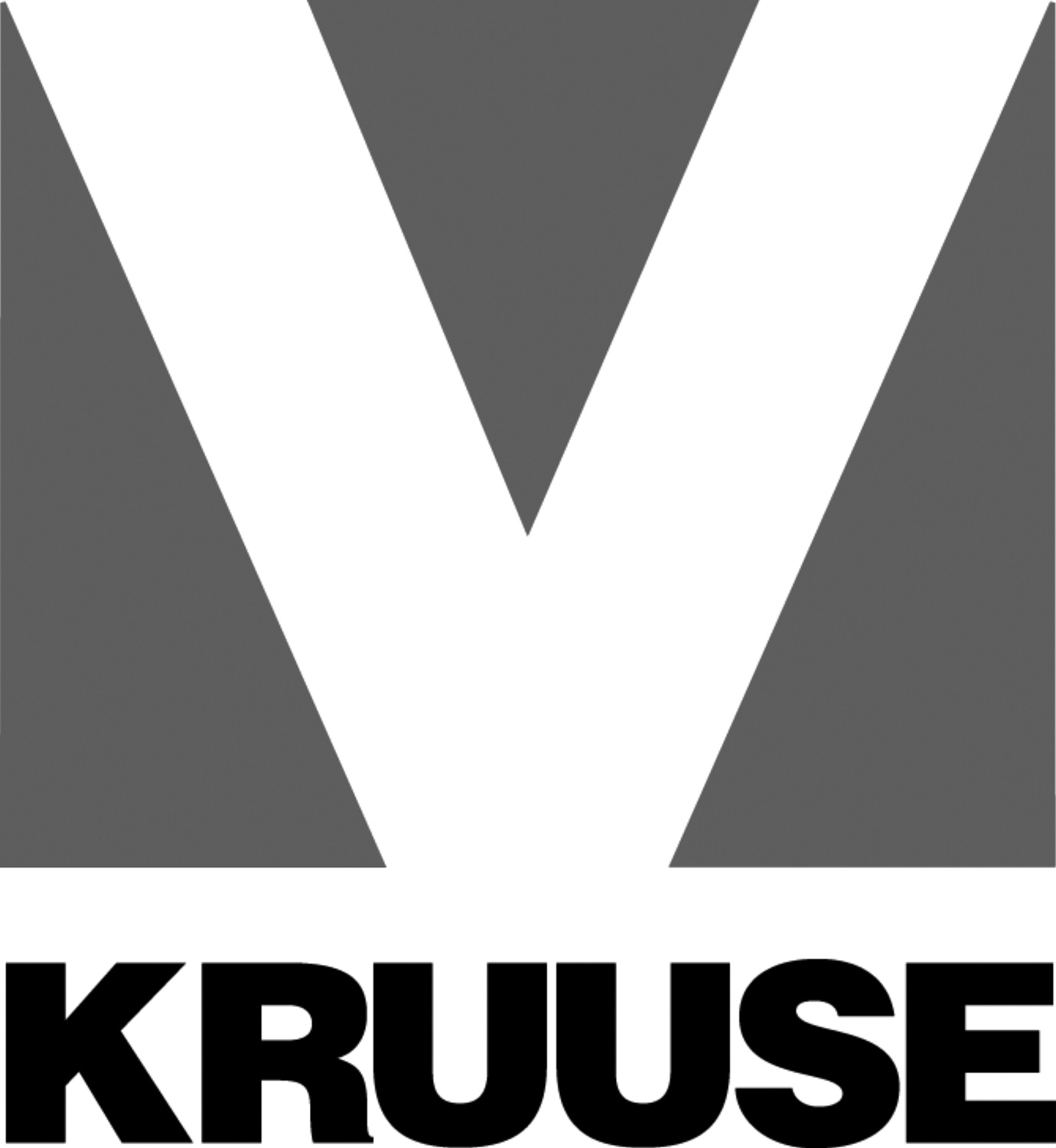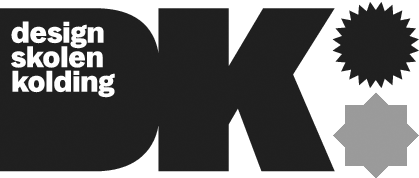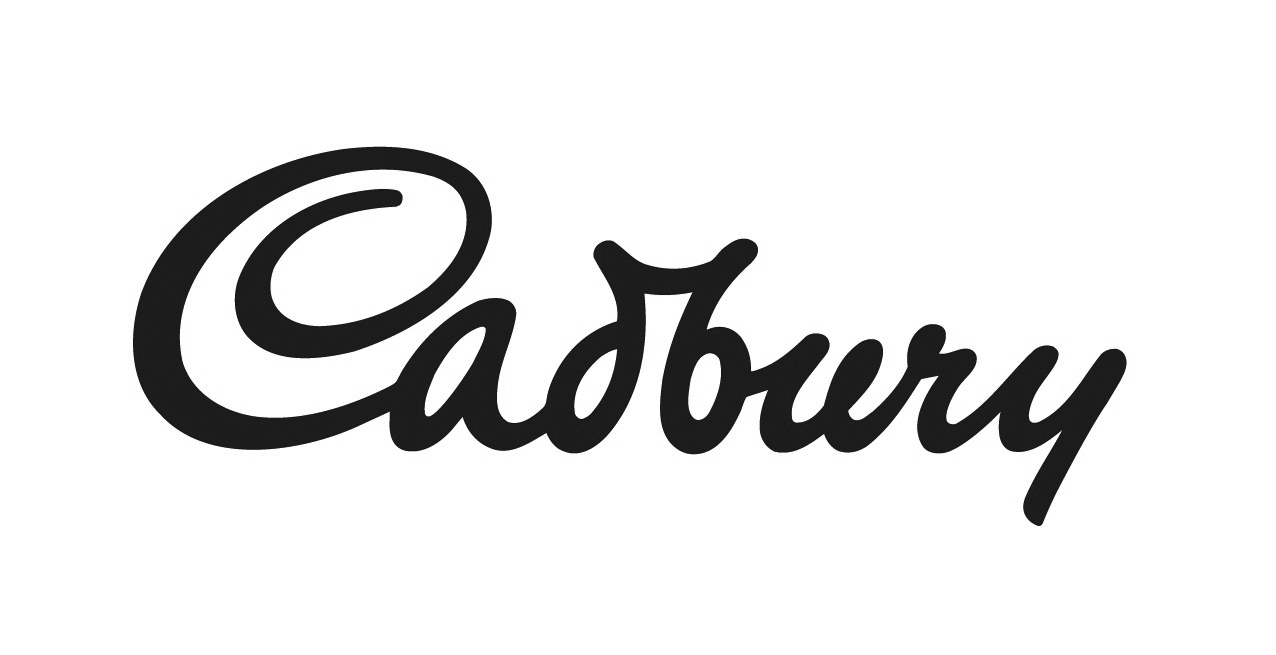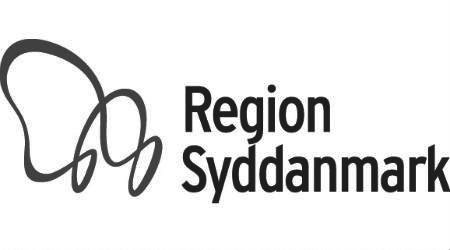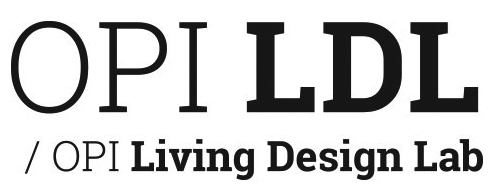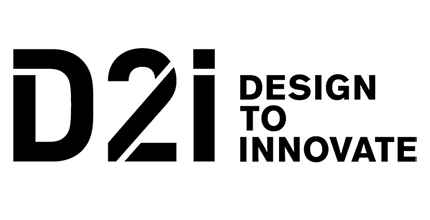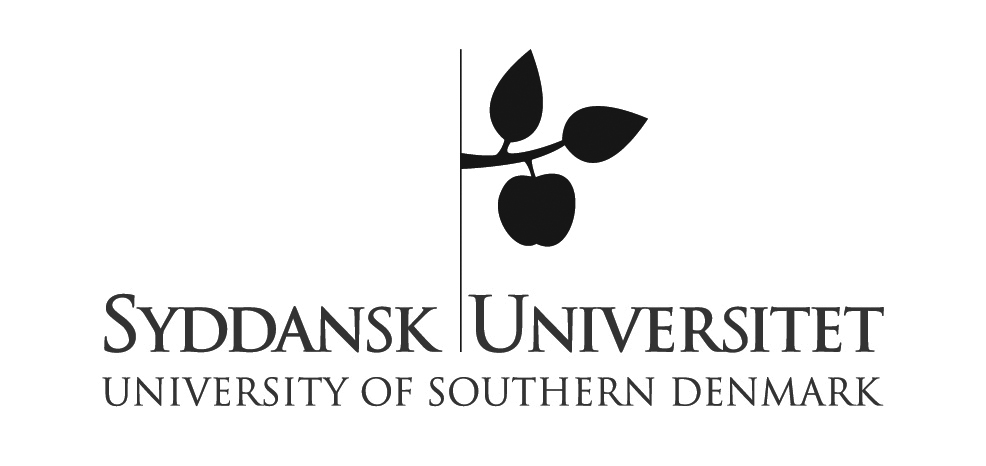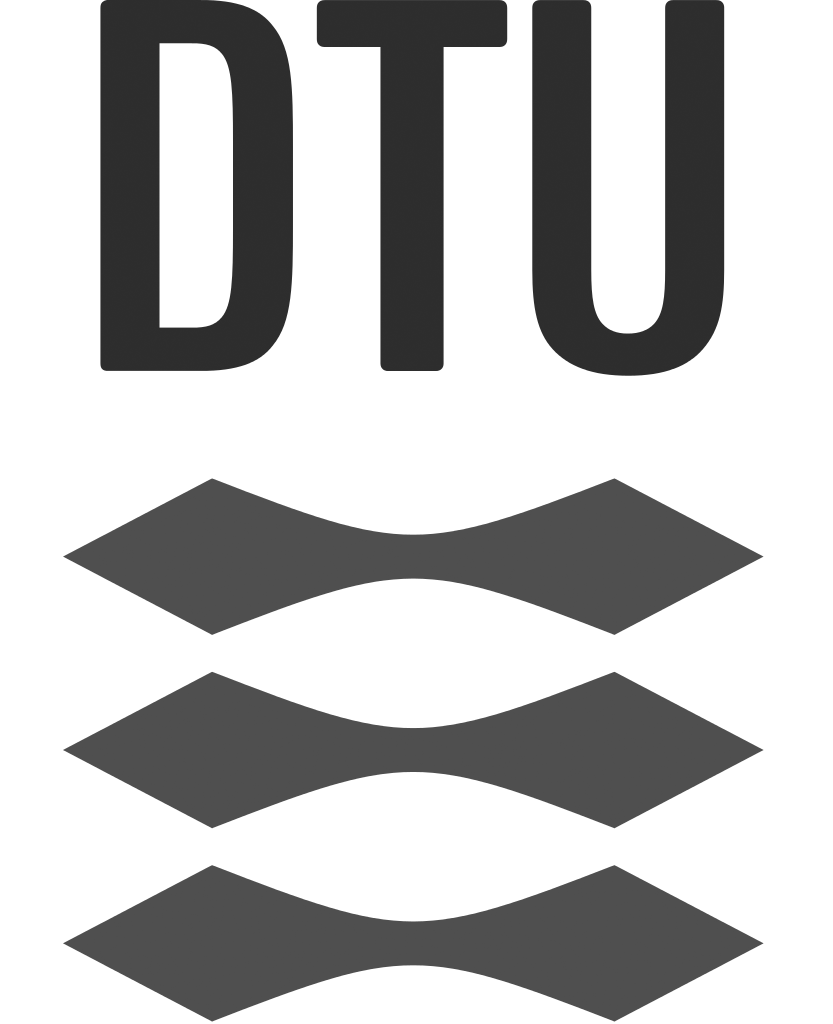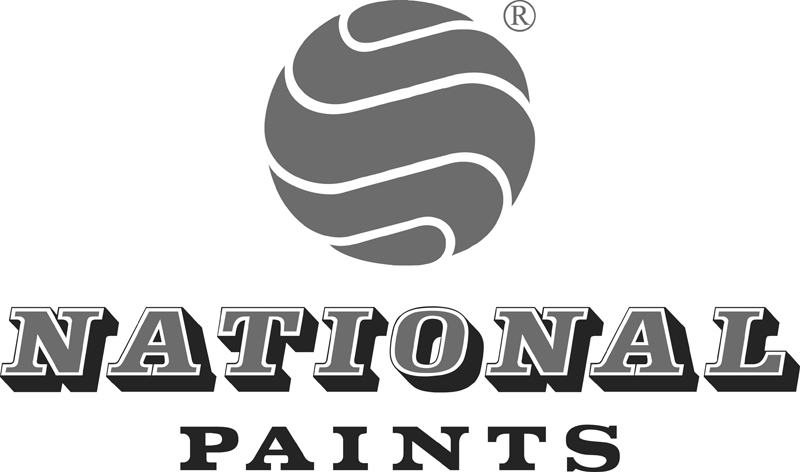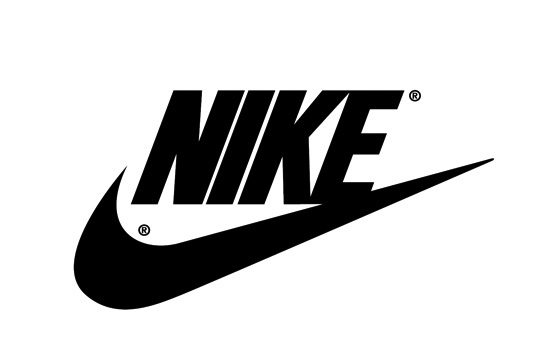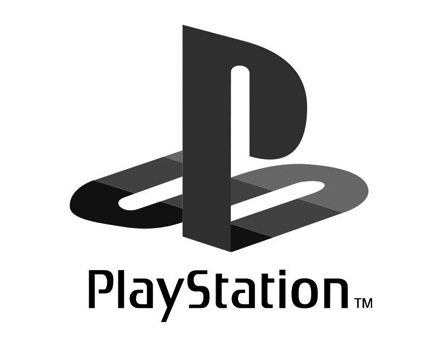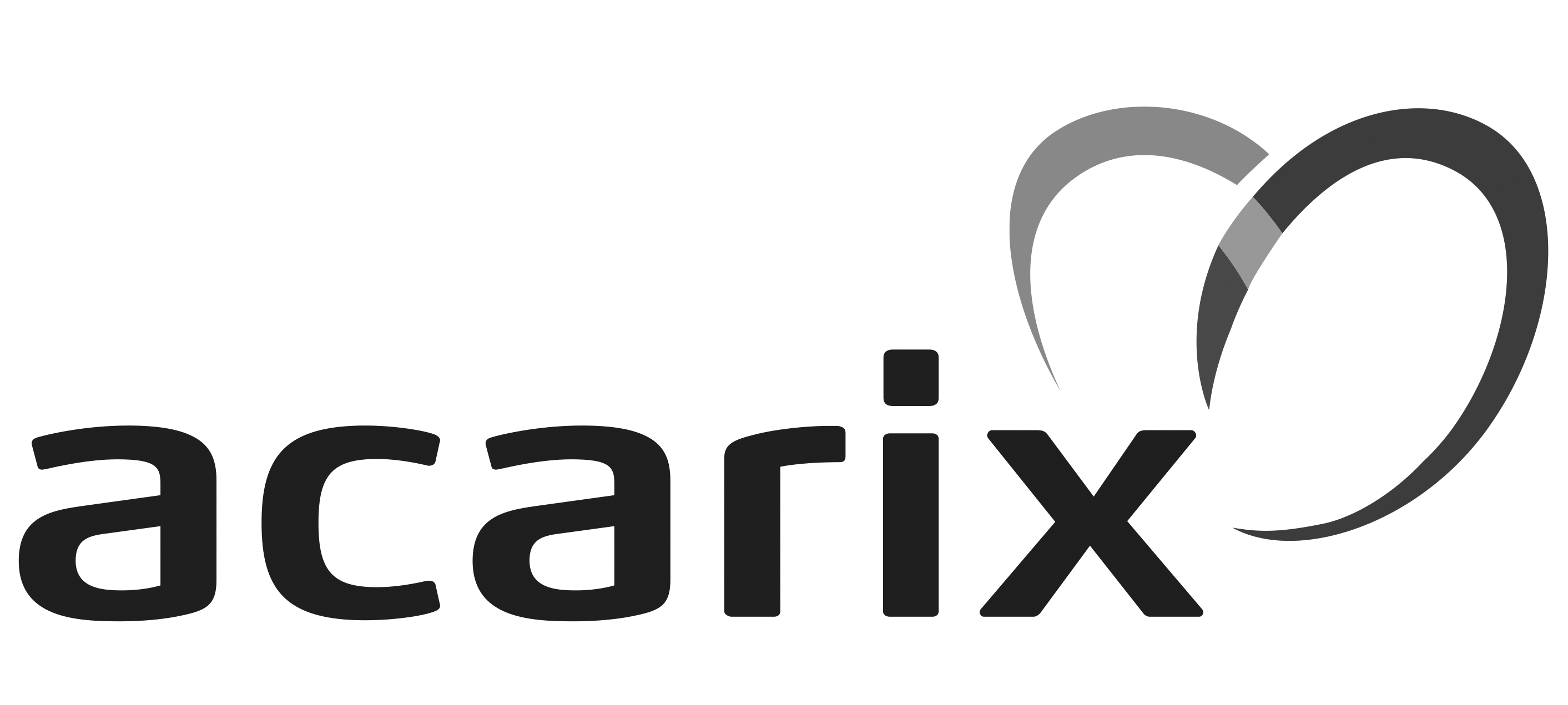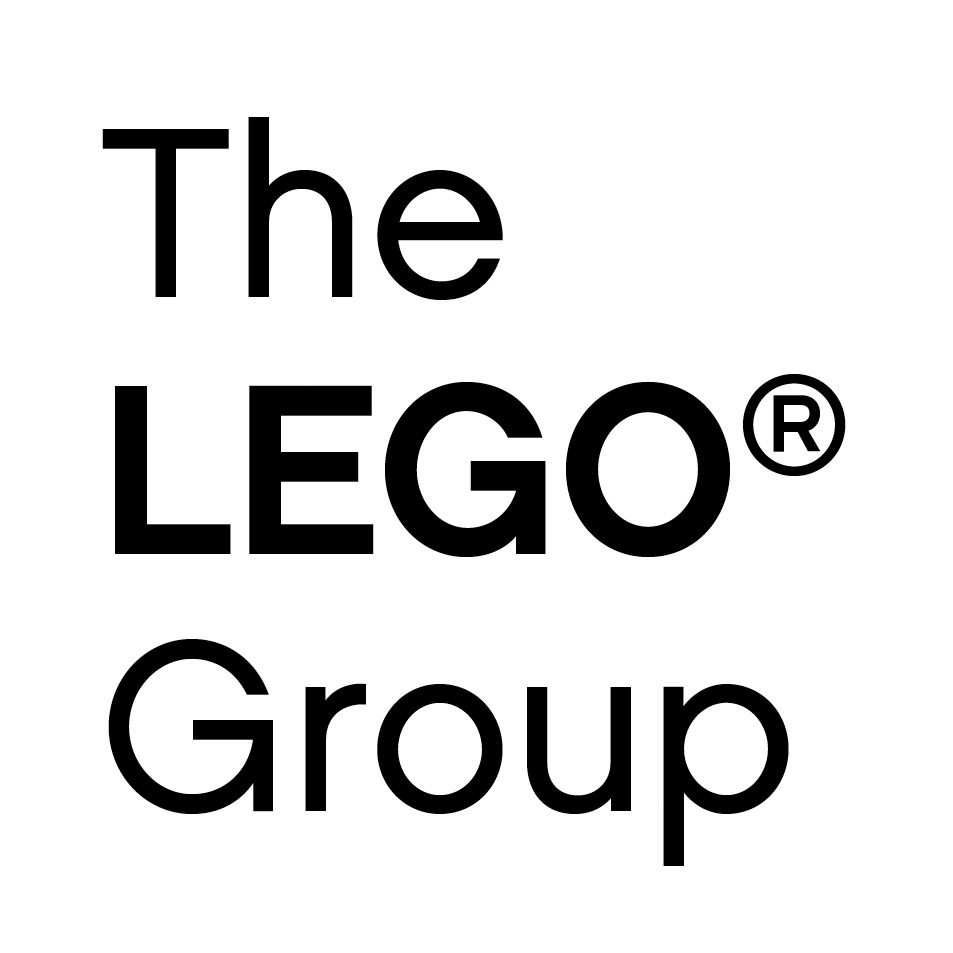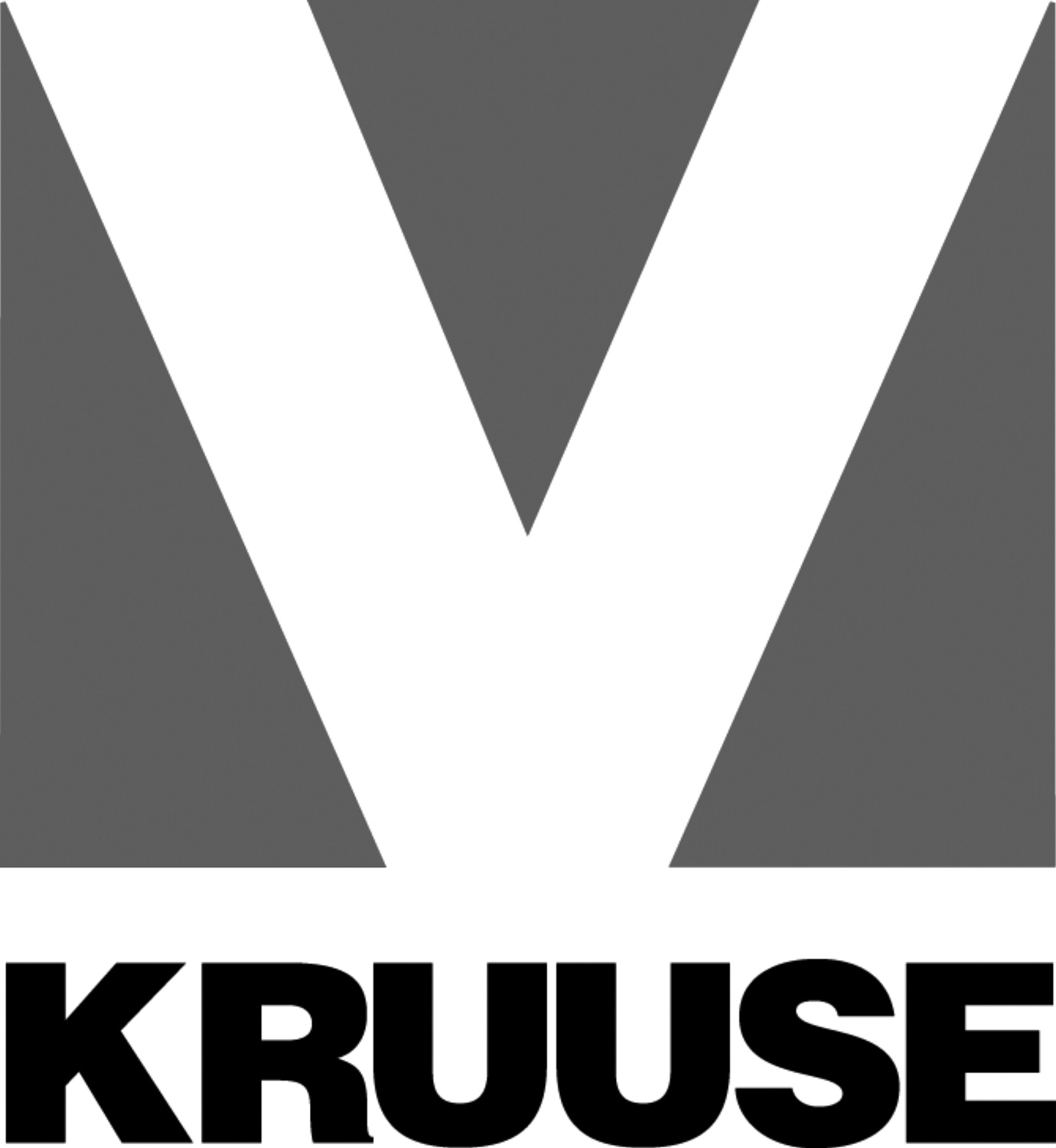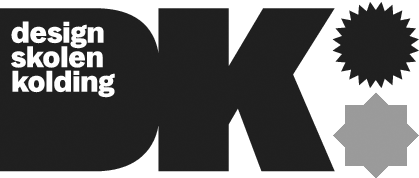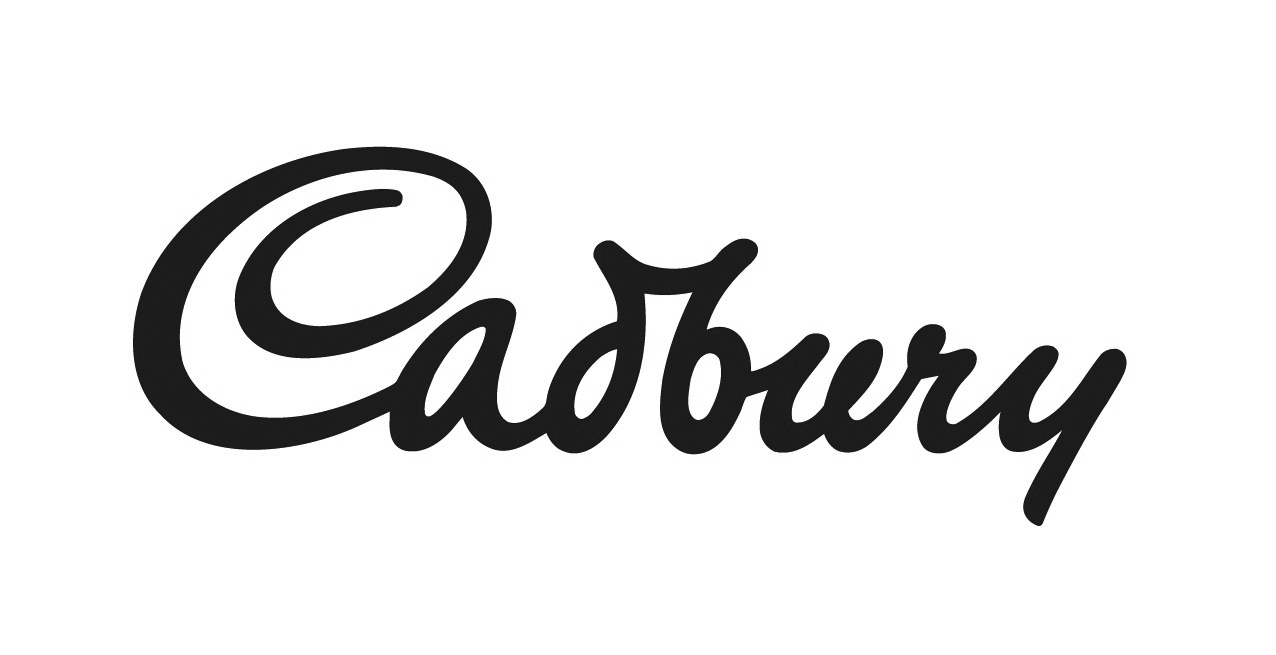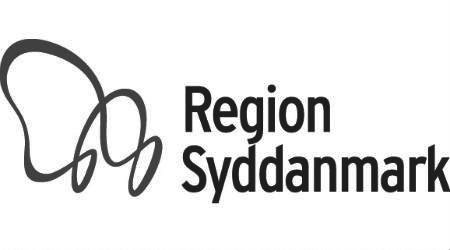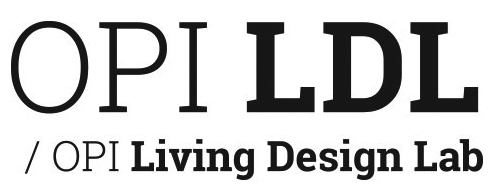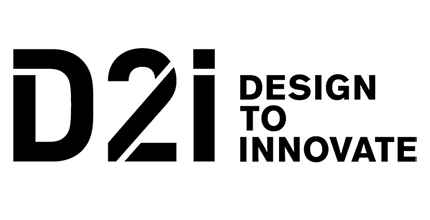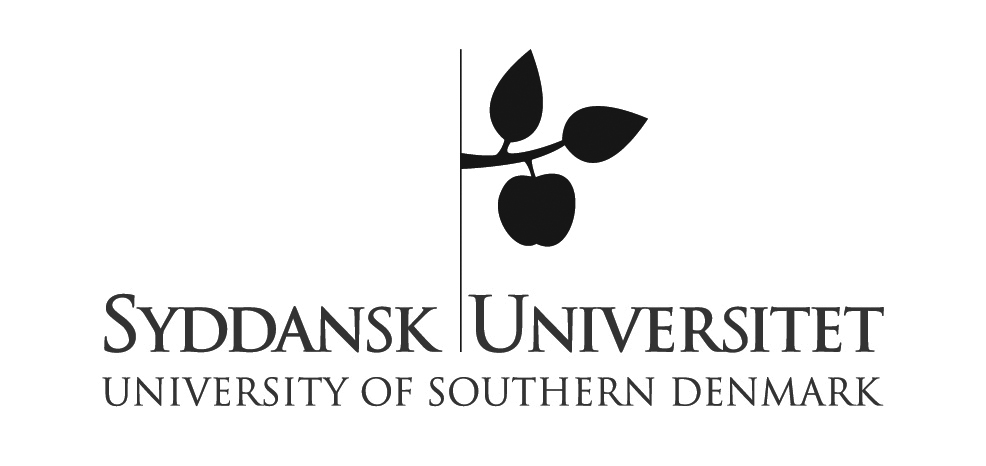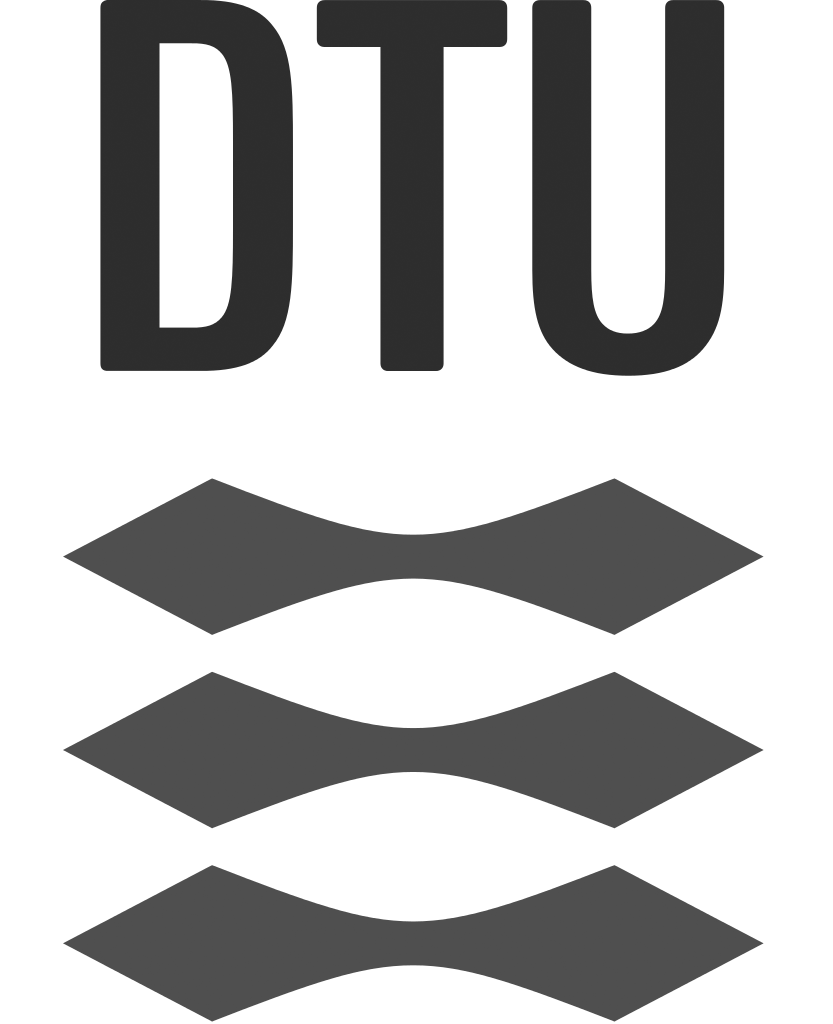 "I choose DEVELOPA due to their thorough design integration in both hardware and software, and also their deep end-user understanding. I will continue doing so, finding excellent commitment and quality."
Claus B.V. Christensen, COO, Acarix A/S.

Acarix A/S
http://acarix.com
"DEVELOPA engaged in the development and prototype of our Non Invasive Glucose Monitor with profound commitment and substantial enthusiasm. It boosted the whole project and we are extremely satisfied with the results."
Stefan Ovesen Banke, CTO & founder, RSP Systems A/S

RSP Systems
https://www.rspsystems.com
Let's talk about project opportunities & challenges...