Design Strategy.
DEVELOPA provides design strategy consulting to deliver outstanding business growth & customer experiences.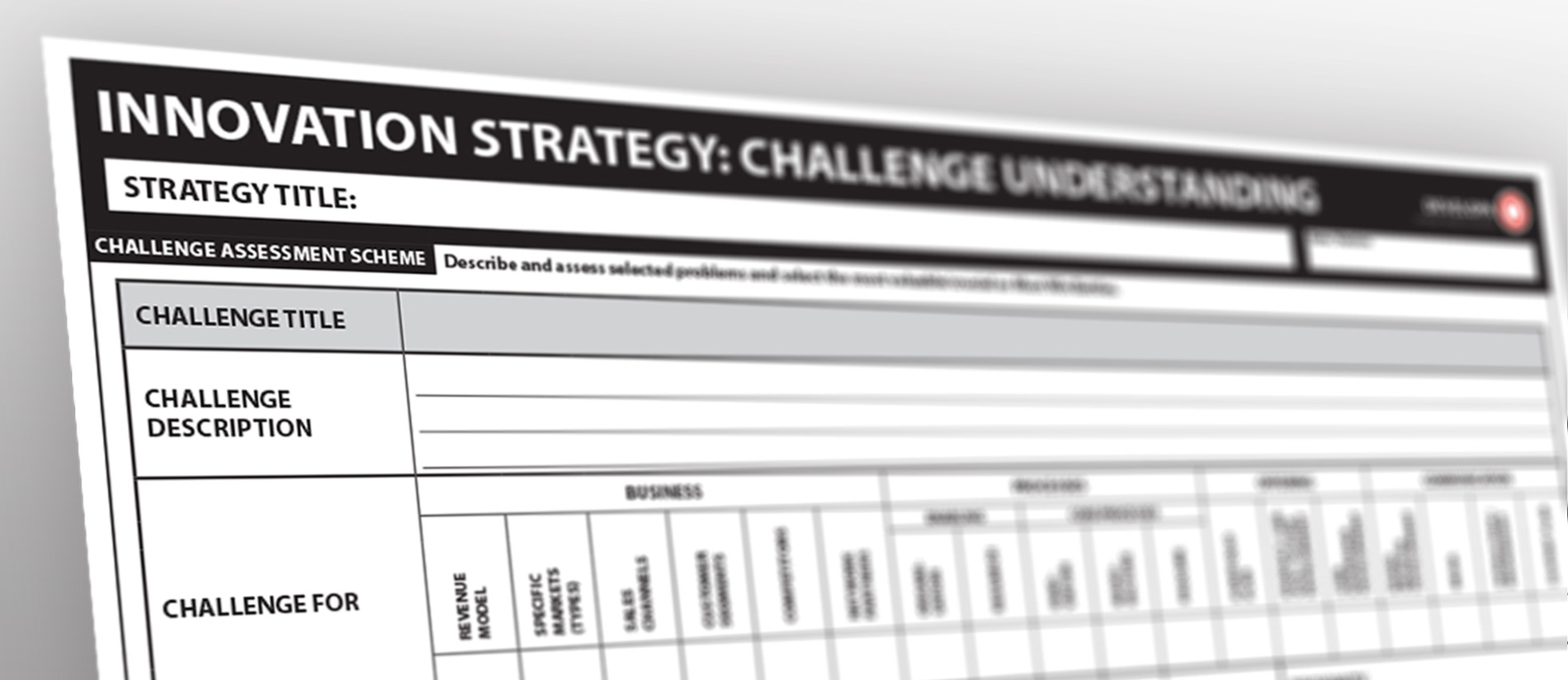 What we offer:
Design strategy focuses how to best use design thinking and innovation to act on your business development objectives. We are highly experienced in defining and implementing design strategy at many levels across a broad range of industries.
How we work:
Setting the right development agenda is paramount to successful investment. We work with you, bringing outside-in approaches together with business insights to define design development strategy. Focuses range from defining and validating an organisation's strategic road map of development projects, to defining the roles and qualities of individual products and services and how best to develop each to optimise its position within the portfolio of offerings.
What we do:
We help companies of all sizes from emerging start-ups to long-established leading global brands. We've formed design strategies in sectors such as healthcare, education services, fast moving consumer goods, high-end consumer electronics, and heavy industry. Our client references speak for themselves. Call to talk about how together we can add value to your design and innovation strategy.
See selected examples:
Veterinary equipment: Kruuse's Brand lifting & flagship products strategy.
Heavy industry: Pieter Mouritsen's product & service strategy.
We work globally with both private & public sector clients.
- Since 1993 -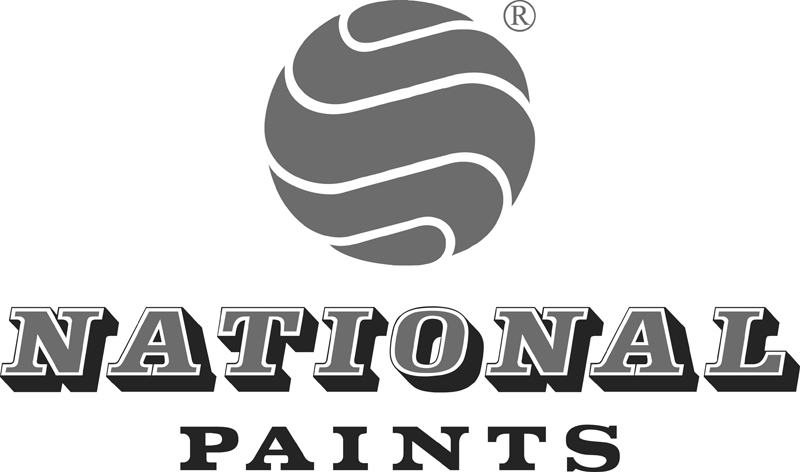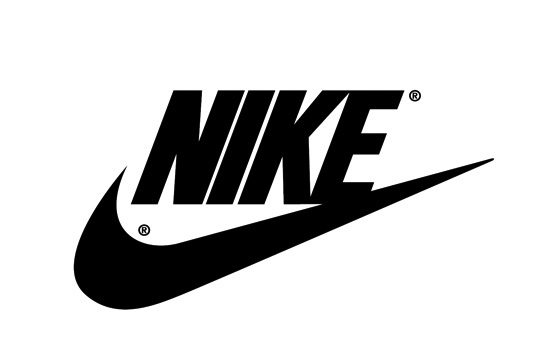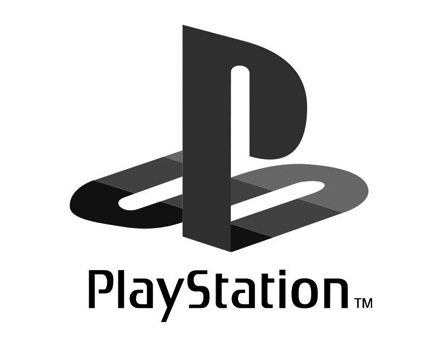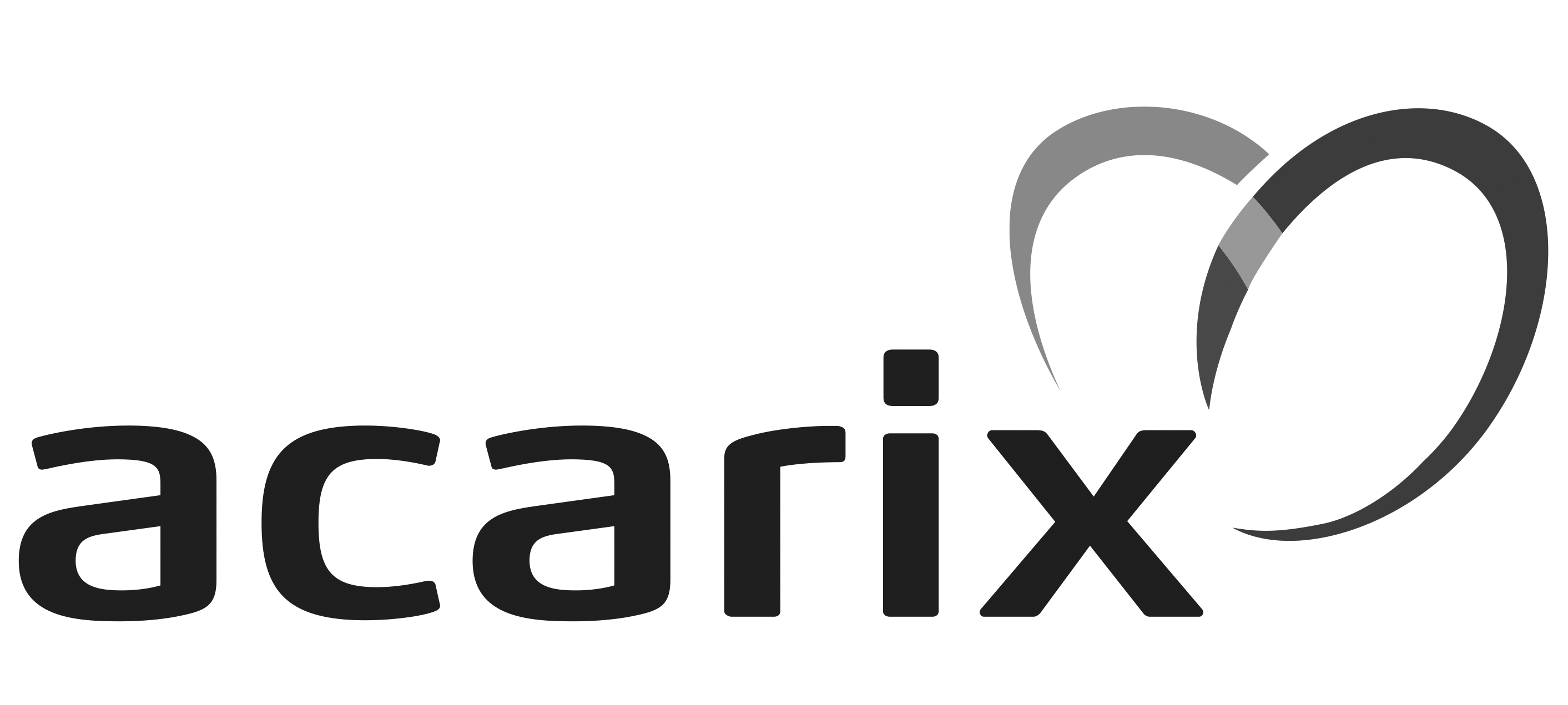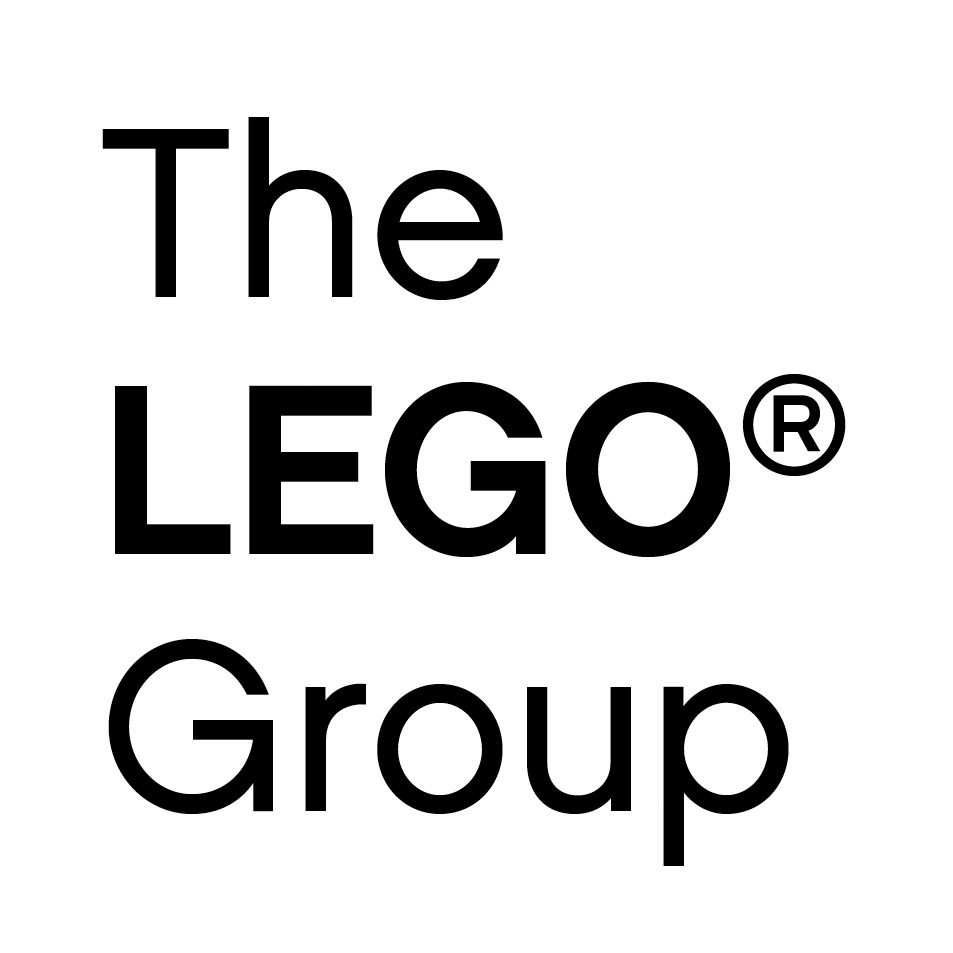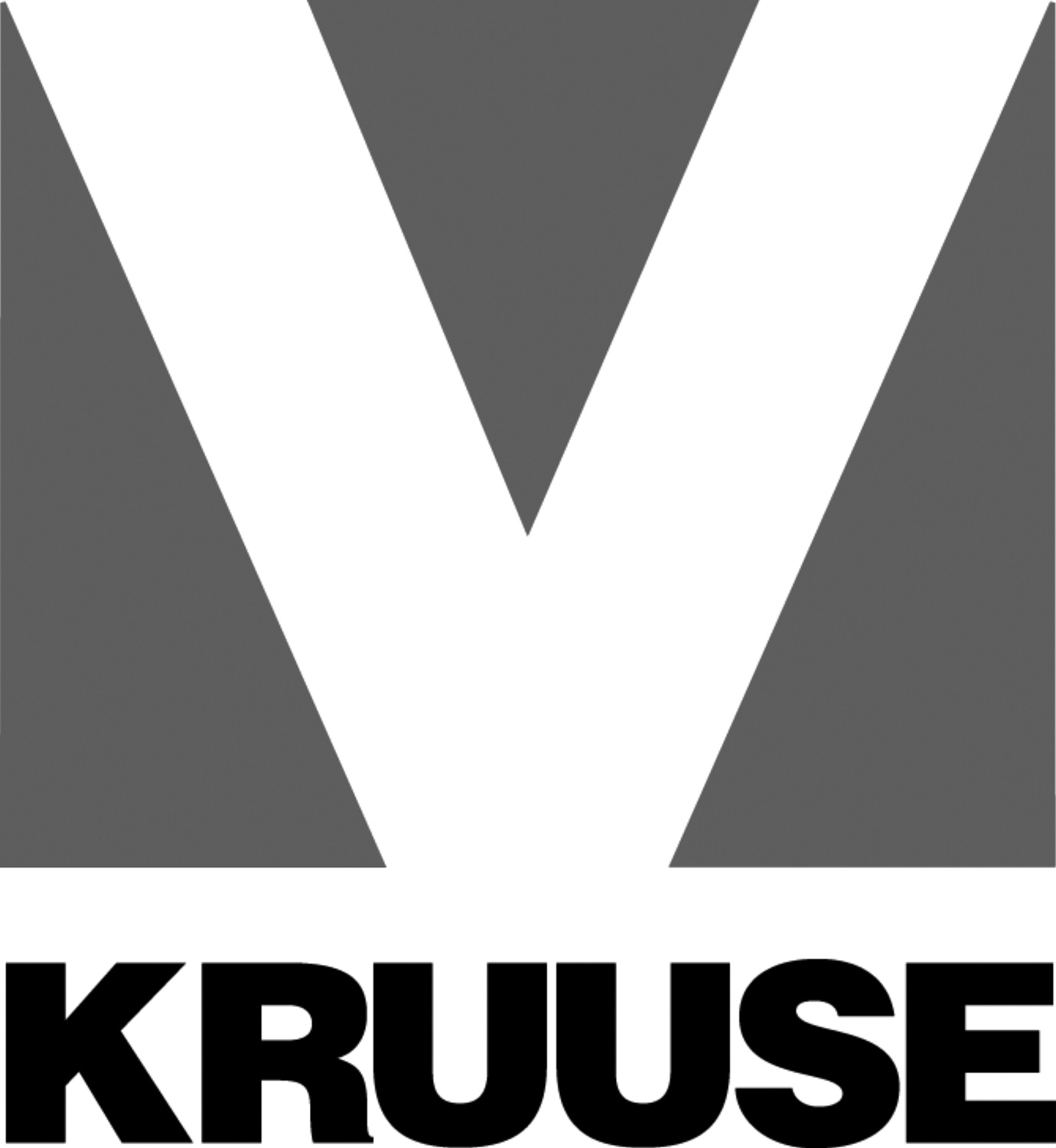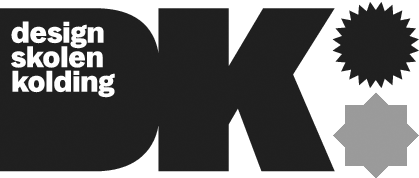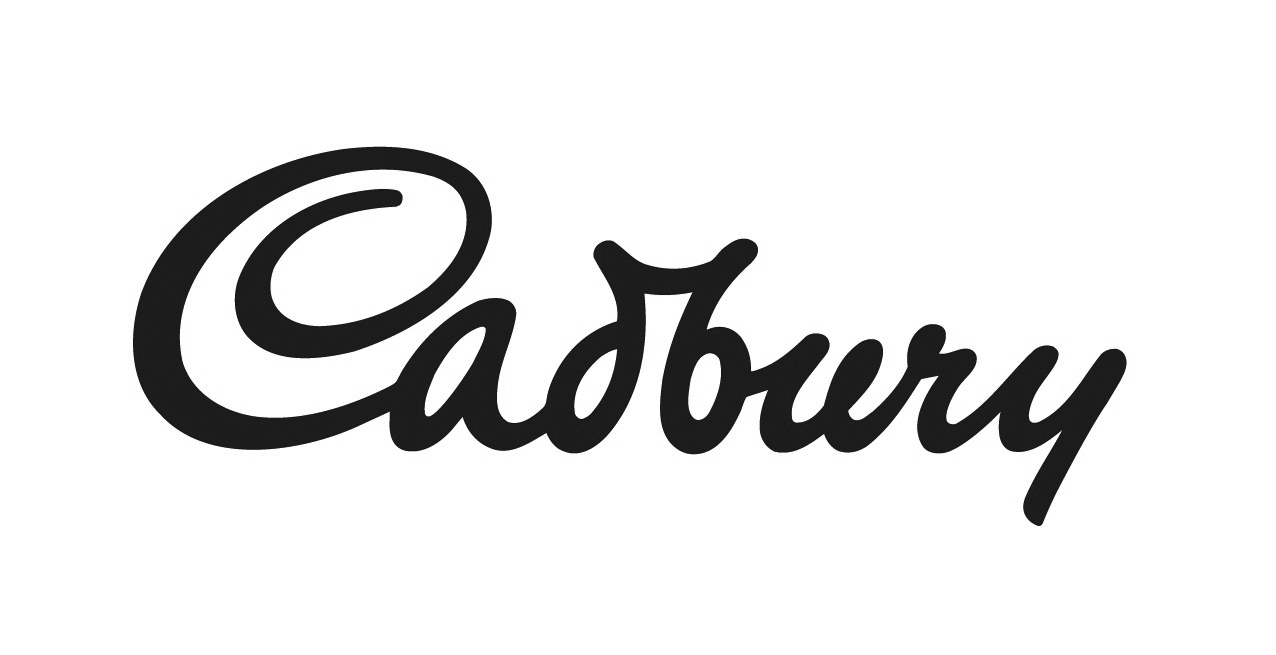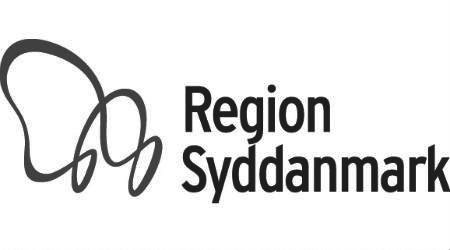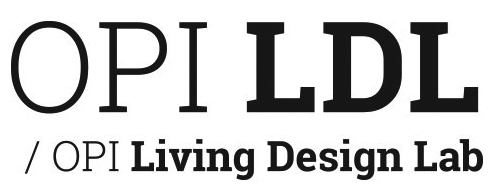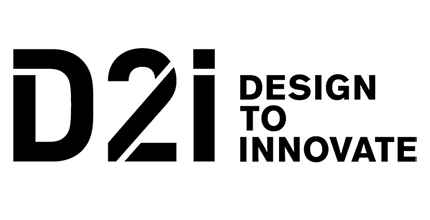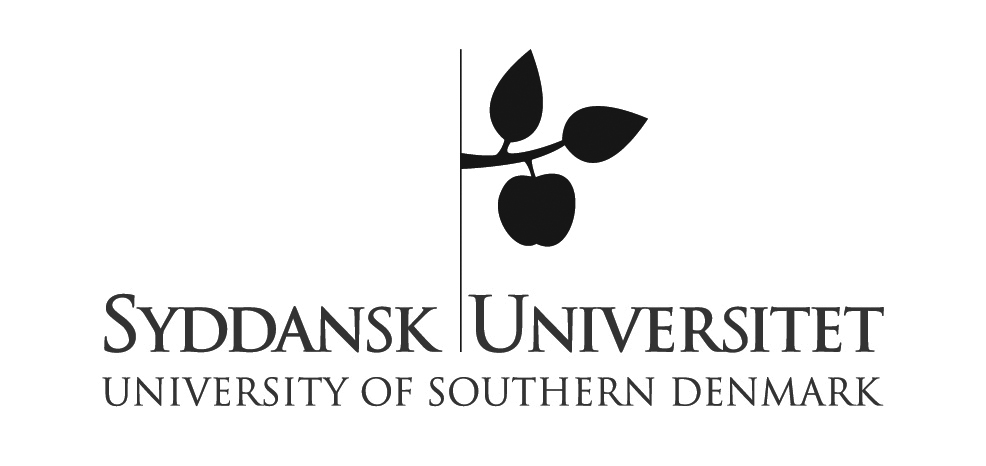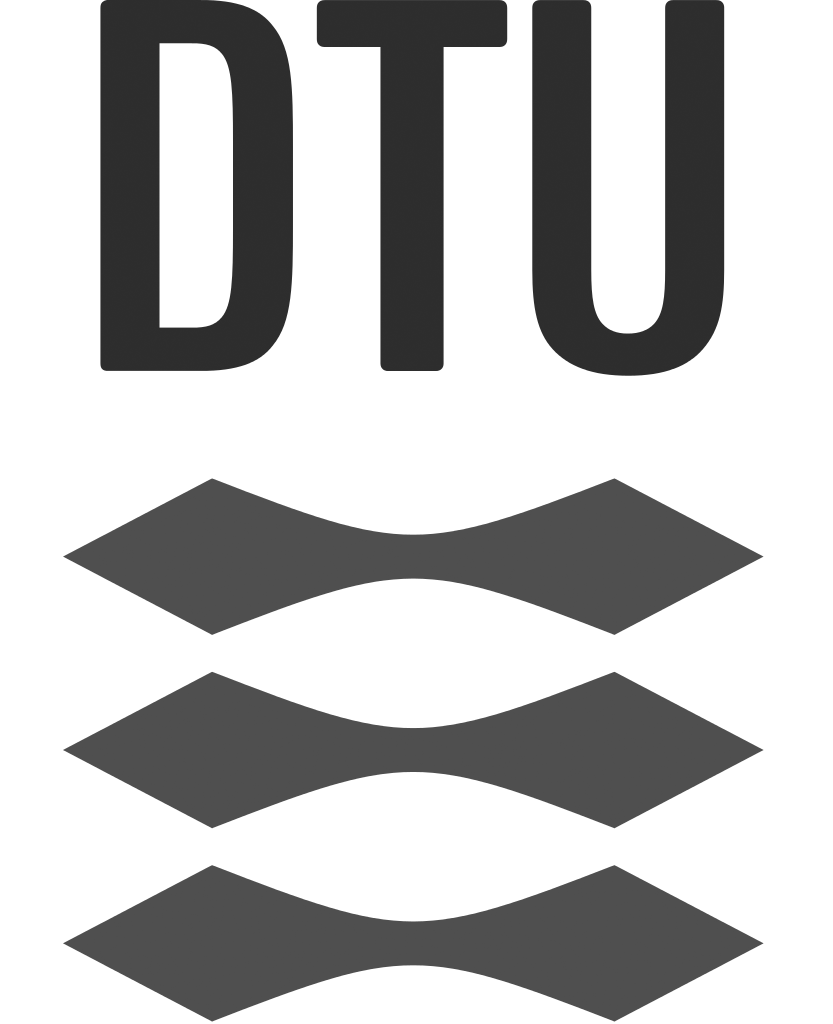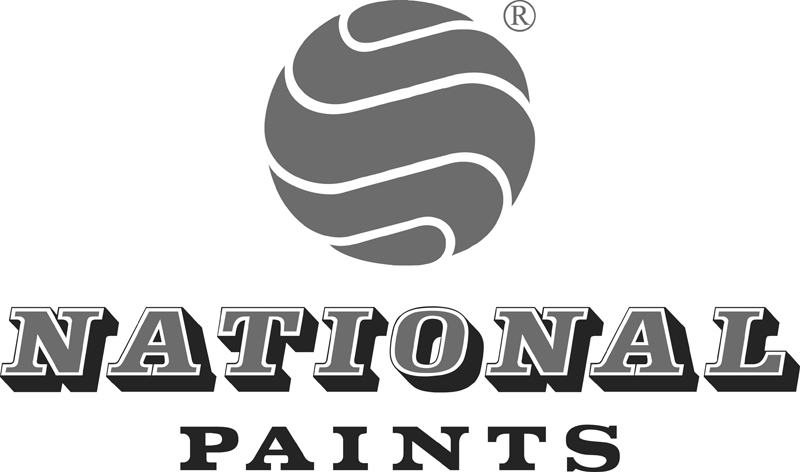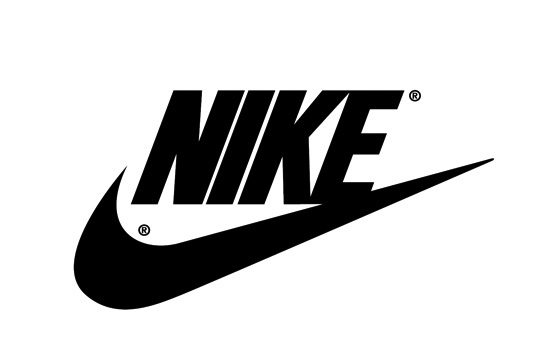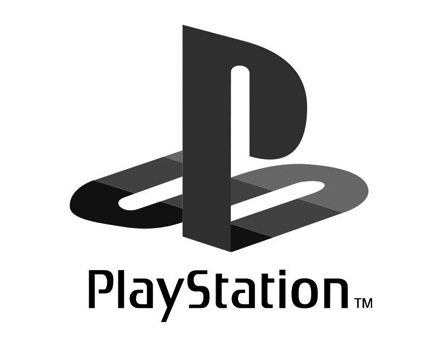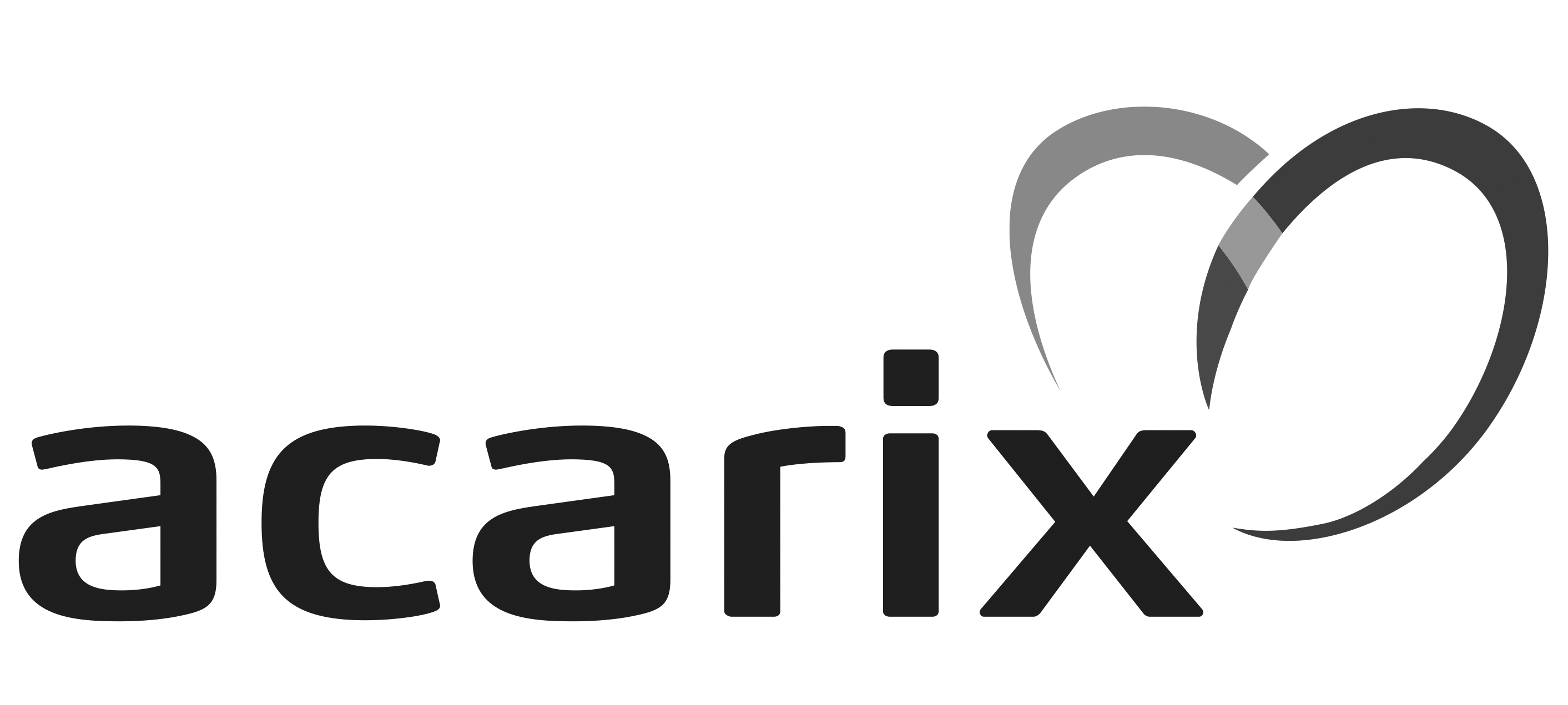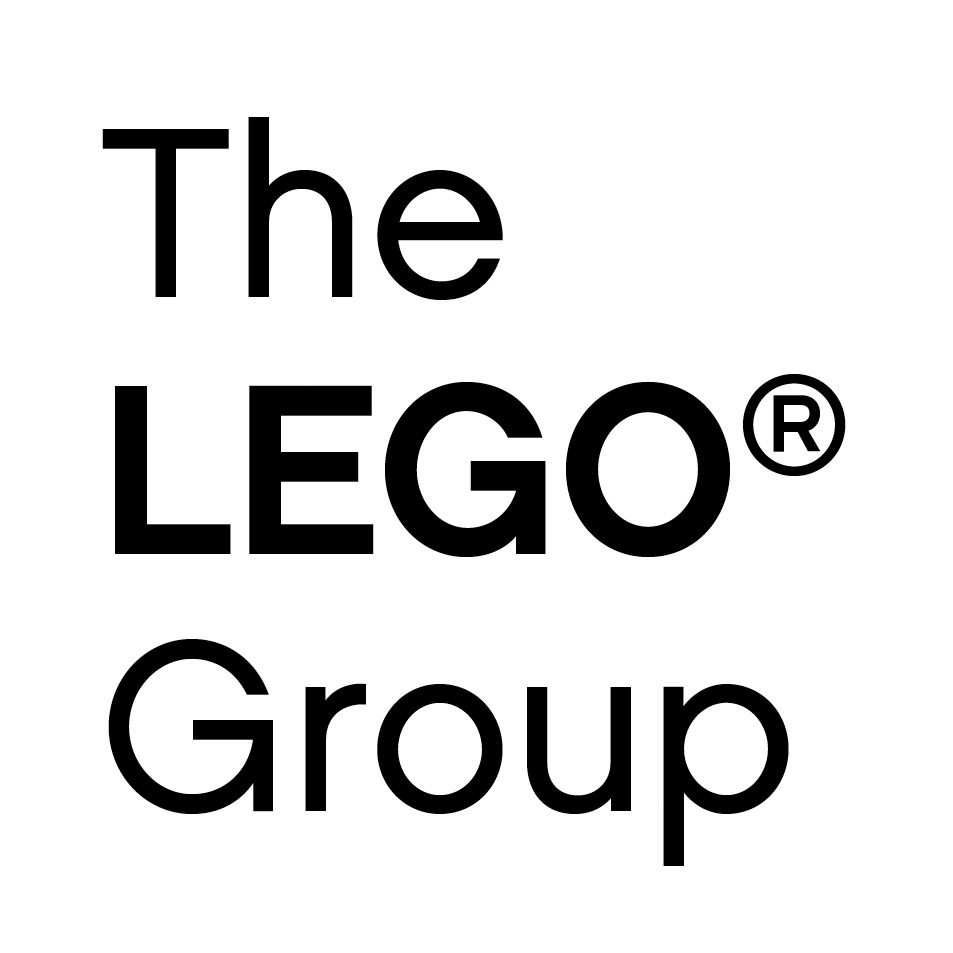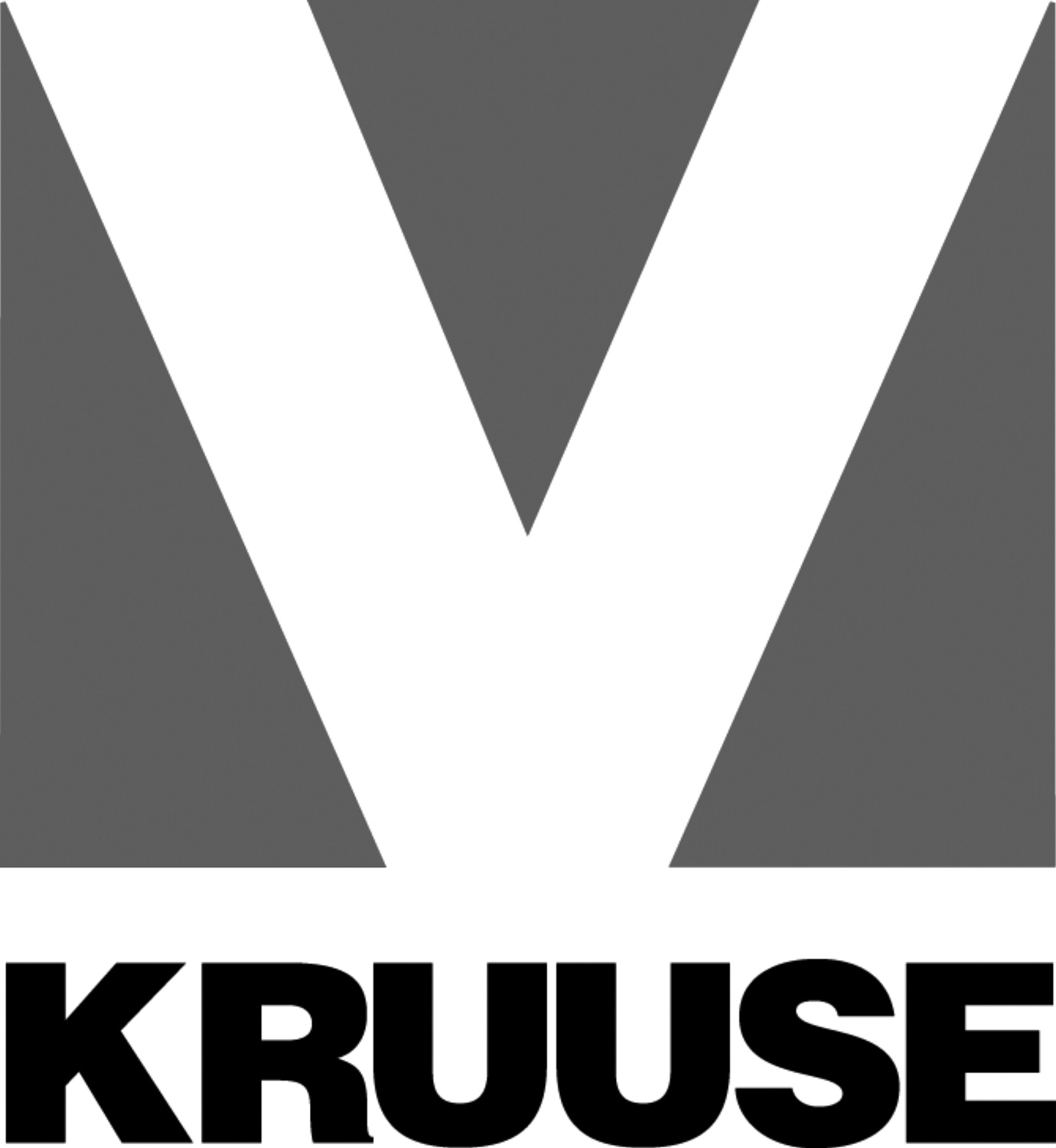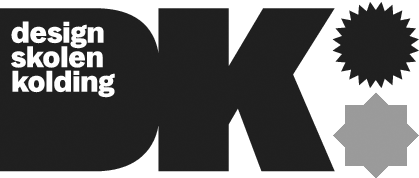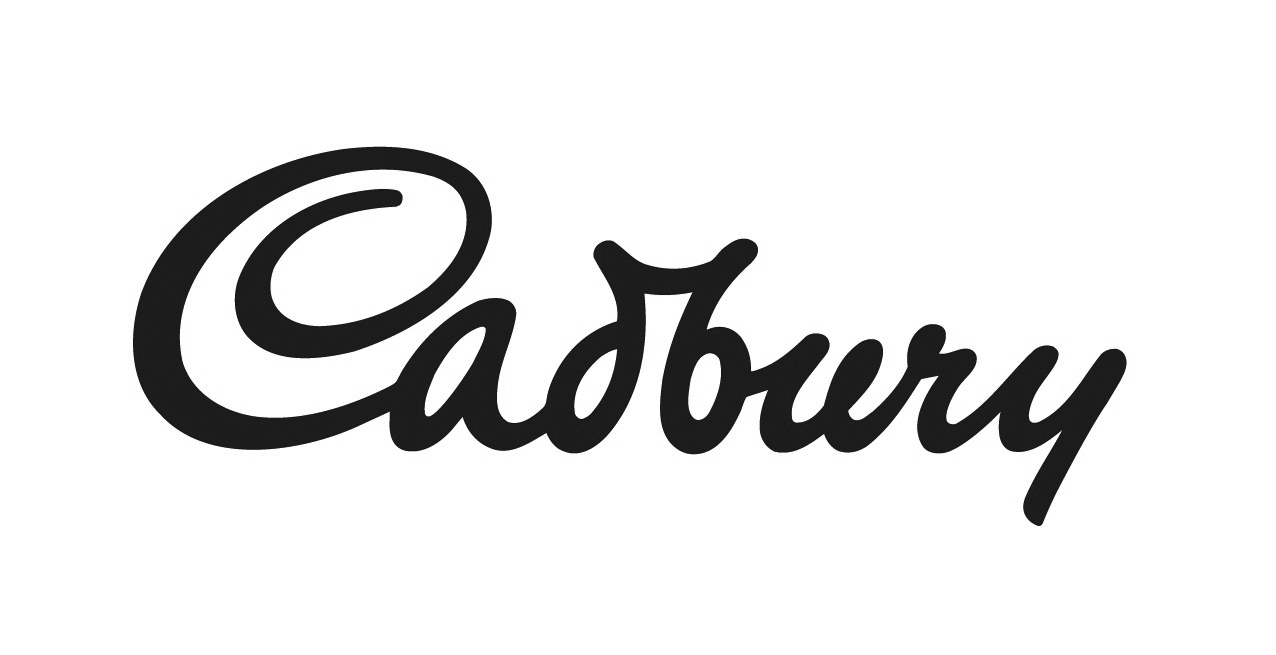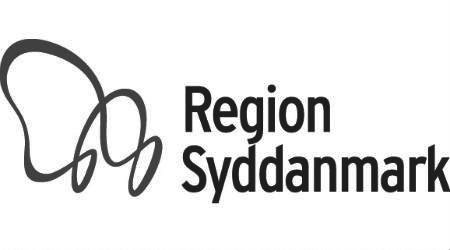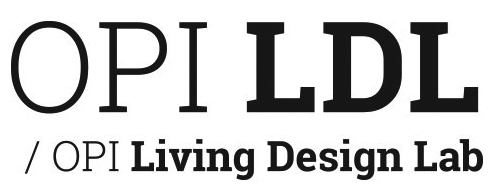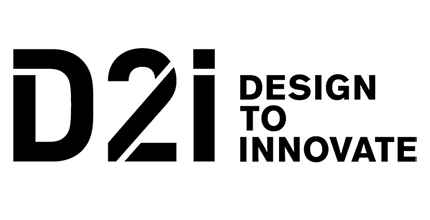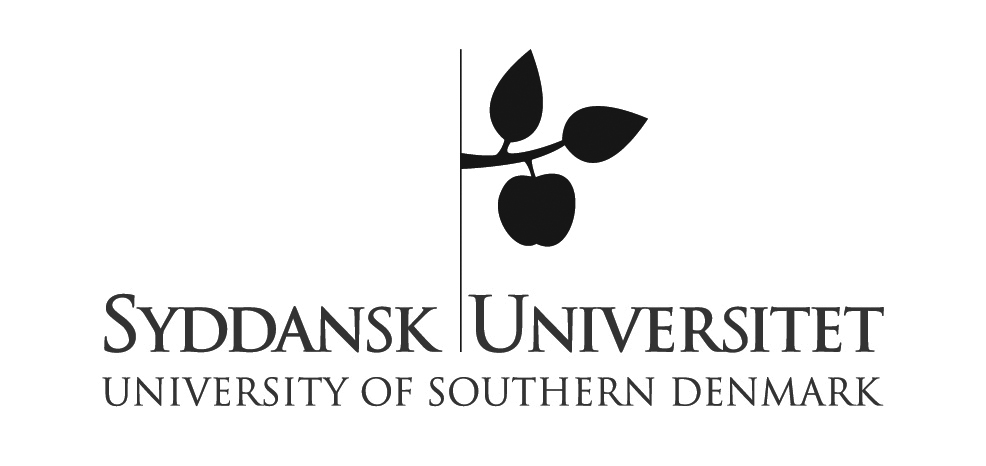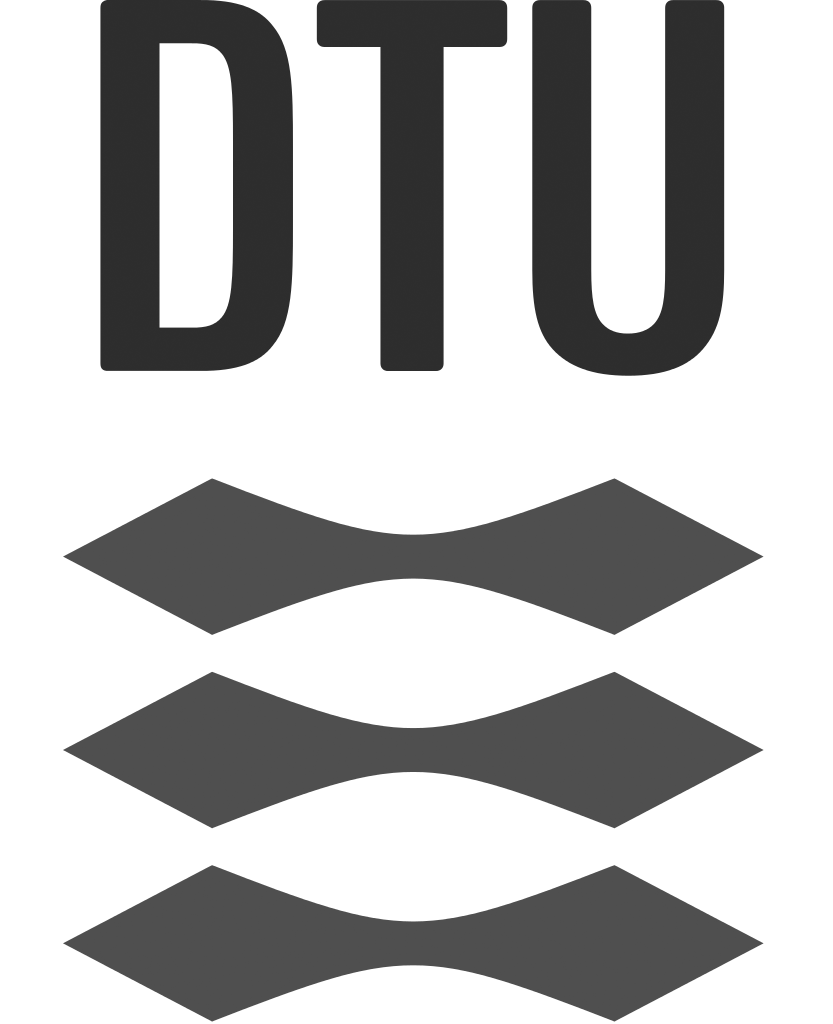 "Working with DEVELOPA has proven to be one of the best actions we have taken in helping transform our company and business."
Pieter Mouritsen, Managing Director, Pieter Mouritsen A/S.

Pieter Mouritsen A/S
http://www.pm.dk
"DEVELOPA has consistently stood out as being world-class in their provision of strategic design and innovation services."
Niels Julskjær, Director of Innovation & Development, Tempur Sealy International.

Tempur Sealy International
http://www.tempursealy.com
Let's talk about project opportunities & challenges...