Design & Innovation Research.
DEVELOPA provides design and innovation research services inspiring and validating future opportunities.
Design & Innovation Research.
What we offer:
Through applied insight and foresight, DEVELOPA provides strategic perspectives on how to create new and meaningful value for people using your products and services.
How we work:
DEVELOPA's takes a deep and broad look at the context of your operation. Knowledge and understanding of your customers, organisation, surrounding industries and ambitions allow us to pattern and validate future development strategies and opportunities.
What we do:
We help companies of all sizes from emerging start-ups to long-established leading global brands in sectors such as healthcare, education services, fast moving consumer goods, tourism, and heavy industry. Call to talk about how together we can apply new knowledge to growing your future.
See selected examples:
Technical installations hardware: Grundfos' ALPHA2 and MAGNA3.
Furniture: Tvilum's Combee Series.
Toys: The LEGO Group's action figures.
Health care: Invia's tableware for hospitals.
Heavy industry: Pieter Mouritsen's Blue Wolf equipment & services.
We work globally with both private & public sector clients.
- Since 1993 -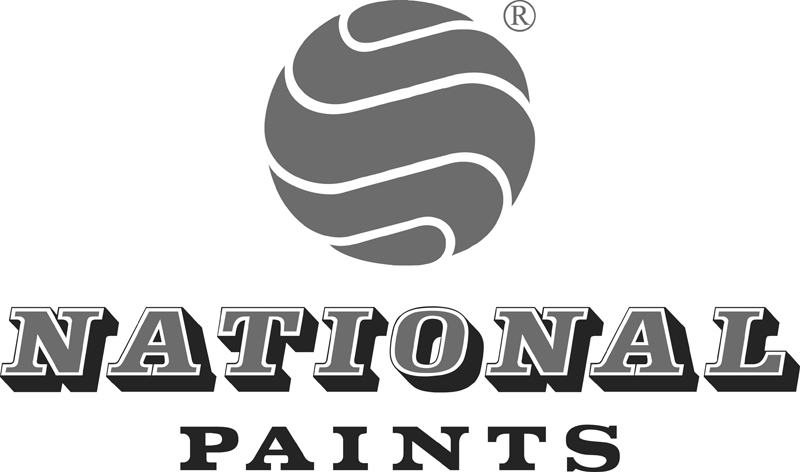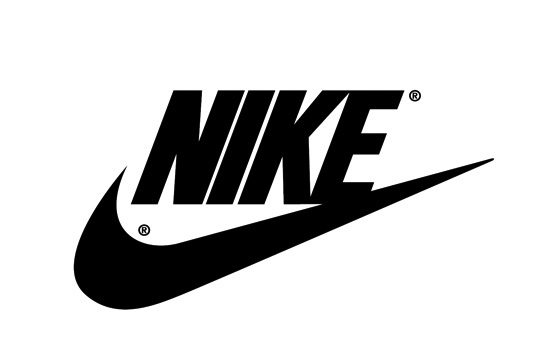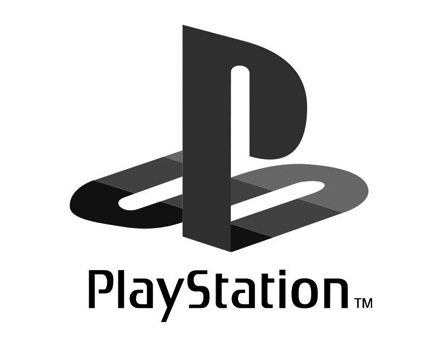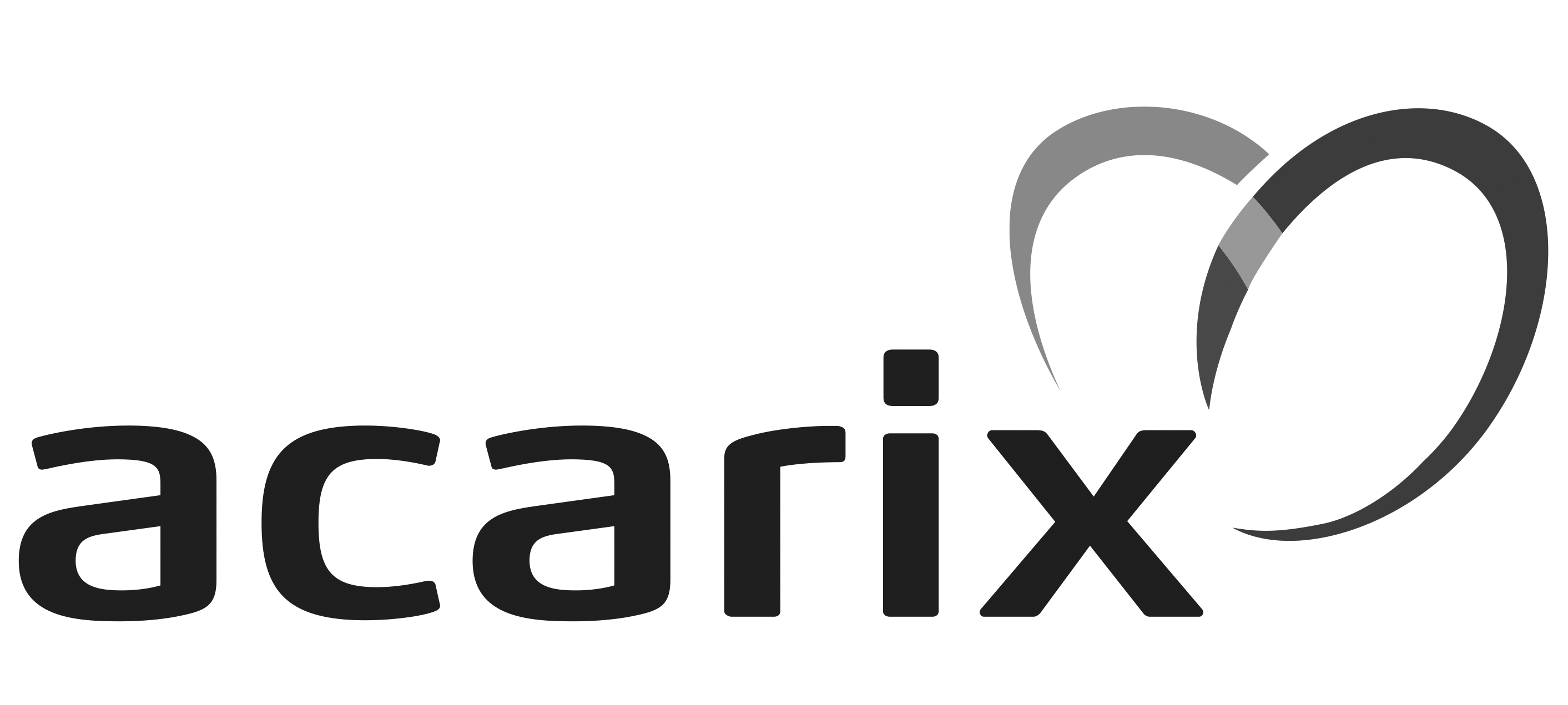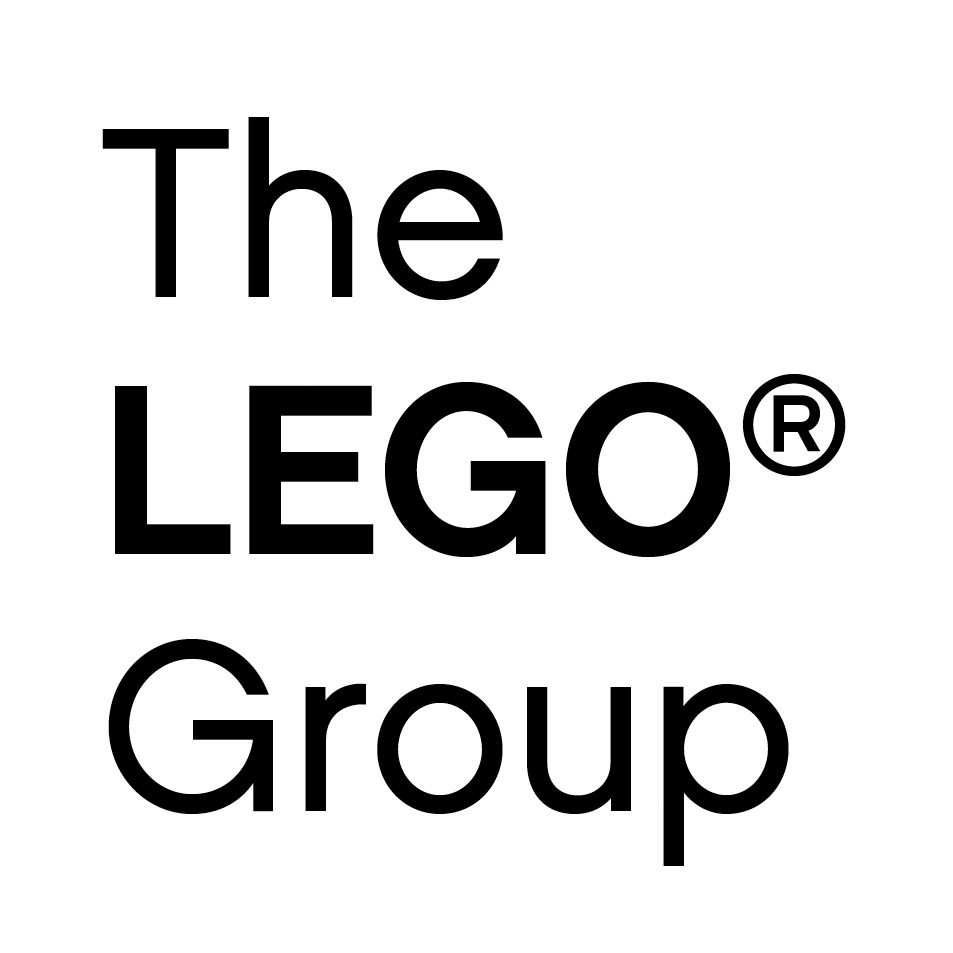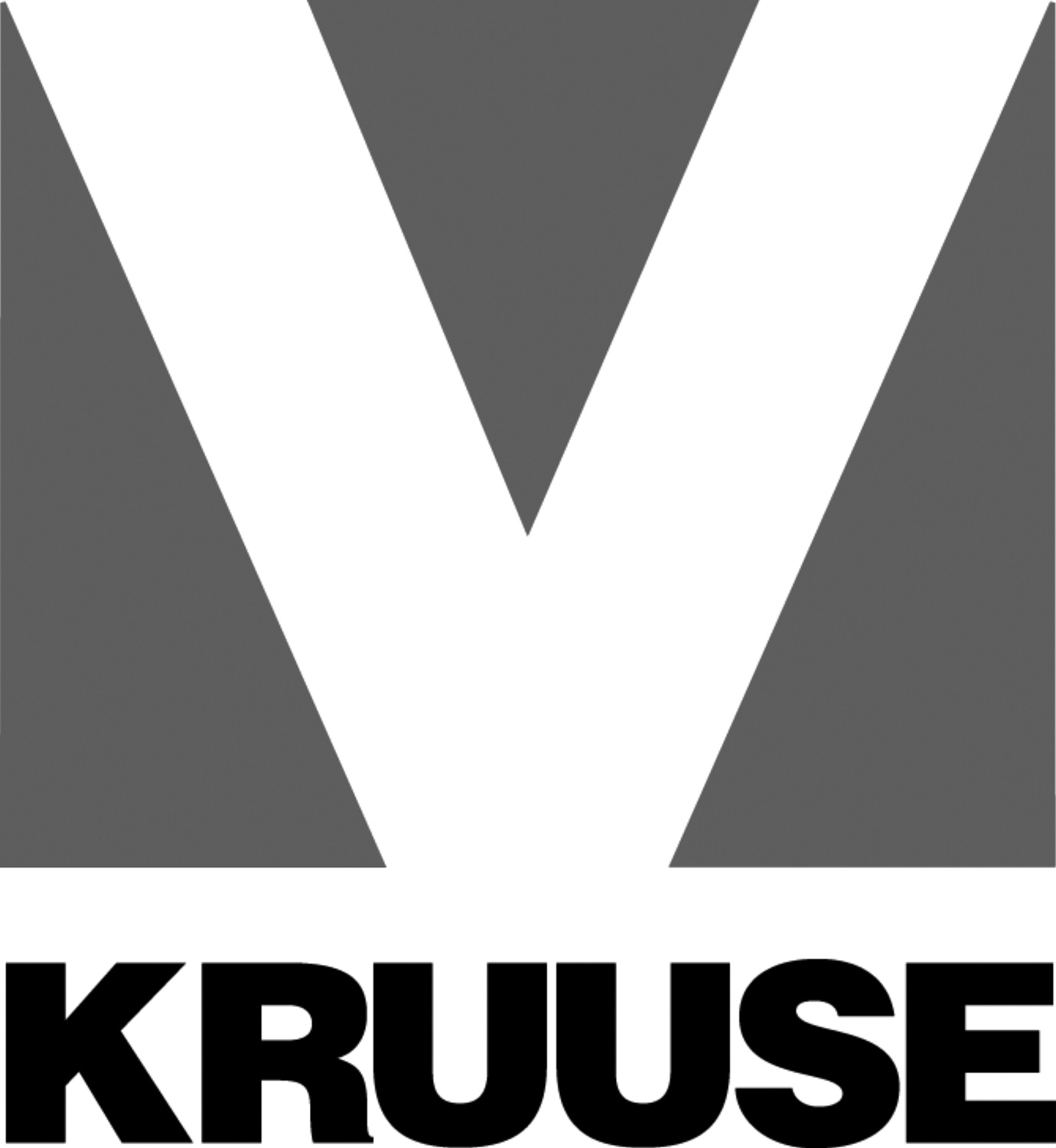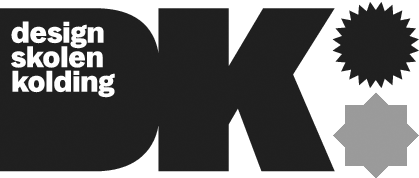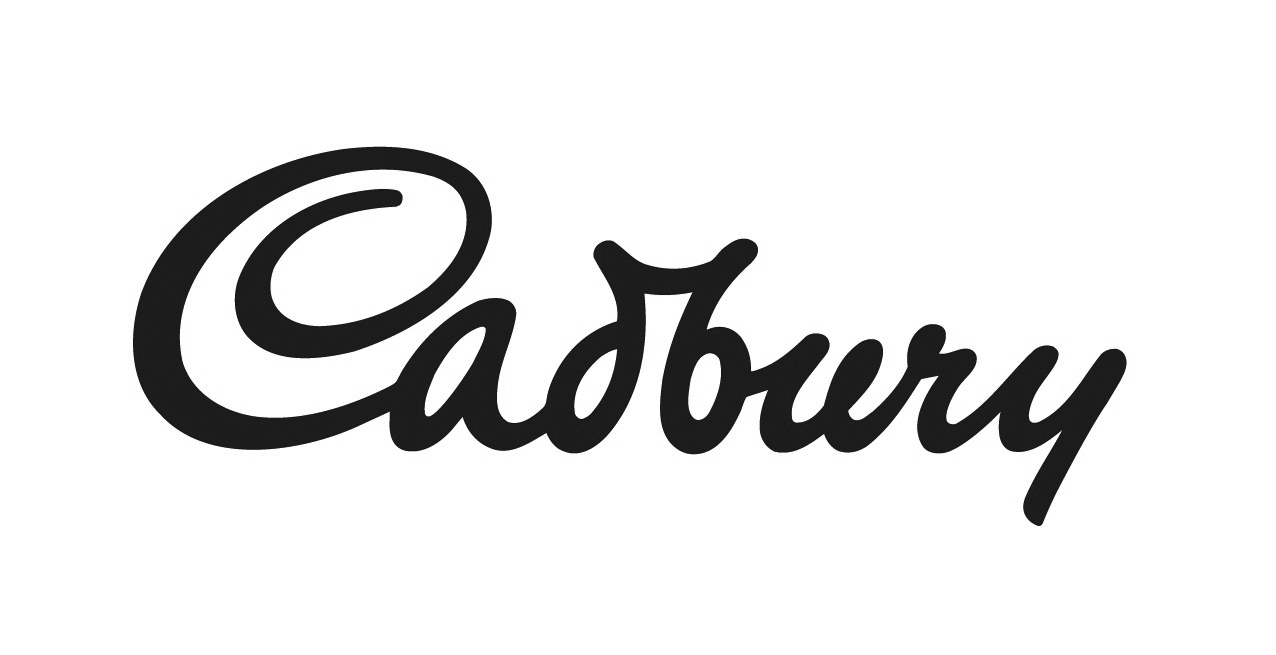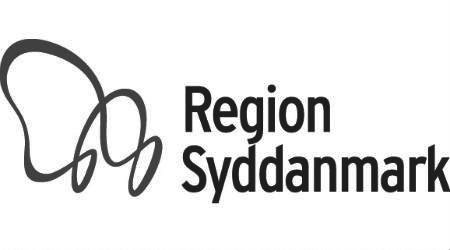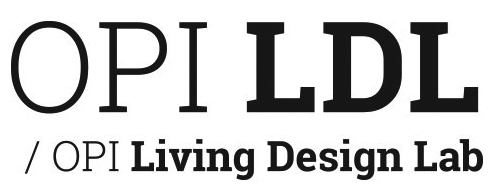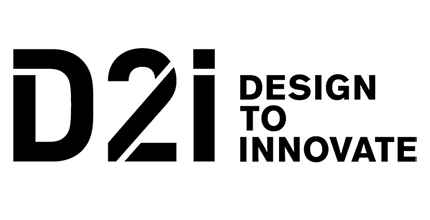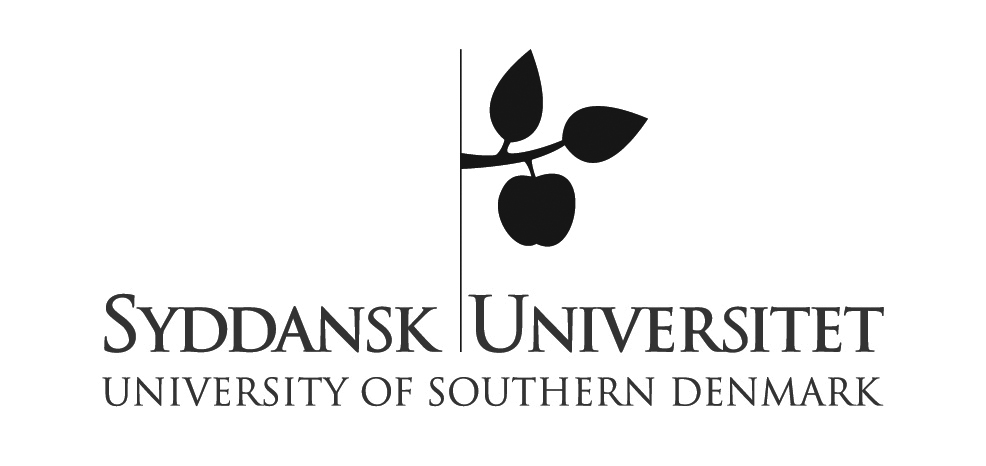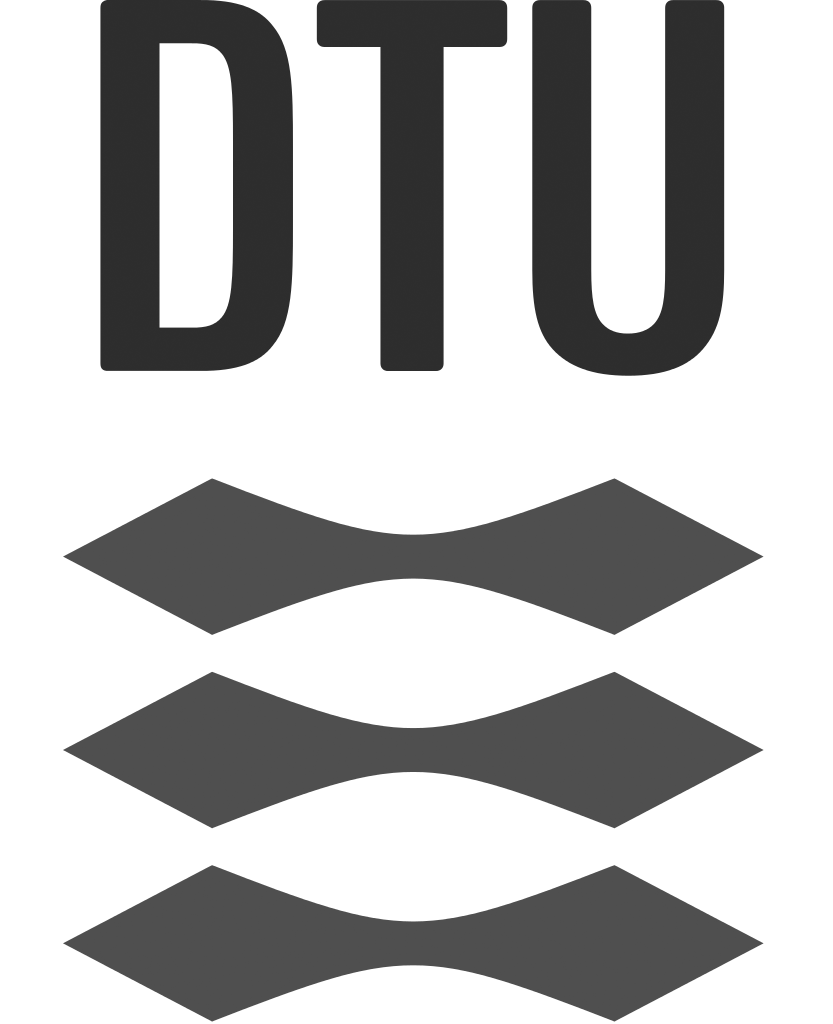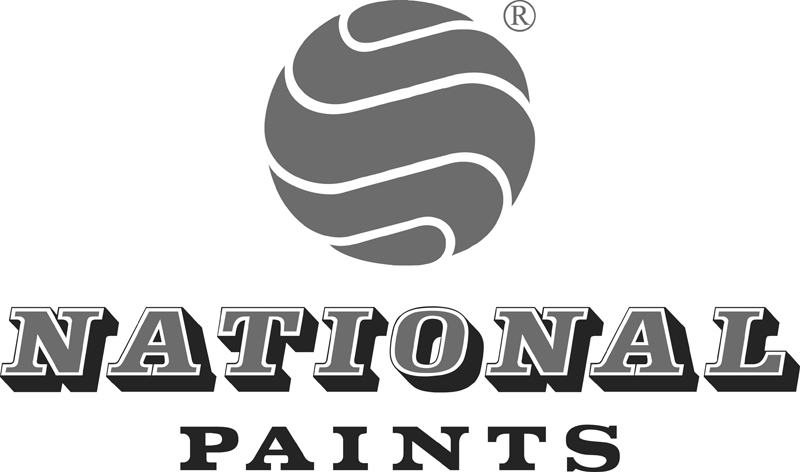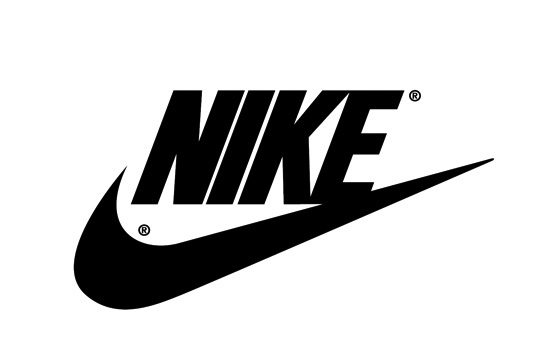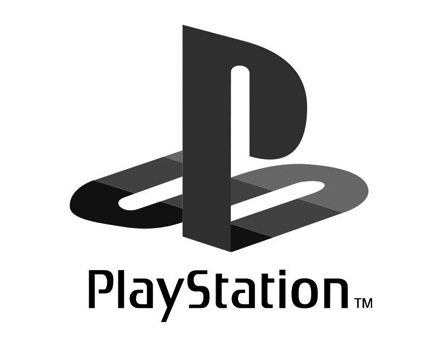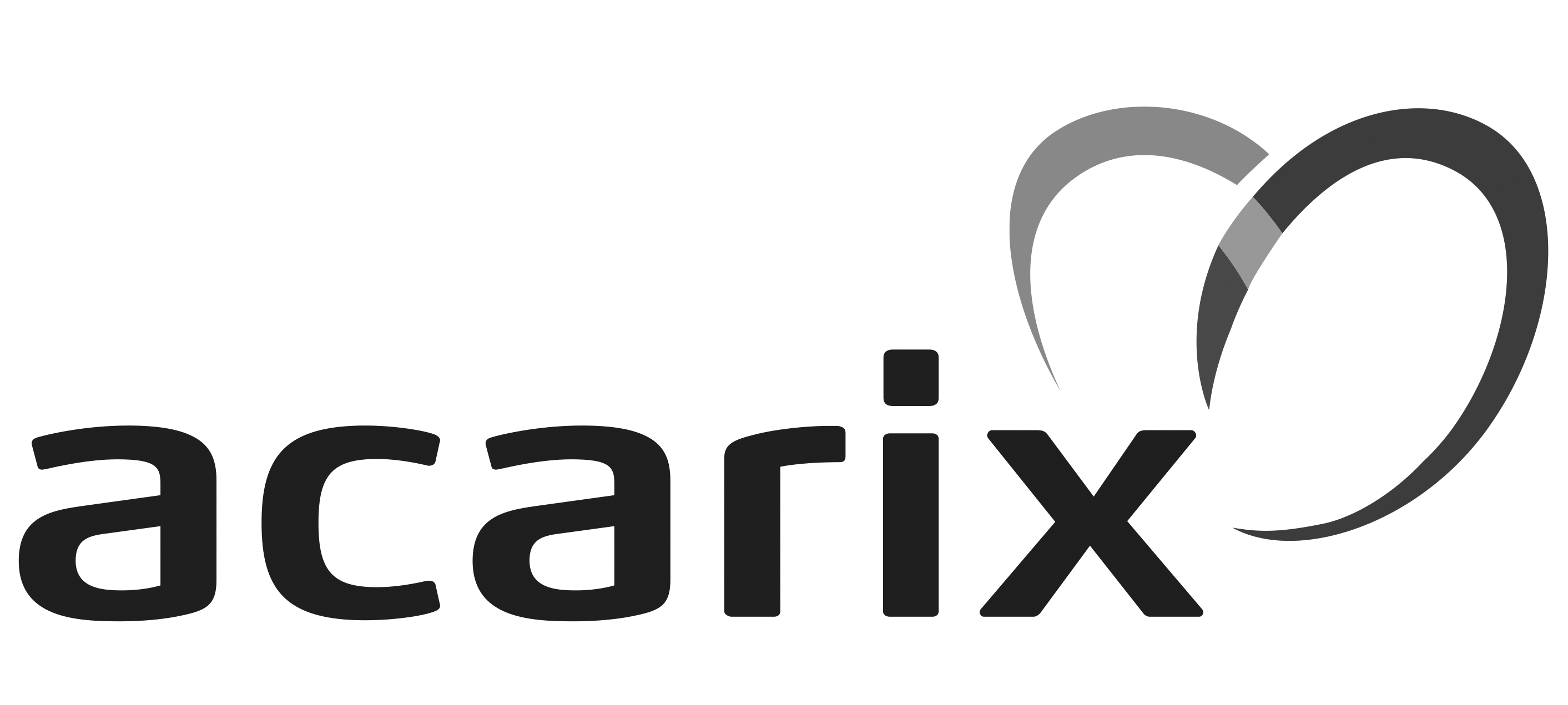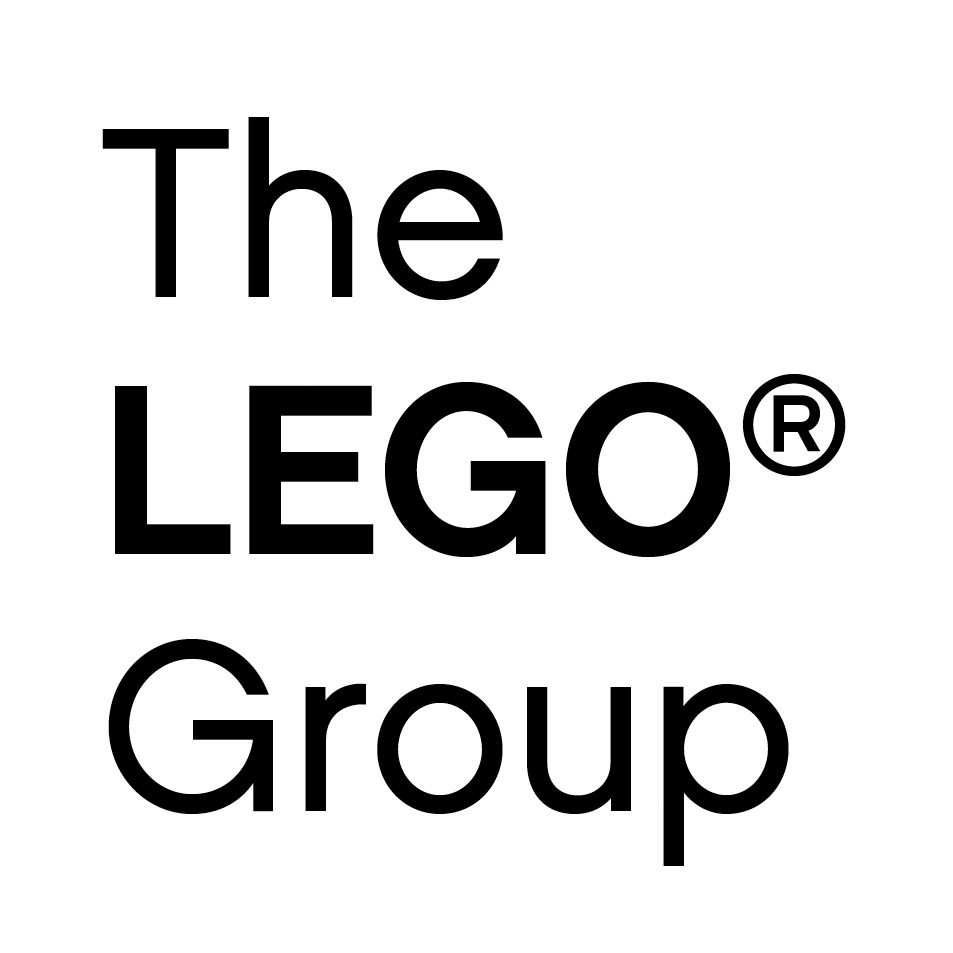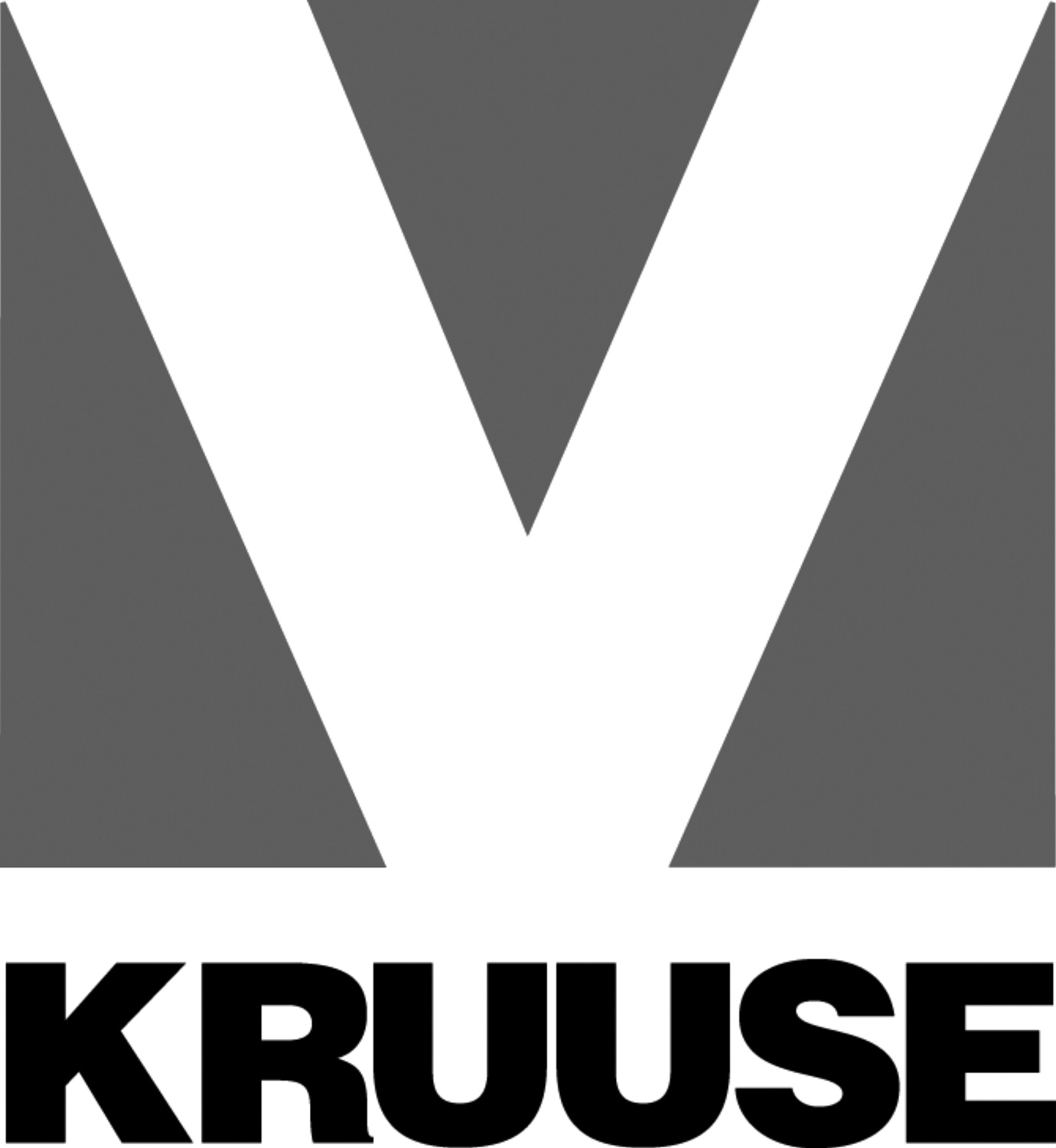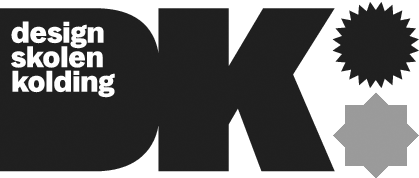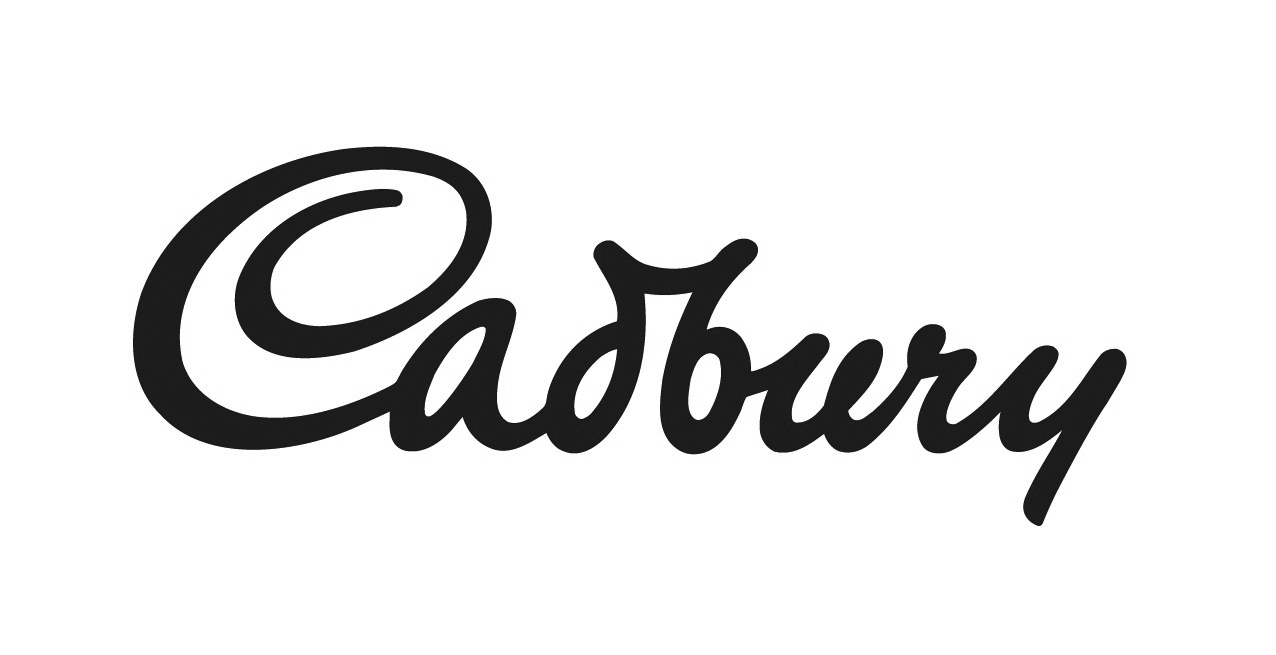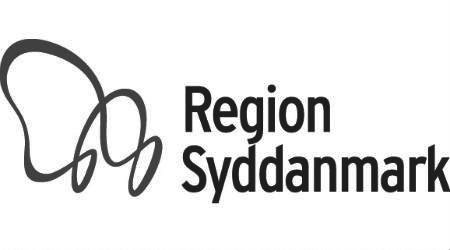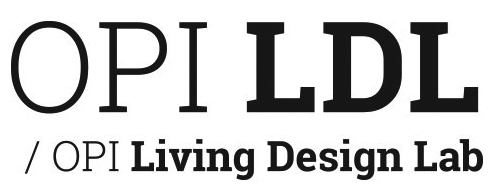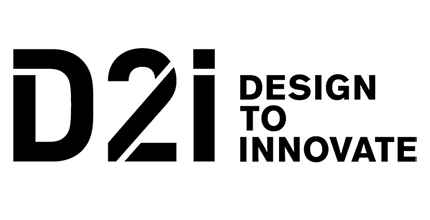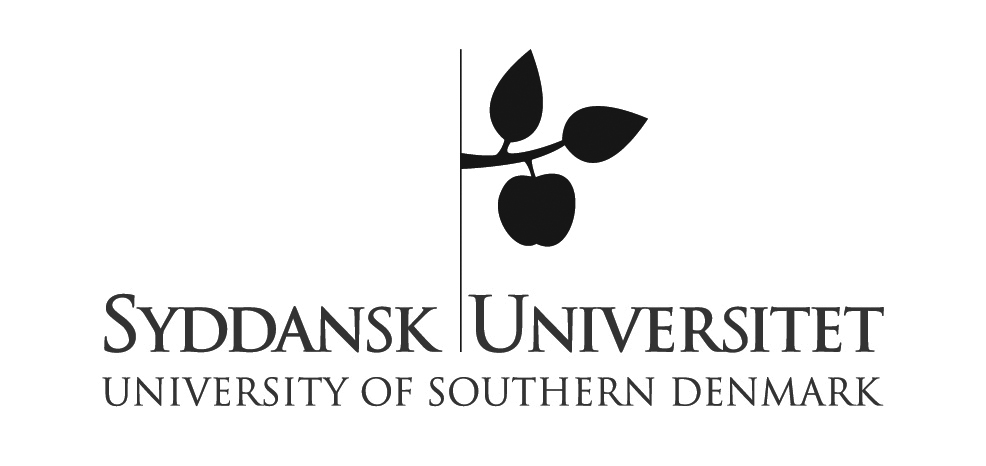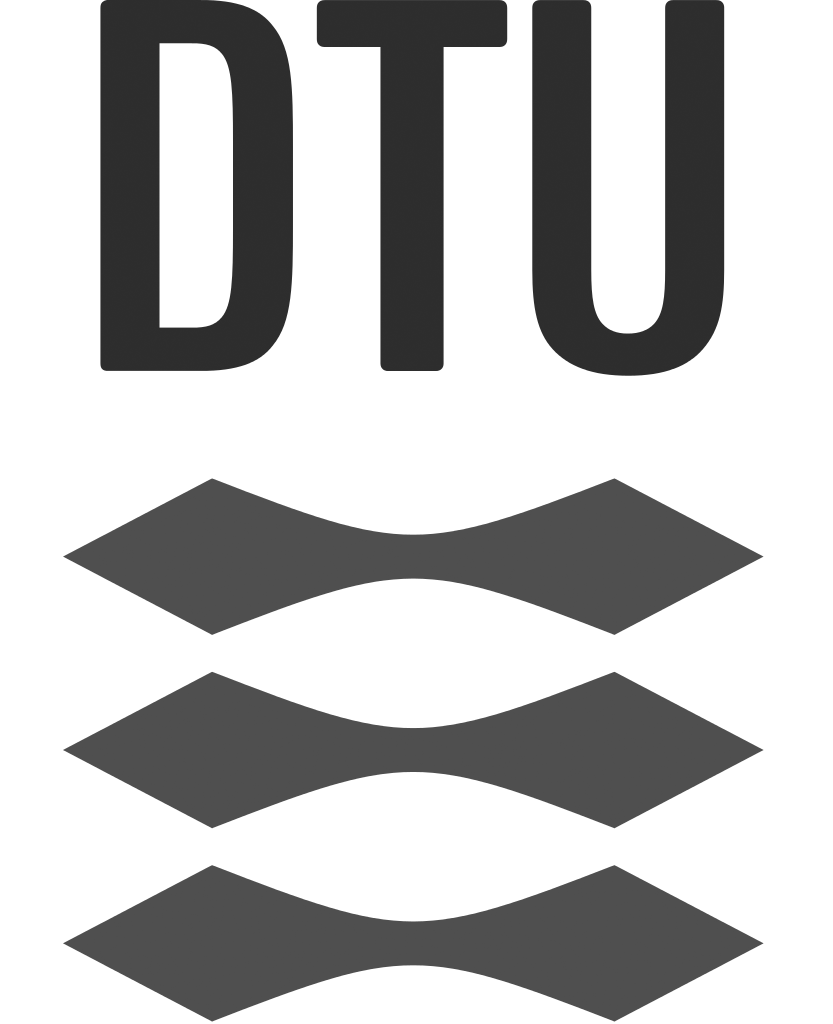 "DEVELOPA helped us to radically change how we develop our products and services. By including our entire organization, suppliers, logistics chain, key customers & end-users within the project, DEVELOPA's approach to strategic design created real value at many levels. This has truly proven itself with a noticable and positive impact to our bottom line."
Pieter Mouritsen, Managing Director, Pieter Mouritsen A/S.

Pieter Mouritsen A/S
http://www.pm.dk
"Working together with DEVELOPA, we successfully fused the complexity of market and consumer insights, technologies, and brand identity. The resulting designs are bold in ambition, feasible and offer us inspiring perspectives on the modularity of product systems."
Niels Julskjær, Director of Innovation & Development, Tempur Sealy International.

Tempur Sealy International
http://www.tempursealy.com
Let's talk about project opportunities & challenges...