Accelerated Design Development.
Adopting a process of fast positive progress when speed-to-market matters.
Accelerated Design Development.

DEVELOPA proudly showcases the latest leading innovation from Pieter Mouritsen A/S, the PM2100 Blue Wolf offshore air compressor.
DEVELOPA's well-defined strategic design development processes enabled Pieter Mouritsen A/S, a company providing state-of-the-art hardware equipment to the offshore oil and gas industry, to accelerate development time-to-market. From initially identifying the project scope to delivering the fully operational and certified PM2100 Blue Wolf to offshore customers took less than a year. An astonishing turn-around time and huge success.
DEVELOPA related core competences within Pieter Mouritsen's internal operations to key customer needs. We identified and defined opportunities for the creation of new digitally enabled services, enabling a strategic business transformation for Pieter Mouritsen as a leader in providing the highest quality and most advanced services and products in its field.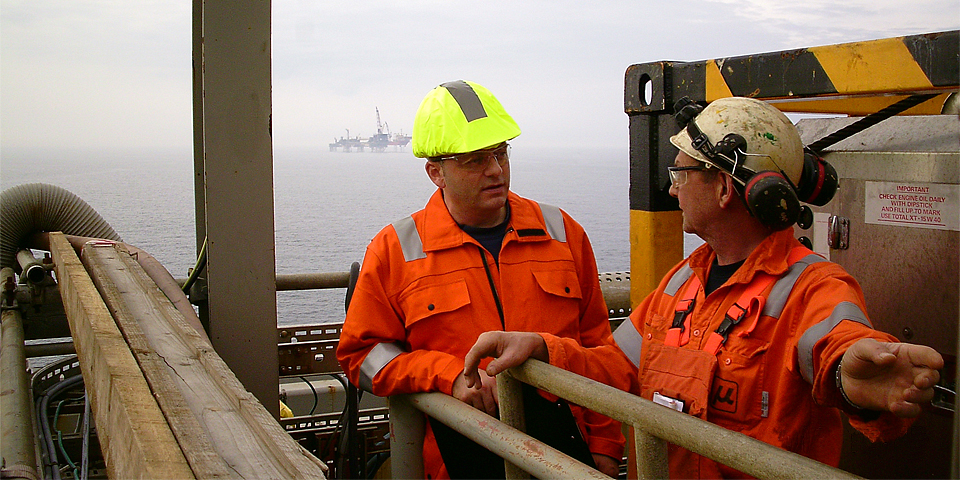 DEVELOPA's front-end processes involved working collaboratively with Pieter Mouritsen A/S and its key customers. Specialised research and analysis techniques were used throughout the value chain to identify the true needs. DEVELOPA creatively configured advanced product technical functionality, simplified usability, and integrated services. Pieter Mouritsen's expert technical development team were able to implement these principles resulting in the PM2100 offering unrivalled performance in the demanding offshore environment.
DEVELOPA roles: Design Strategy, Industrial Design, Service Design
"DEVELOPA helped us to radically change how we develop our products and services. By including our entire organization, suppliers, logistics chain, key customers & end-users within the project, DEVELOPA's approach to strategic design created real value at many levels. This has truly proven itself with a noticable and positive impact to our bottom line."
Pieter Mouritsen, Managing Director, Pieter Mouritsen A/S.

Pieter Mouritsen A/S
http://www.pm.dk
Let's talk about project opportunities & challenges...